Fernando Valdes said Spain was canvassing the European Union and the Organisation for Economically Developed Countries to agree to a system of vaccine passports to increase tourists' mobility.
Spain will not bar tourists if they do not have proof they have been inoculated, he stressed, saying they would be part of a series of measures to allow British holidaymakers to return to the costas.
Among these measures is the reopening of hospitality businesses but only on outside terraces, with a maximum capacity of 75% and the interior will remain closed. In addition, closing time will now be at 6:00 p.m. and not at 10:00 p.m. as was requested by the industry. As for the number of diners per table – this will be up to 4 people and always with a mask.
In the case of non-essential shops , the schedule is made more flexible, allowing activity until 8:00 p.m. and the capacity is increased to 50% .
It has also been announced that the perimeter confinements will end on weekends in cities with more than 50,000 inhabitants, but the regional closure is extended .
The limit of participants for social gatherings increases to a maximum of 4 people, although it remains the same in private spaces such as houses, only allowing cohabitants to meet.
On the contrary, the Generalitat has decided to maintain the curfew as it has been until now, from 22:00 to 06:00, and, among other things, to continue with the closure of sports centres such as gyms.
In open parks and gardens and places of worship , capacity will be 50%.
26th February update – statistics still improving
GVA site reports that the fourteen-day rate for positive cases in Jávea has again fallen significantly this week. The GVA site reports 21 positive cases in the past two weeks, compared with 59, seven days ago; five weeks ago, the corresponding number was 288. Denia's numbers are also falling rapidly – 29 positive cases in the past two weeks compared with 108, seven days ago.
25th February
The Valencian Community has administered a total of 288,735 doses of the coronavirus vaccine. By provinces, 35,942 in Castellón, 103,319 in Alicante and 149,474 in Valencia. 100,996 people have received the two doses of the vaccine.
25th February – Vaccinations have now started in Javea for the over 80s.
Javea Health Centre started their vaccination campaign on 18th February. The over 90s have now been completed and they are now calling for the over 80s.
The Valencian Community will receive, during March a total of 272,610 doses of the Pfizer coronavirus vaccine, according to the Minister of Universal Health and Public Health, Ana Barceló. On March 1, the pharmaceutical company will ship 52,650 doses of the vaccine, and the remaining weeks will increase shipments to 54,990. This vaccine will be aimed at groups of people over 80 years.
In order to administer the COVID19 vaccine, it is important that you update your contact phone in the SIP system.You can do this via: http://www.san.gva.es/web/dgcal/formulario-de-contacto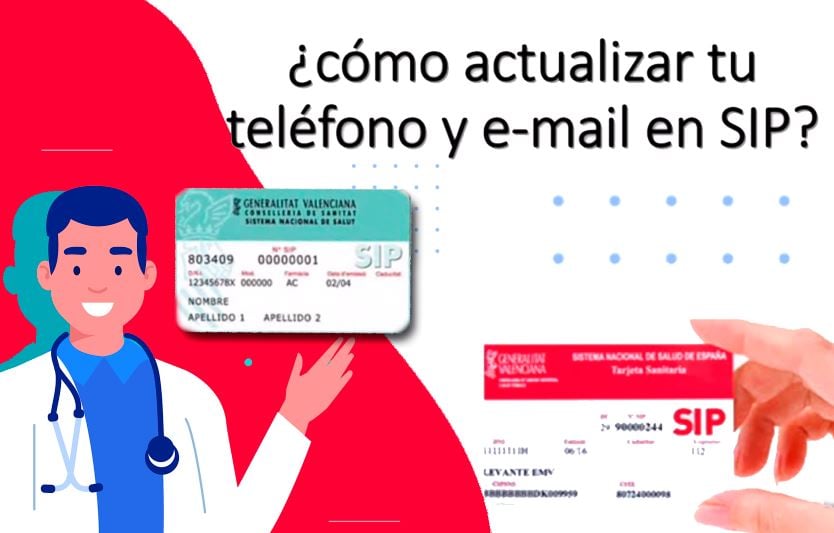 Help from HELP. Information on vaccines for residents with private health care
INFORMATION EARLY RETIREES/ PRE PENSIONERS VACCINES.
You have recently asked whether British nationals who are not registered in the Spanish social security system might be able to access COVID-19 vaccine in Spain. After consulting the healthcare team, I was informed that the Valencia region said that people with private insurance are able to request being registered for a vaccine by contacting their local health centre and presenting their Padron, Residency and private insurance health card and Spanish telephone number.If you find that the local Salud will not register you for the vaccine when you have all of above documents please advise your details to: [email protected]
La Marina Ondara is now open from 10am until 8pm ( Carrefour open until 9.30pm) . ( From March 1st)

EARLIER NEWS…..
Until what time can you order delivery or collect takeaways?
Since the Valencian government decreed new restrictions, which affected the opening of the hotel business, many of the establishments chose to offer take away food and even home delivery.
But, with the curfew at 10 pm, until what time can you order food at home?
Establishments that offer the home delivery service can do so during the activity licenced hours, which, in bars and restaurants until 1:30 a.m., which allows people to be at home at 22.00 but they can receive the food at a later time if they wish, provided that the chosen bar or restaurant performs this service after 22 hours.
On the other hand, if you want is to collect the food yourself from the establishment, you can only pick up before 22.00.
A list of local takeaway and delivery restaurants can be found on the article below.
This method was used as an experiment last weekend to monitor the beaches and walks. It activates the public address system to warn those who were not wearing a mask and to issue warnings and disperse the people gathering groups.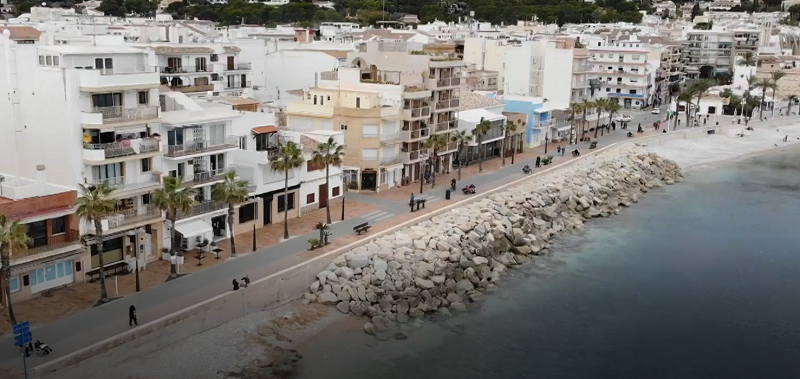 Our news features this week are kindly sponsored by…