After a period of inactivity up on what some of the locals call "Walton's Mountain, I was delighted to find out that the restaurant previously known at La Guardia plus the Lounge bar at the rear, on Costa Nova in Javea, is about to re-open in super style.
At the helm of this unusual and extensive venue is Paulie Kingham, who as many know, was, until recently, the vibrant owner of "Moo" on the Arenal playa.
Paul will be serving up a new menu of primarily British food, special menus and organising an abundance of varied weekly entertainment plus, of course, he will be there serving up delicious his cocktails that you can enjoy whilst sitting in that gorgeous outside bar and and stage area in the summer months.
Paulie open opens his doors to the Costa Novians and Balcon-Al-Martians up on the hill, on Saturday 30th March at 7pm and has organised some fabulous entertainment in the form of Benidorm act Jamaica Road, and will be putting on a free taster menu for all guests.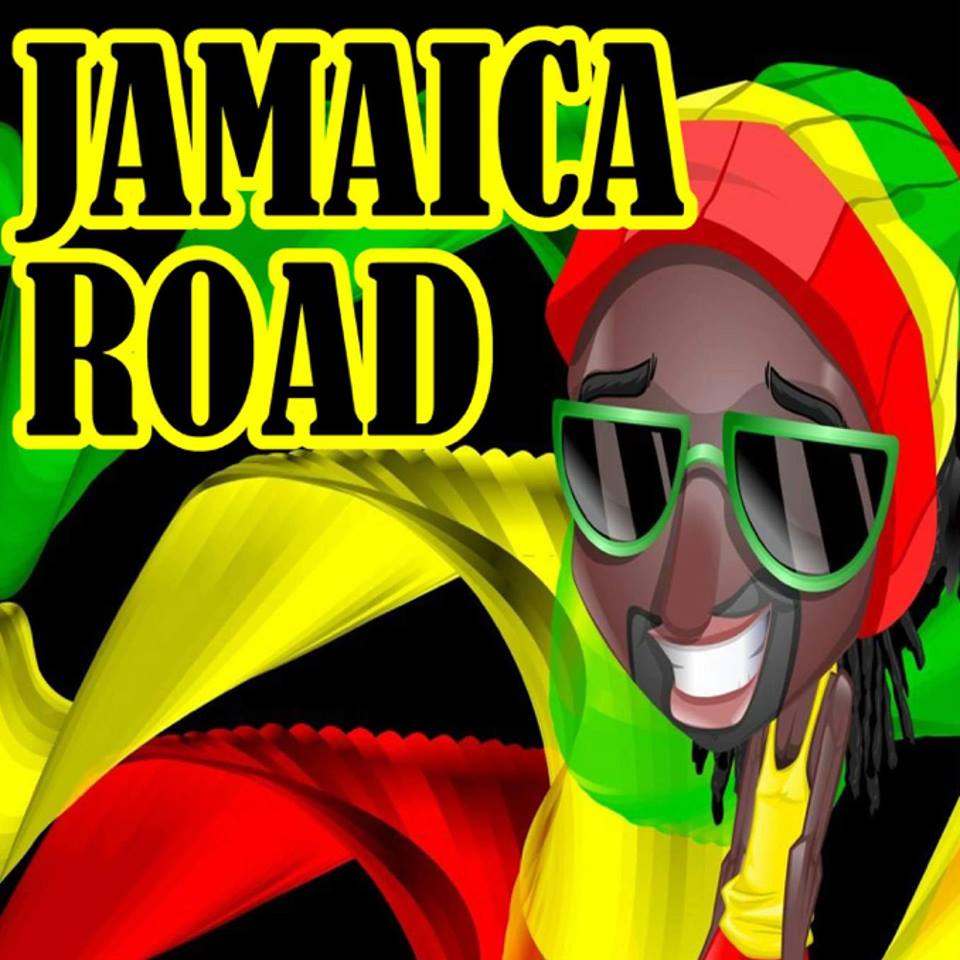 There will be pizzas available later in the evening and Paul will be greeting his guests personally and has promised a donatiion from his opening night to Claire Wall's Catland charity.
On behalf of all of us on the JC team, I wish him the very best of luck with the newly christened " Novas Restaurant and Lounge. ( located on C/La Guardia 160 – Tel: 672 474 121)