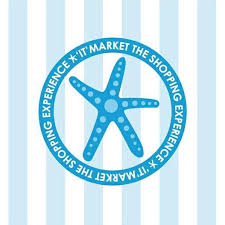 For the second consecutive summer, residents and tourists from Jávea and the surrounding area will be able to enjoy shopping with "Is Trendy", hosted by Montgo di Bongo during the July. 
It will be open from Friday to Sunday from 6th to 8th, 14th and 15th, and 20th to 22nd July, from 11.30 am until 9.30pm.
A total of 20 companies will be changing every weekend, mosly young designers from the Valencian Community, who will put on sale the latest trends in clothing and jewelry, glasses, bags, carry-ons, shoes, espadrilles, children's clothing, swimwear, pareos, t-shirts, caps, … and exclusive products that can only be purchased in Javea through this market.