The Guardia Civil, Moraira has arrested two women for being the alleged perpetrators of various crimes, including robbery with violence and theft, using the "hug method.
In one of the multiple preventive controls carried out by the Moraira Guardia Civil agents, in conjunction with the Citizen Security Unit of Calpe, a vehicle was stopped in which a man and a woman of Romanian nationality were traveling. The woman had two police requisitions in force, in respect of several counts of theft on March 19, in Benicàssim and València capital.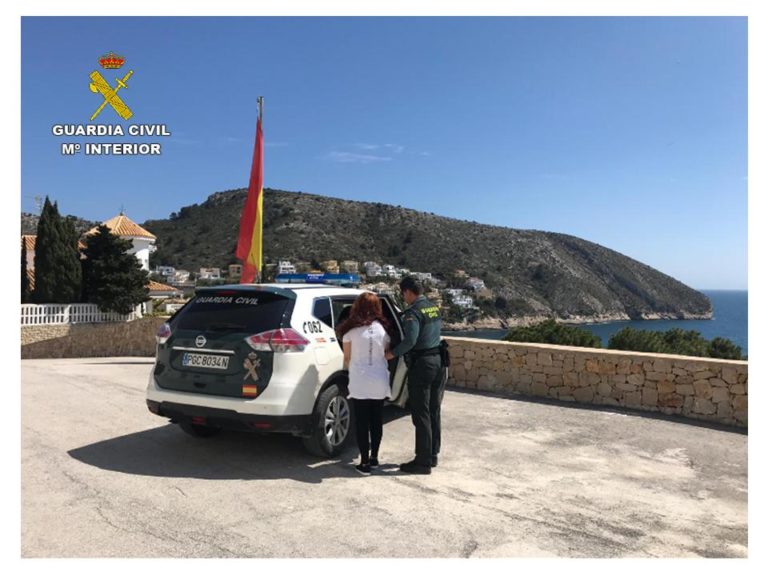 The following day, Moraira's agents identified the occupants of another vehicle, a man and two women, all of Romanian nationality, verifying that all three had similar police records plus one woman also had warrant out for her arrest for thefts committed in Calpe, on March 25 and 26, for which she was then arrested.
The Civil Guard recalled that those who practice the method of "embrace" focus on looking for victims of advanced age, usually foreigners, of high purchasing power. They then go on to steal all kinds of jewelry, especially prestige, high value watches .
The two detainees, after being brought to justice, were released on charges.