The document, which was acquired by the Cirne Foundation details the "troops of ordinary neighbours" who guarded these forts until August 1618
Revealing the "fear of the region" to attacks from the Berber pirates, aggravated by the expulsion of the Moors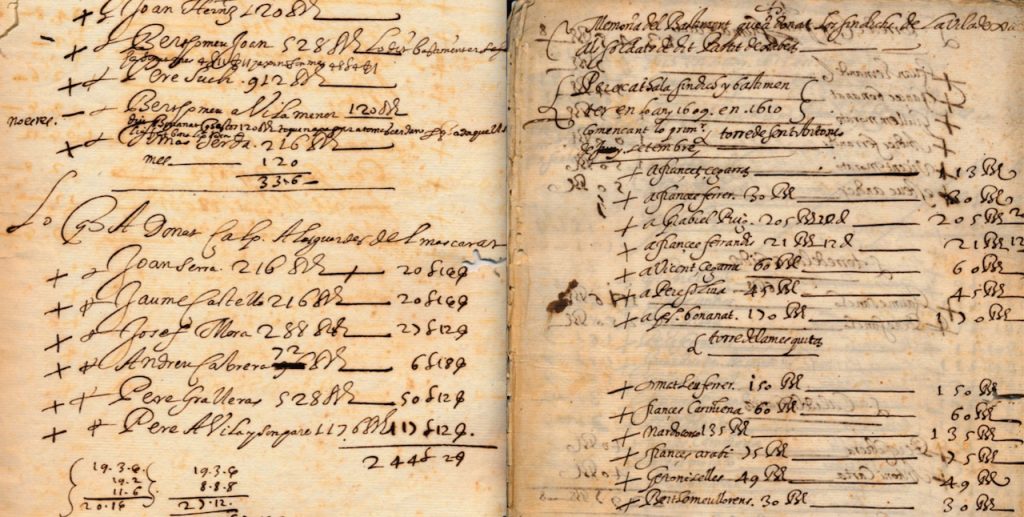 The files reveal how the watchtowers that were built on the coast of the Marina Alta worked in the 16th century. An 18-page manuscript, details the garrisons of ordinary neighbours who guarded the towers of Sant Antoni, Mesquides, Cap Prim, the Descobridor and Cala de la Branca, plus the castle of Sant Martí, in Javea , the tower in Moraira and in the Mascarat, in Calpe.
The writings of the local people who made up this civilian troop of vigilantes began in1609 and ended in August 1618. The salary charged by these vigilantes is indicated.