News via Javea Mayor, Jose Chulvi
"Javea will pay tribute to David Ferrer on Saturday, December 14 on the Arenal promenade.
The Town Council is preparing an event for the athlete to share with everyone in the year of his retirement.
Last May, the tennis world said its goodbyes to David Ferrer. The tennis player from Javea who officially retired from the professional circuit after a career of 19 years in which he managed to reach No. 3 in the ATP rankings and be one of the top 10 tennis players in the world for 7 seasons.
"Ferru" has an overwhelming record but also a character and fighting spirit who has earned the respect of the whole world of sport. The tennis player has always been proud of his origins and his home town. He has cooperated in countless solidarity initiatives and dedicated each of his titles to his town, of which he is a Favorite Son.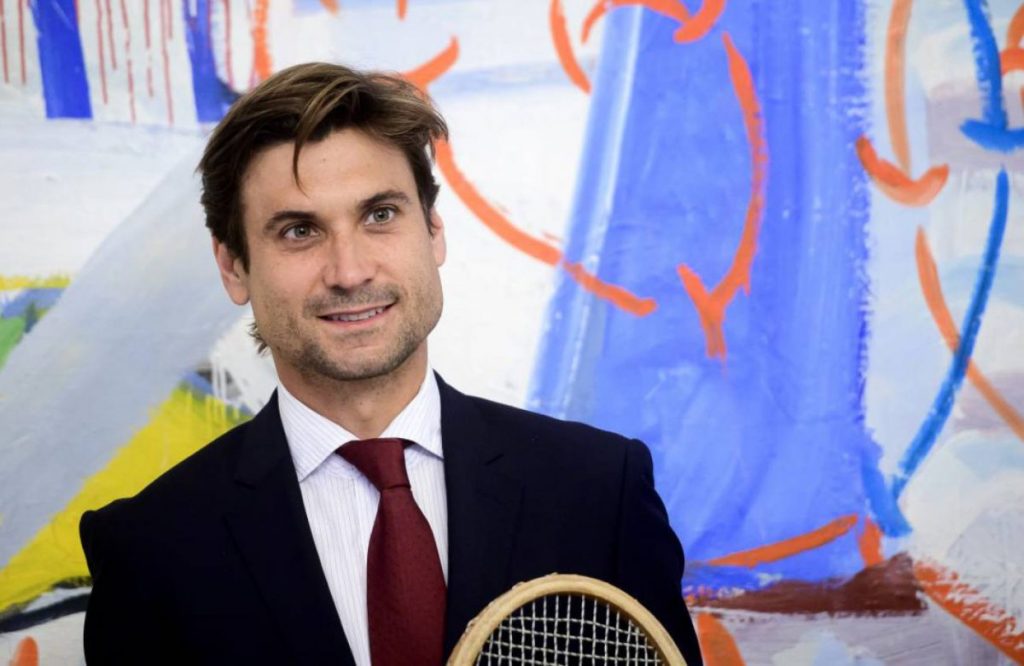 For this reason, the Town Council wishes David Ferrer to close this special year in which he has received tributes on many of the major courts in his sporting career with an act of recognition in Xàbia, on the promenade which bears his name and surrounded by local people.
The event will take place on Saturday, December 14th, at 12:30 hours on the Arenal beach. José Chulvi, explained that this tribute will take place outdoors so that all the tennis fans and residents who have proudly followed Ferrer's sports exploits can participate.