The wonderful team at Cancer Care Javea have just announced that over the past 4 years they have donated a staggering total of €446,474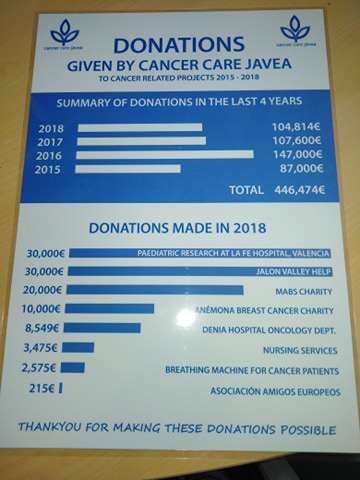 We at Javea Connect would like to congratulate everyone involved in this brilliant charity and thank them for the work they do to help so many people, not just in Javea, but all over the Valencia region.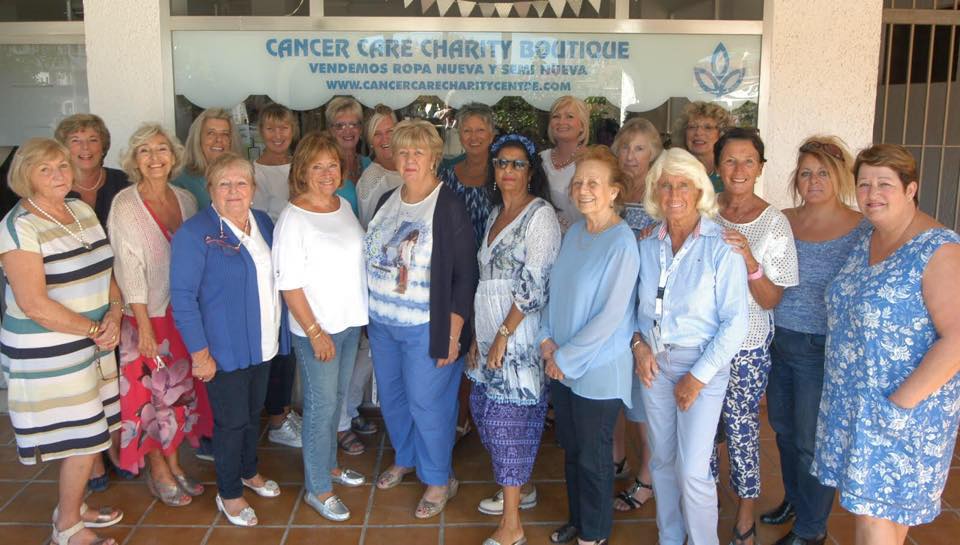 To keep this huge charity ball rollng, they have an event plannned for 26th June at Inn On the Green
Afternoon Tea & Live Music at Inn on the Green 🎼🎼
** Weds 26th June from 1,30pm **
Afternoon Tea & Cava, music by Contraband, and proceeds to Cancer Care Javea

Just 15€ per ticket – get them here:
Inn on the Green (965 771 553), Heaven Boutique (965 770 571) or Cancer Care Javea (965 790 129).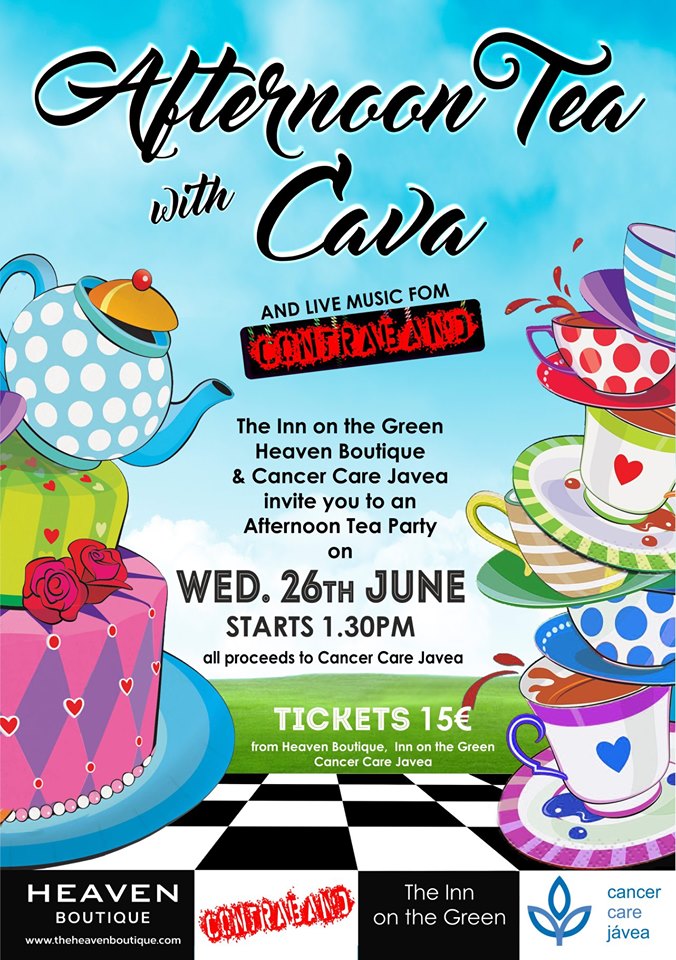 CONGRATULATIONS ONCE AGAIN………………...