Accu Dental – Javea
Accu Dental is the premier dental practice based in Jávea, offering a comprehensive range of dental treatments.
For over 20 years, it has been a leading practice in Jávea because of its great team, environment, exceptional level of patient care and ability to communicate in English, German and Lithuanian.
They offer most dental services with the latest technology under one roof, having a specialist dental team within the clinic to assist with more perplexing issues.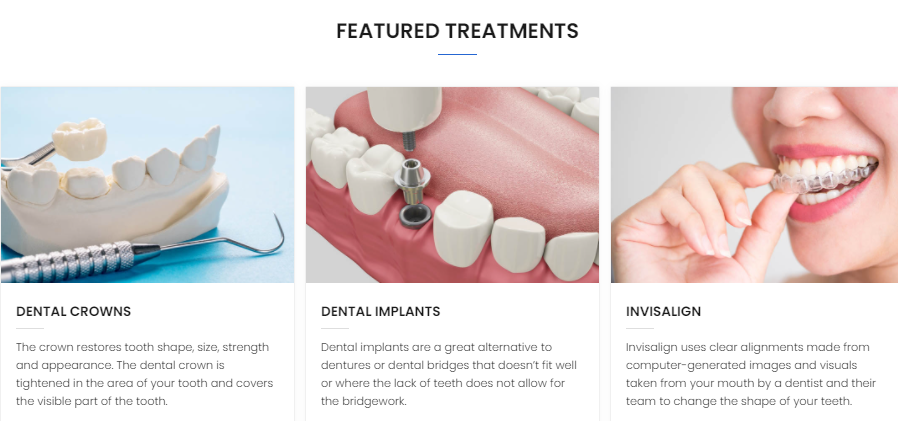 CLICK THE LINK BELOW TO VISIT THE ACCU DENTAL WEBSITE AND FIND OUT MORE