Custom Valeting
Here at Custom Valeting we ( Mike and Andrey) provide a full range of car valeting and cleaning services on any type of vehicle regardless of make, model, size or condition.
We use the very best English AUTOGLYM products to ensure the best results - and our customers love it! See what they say......
Even Gata local police officers trust us :)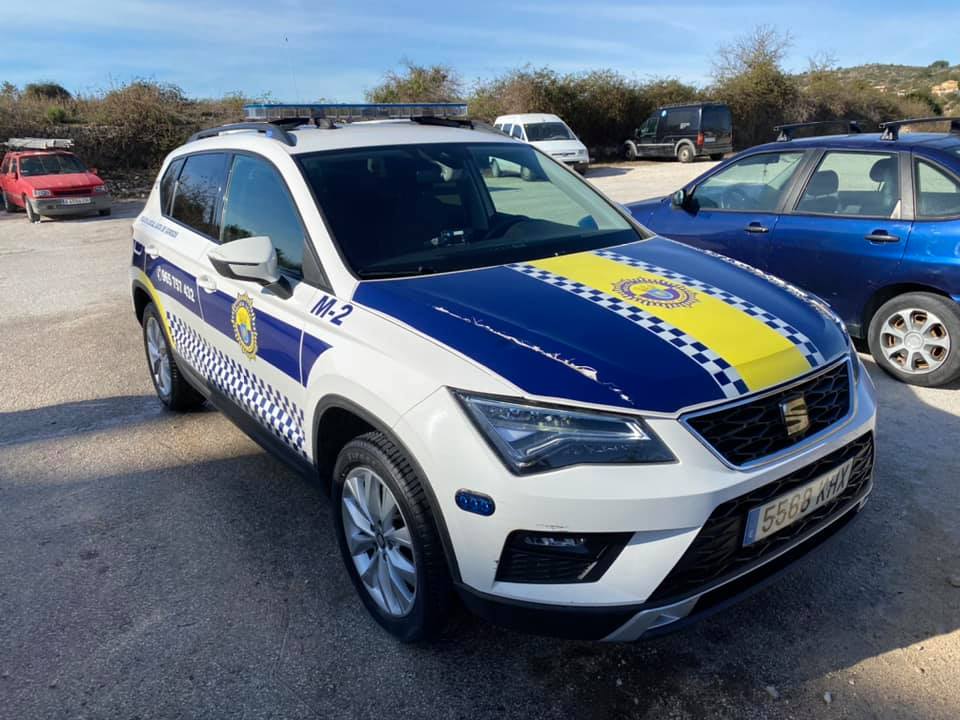 Returning user? Please log in or register in this submission form.
Add Review to "Custom Valeting"