Tanamera Rescue
Tanamera is a small animal rescue, located in the Valencia region.
It is privately run by volunteers that rescue, rehome and rehabilitate ex hunting dogs.
Click HERE to see how you can help us with Teaming.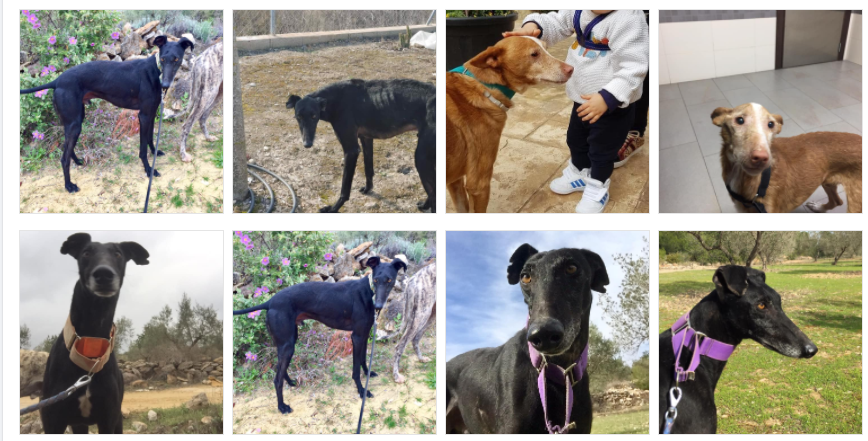 Returning user? Please log in or register in this submission form.
Add Review to "Tanamera Rescue"