On Tuesday 27th June, the town hall issued a statement informing about the temporary closure of the Arenal Beach. This measure was taken due to the results of the latest analysis carried out by the Water Control Program of the General Directorate of Water, which revealed the presence of high levels of bacteria of fecal origin.
After receiving these analyses, the City Council gave instructions to the Local Police and the Xàbia Red Cross to proceed with the closure of the beach. The red flag was hoisted and a public address system was used to alert bathers to the situation.
Given this situation, the Department of Beaches has requested an additional analysis, apart from those carried out by the General Directorate of Water, in order to obtain more information on water quality.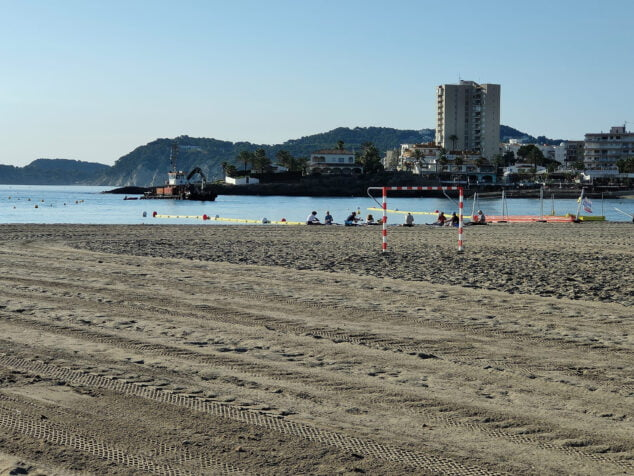 It is important to note that the closure of the beach was carried out following the safety and prevention protocols established to safeguard the health of bathers. Javea City Council reiterated its commitment to the protection and care of the natural environment and the satisfaction of residents and visitors.
The following day, the beach was re-opened as, according to the later analyses, bathing could be allowed – after a statement indicating that ""the quality of the water on the beach is excellent."
Source: Javea.com
---