The February Full Moon is named after the snow on the ground in some parts of the world.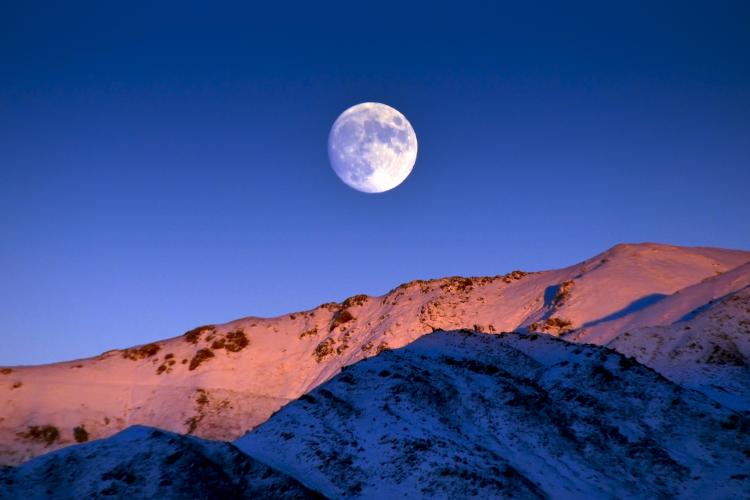 In ancient times, it was common to track the changing seasons by following the lunar month rather than the solar year, which the 12 months in our modern calendar are based on.
In Spain, the snow moon will be fullest at during early daylight hours but if skies are clear the evening on the 9th will be the best time to see it.