A new, faster, more efficient way to get from Javea Old Town to Denia is planned for 2024!
This will enable people to get to and from the two big towns of the Marina Alta and avoid slow motorists and cyclists who use the road regularly.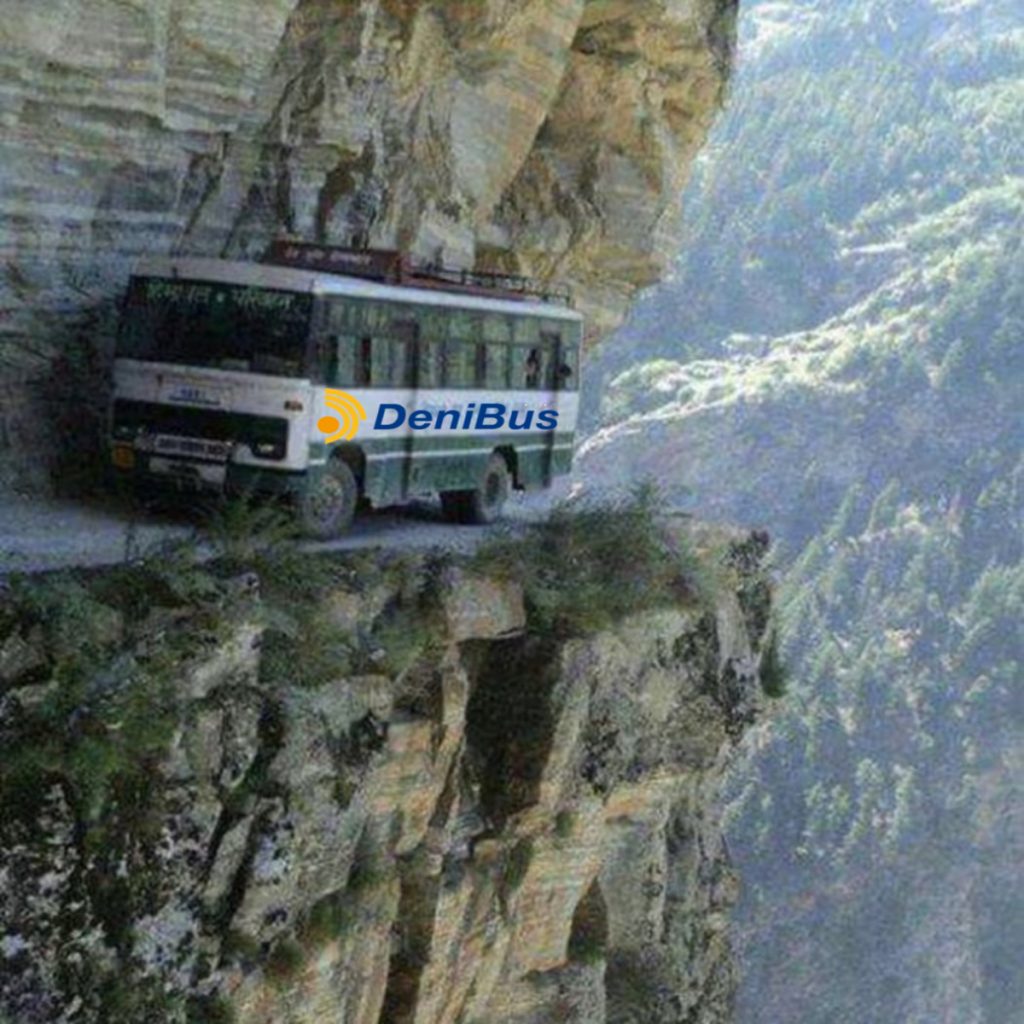 Umm.. I think I will go by Shanks's Pony!