The 2020 Moraira Music Festival on Sunday 14th June by the Castle. Forming part of the Moors and Christians Fiesta week.
By Eric Taylor.
The Moraira International Music Festival will take place on Sunday June 14, on the stage by the castle in Moraira, starting at 6 pm.
The success of the Moraira Music Festival is due to good communication and teamwork. We work in liaison with the Town Hall, The Junta Central Moros y Cristianos de Moraira, Limon Sound & Light and the Backstage Team.
The Festival is part of the Moraira – Moors and Christians Fiesta Celebrations and we thank the Junta for allowing us to participate in these celebrations.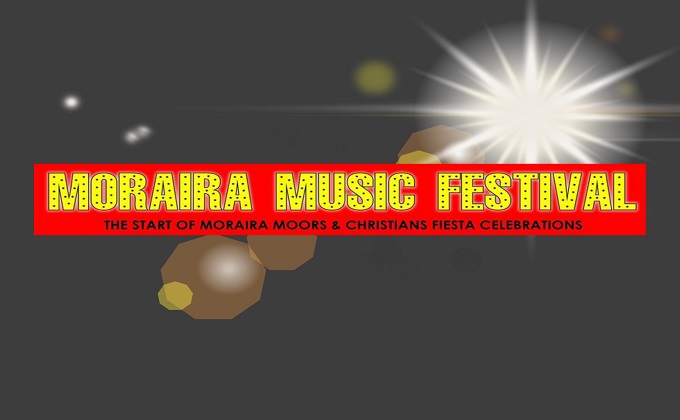 Welcome everyone, an event not to be missed, where else would you be able to see and listen to top class musicians and singers whilst enjoying the ambience of Moraira.
Last year around 3,000 people attended the concert and seating by the stage is very limited. The bars and restaurant that surround the castle, that have outside terraces will have reserved seating, so please contact them direct.

The Moraira – Moors and Christians Fiesta Committee will be running a bar near to the stage and we ask you all to support this bar, as the money raised goes towards the Moors and Christians Fiesta Funds.
Programme will follow as soon as it is released.