With coffee shops appearing on most streets, you're never too far away from one when your next cappuccino craving strikes, but when it comes to serving world-class coffee here in Javea, there is only one gourmet brand worth noting and that's Nostro.
Here at Nostro we know a thing or two about coffee, we have been roasting our own organic blend since 2008; we select our own coffee beans sourced from the five best Arabica varieties in the world. We then uniquely blend them skillfully crafting, measuring and roasting those aromatic beans to give Javea's java lovers our very own 100% original, and rather famous, if we do say so ourselves, smooth and delicious Nostro Blend.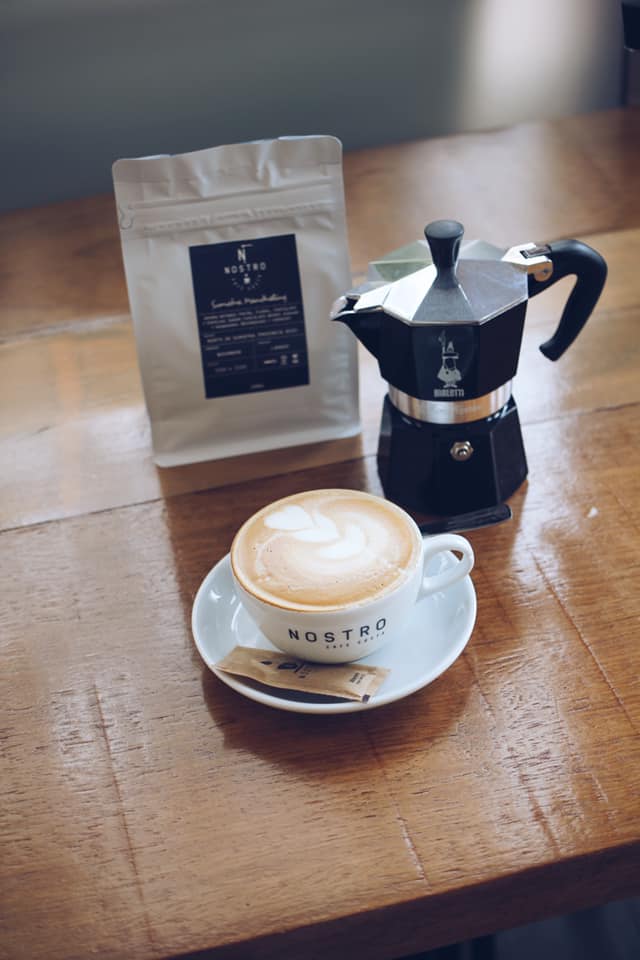 But wait, if you don't know a Flat White from an Americano, we also offer the most mouthwatering healthy options to suit every palette. Nostro has a wide range of fresh, pressed juices to choose from daily, plus smoothie bowls (acai, spirulina, pitaya and matcha), sumptuous supertoasts, focaccias, wraps and salads.
If you are in the mood for something a little more decadent to accompany your brew of choice, our cakes and tempting sweet treats are all freshly baked by a local first-class pâtissière.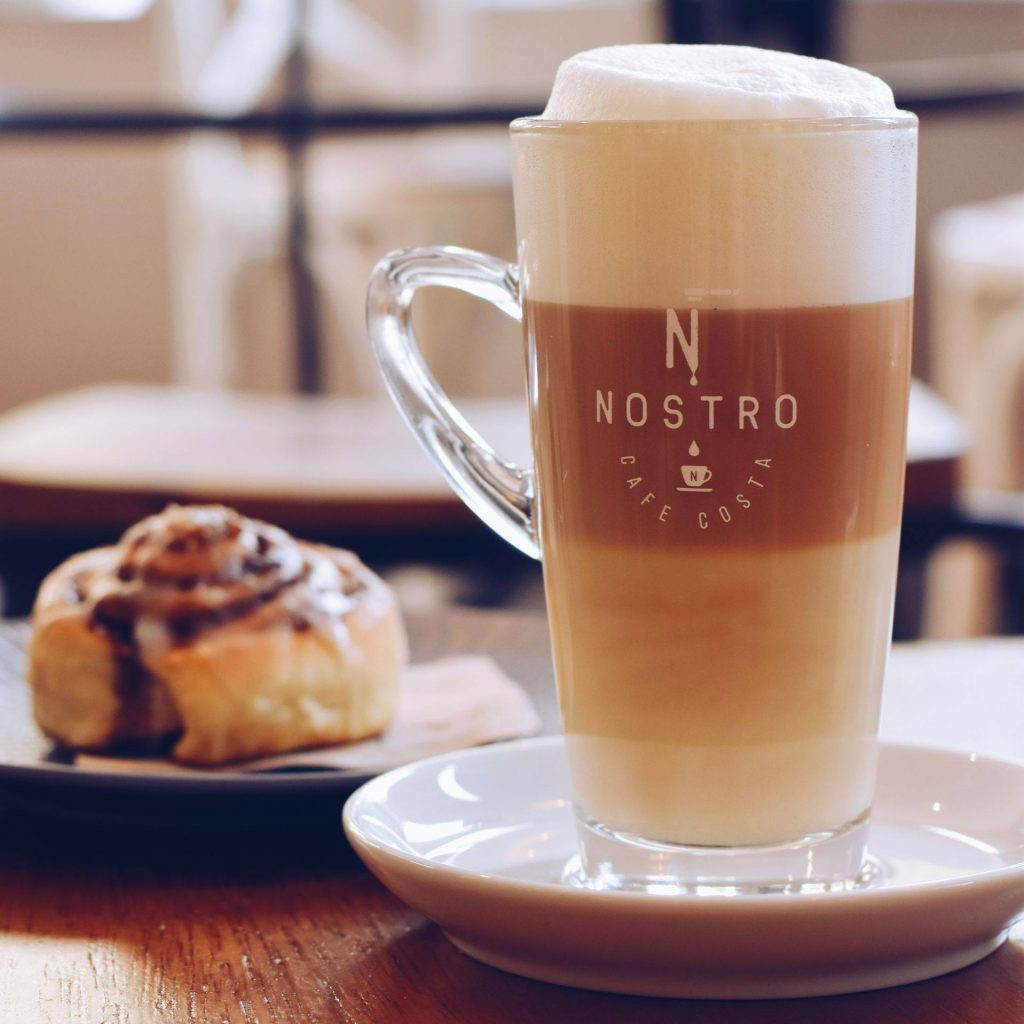 Gluten-free, vegetarian or vegan? Not a problem, we have a full range of options to suit, plus the best range of dairy free alternatives and milks this side of Ibiza. We also care deeply about preserving the environment and in particular the beauty of our local surroundings by providing you with recyclable bamboo take-away cups for coffee on the move, eco water cartons and compostable straws from which to sip one of our ice-cold and delicious flavours of creamy milkshakes if that's more your vibe.
We heartily encourage any of our customers taking food to go to to take a quick snap with their mobile phone against a stunning Javea-based backdrop, that's not too difficult given how beautiful Javea is, and post it on Instagram or Facebook with the hashtag #NostroMoments to be in with a chance of winning a prize, courtesy of us here at Nostro. Go for it, all of our team here just LOVE seeing how creative you lot are, check the hashtag for some inspiration!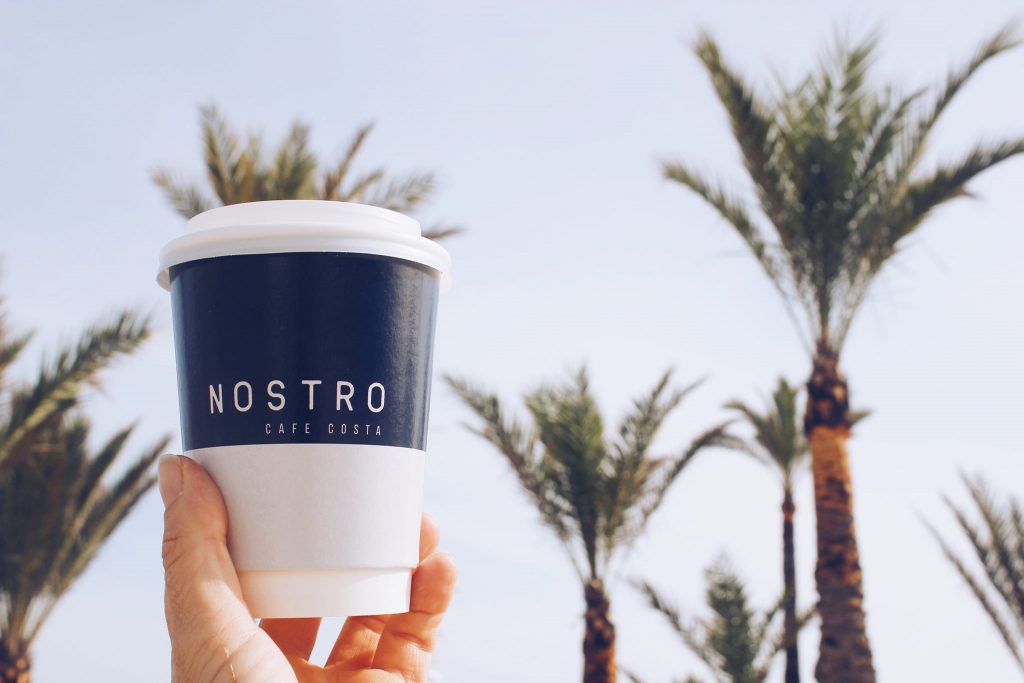 So, now we have told you all about what Nostro has to offer, we look forward to seeing and serving you soon at one of our two shops, both of which are in easy to find locations in Javéa Port and also at the Arenal beach, see links to maps below. We can't wait to welcome you, just follow that aroma of freshly brewed coffee and you'll find us.