Jardin de l'Albarda, Pedreguer
''Relax and unwind in these gardens of excellence, amaze at the floral and wildlife.''
Created in 1990 the L'Albarda Gardens is a model of excellence, setting a bench mark for Mediterranean gardens. It was built to demonstrate the richness and diversity of flora that can thrive in the Spanish climate.
Lose yourself in over 50,000 m2 of garden which boasts more than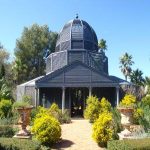 700 species of native plants as well as an extensive collection of roses and palm trees. A real horticulturalist dream.
As well as this outstanding botanical biodiversity attraction, L'Albarda is also home to a formal garden, orchards and a wild garden. These together create the ancient Renaissance gardens of Valencia.
Visitors will be transported to ancient times as they wander the garden walkways, pergolas and areas of natural beauty. Enjoy the ponds, fountains and wildlife.
Entry Fees: 0 – 7yrs FREE, Adults €5.00
In summer they also hold live music concerts from time to time in aid of charity and guided tours are held on the last Saturday of each month. * See website link below for full details.
Target Age Range: All age groups
Address: Urbanisation La Sella, C / Baix Vinalopó, No. 8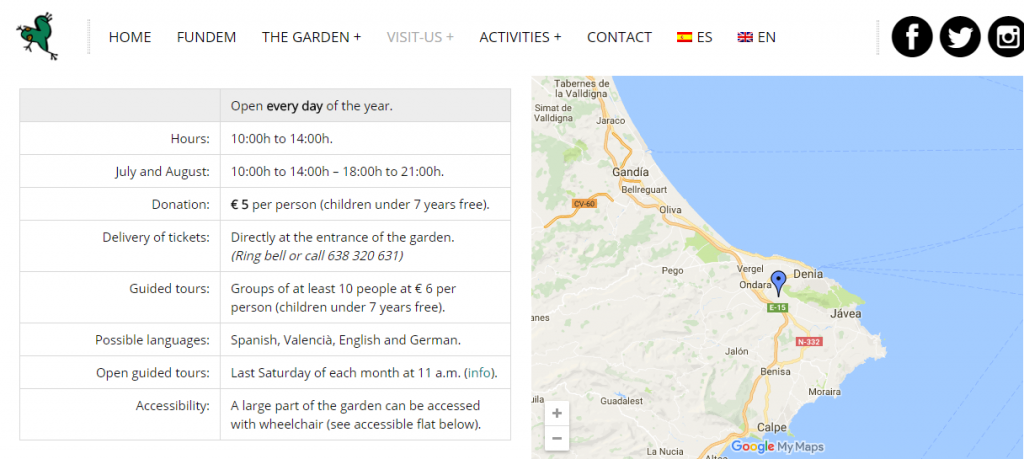 L'albarda Gardens Link to website.