On September 14 a new phase of the PSD2 payment standard will be activated that will make it nesessay to have a mobile phone to access online banking.
Banks such as ING will force their clients to download their app while those of Santander and BBVA banks will need their access code and a code received by SMS, reports Cinco Días .
Several estblishments such as rural savings banks will add to their requests for data. Some will even take advantage to eliminate the coordinate cards and will send their clients the keys by SMS when they request it.
In the case of ING , the Dutch bank will force customers to download a mobile application and send notifications through that and not by SMS. This means that from this month customers need to have the app installed in order to operate normally as that notification will be mandatory to confirm identity when operating through a computer.
The new enhanced authentication regulations will also apply to electronic payments , but the challenges involved have led the European Banking Authority to allow each state to grant an extension to facilitate its application.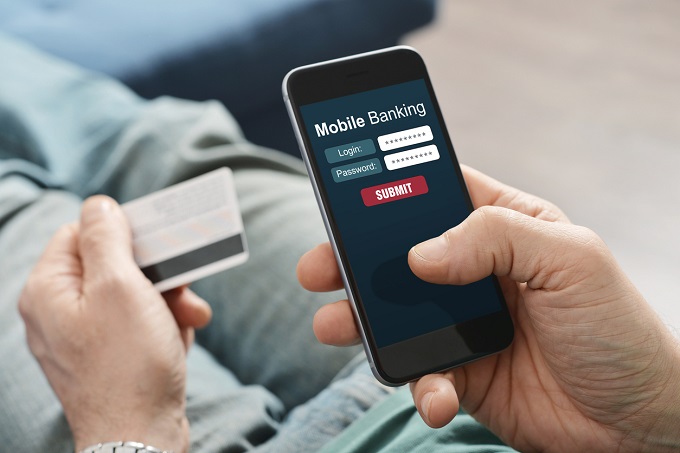 Therefore, the Bank of Spain has negotiated with banking and commerce that this 'extra time' will be from 14 to 18 months .
So that this process can be expedited, double authentication will not always be mandatory and there will be a 90-day "truce" for each client In this way, the SMS or notification via the app would only be requested the first time the account is accessed online and would not be done until 90 days later.