News out now in the media. This story is courtesy of Harmony FM Spain
Spain's new roadside cameras that automatically monitor the use of driver seat belts are now in full operative service and will issue €200 fines.
The first 50 cameras are in full operation and eventually 227 will be rolled out.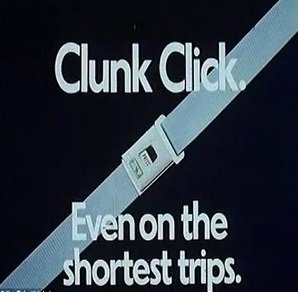 By law, camera locations must be disclosed – as is the case with speed traps – and a list has been published on the website: dgt.es
The scheme has been trialled over the last two months with 331 drivers receiving an 'advisory' letter.
But from now on if drivers are caught not wearing a seatbelt they will be fined receiving a notification in the post.
The DGT say that the images captured by the cameras are subject to a 'strict quality control'.
When an offence is registered, the image is sent to the corresponding Traffic Headquarters, where it's manually checked.
The vehicle owner will then receive a postal request to identify the driver that appears in the photographs.
Once the driver has been identified the fine of €200 is issued and three points deducted from their licence.
60% of the cameras are located on roads having the highest accident rate with the remainder covering the busiest roads.