The coves are closing at weekends at 10 am, by which time they are already at full capacity!
It is clearly no longer enough to get up early to nab a space in the coveted coves of La Barraca and La Granadella. Instead of setting their alarm clocks, there are those who have decided to spend the night on these beaches.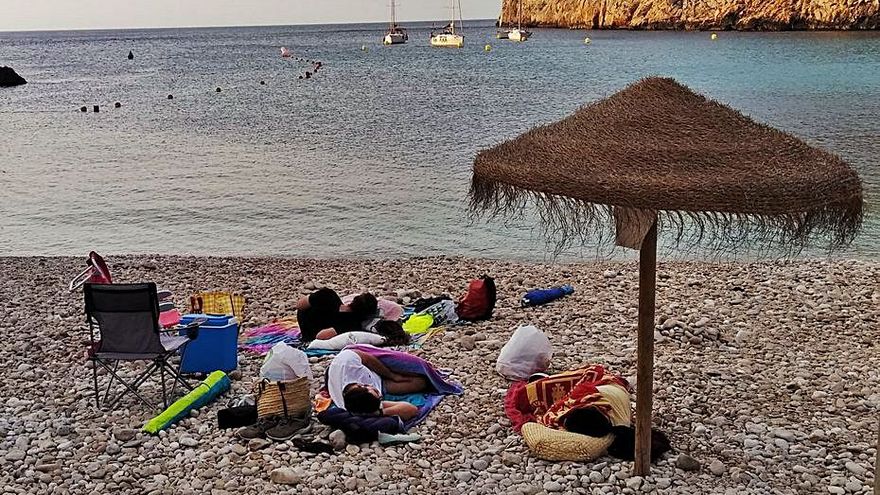 They wake up when other bathers begin to flock down there and have already reserved a "sacred" space on the beach, where at weekends, you can no longer park at 9 in the morning (the parking spaces are full and the barrier lowered). After 10 am on Saturdays and Sundays, you cannot even walk there as, by that time, it is full to the brim.
This summer there are plenty of caravans and camper vans that wind down the bends of the Granadella road. The occupants then take out their tables and chairs and have dinner and, the next morning, also have their breakfast whilst overlooking the sea. A luxury indeed!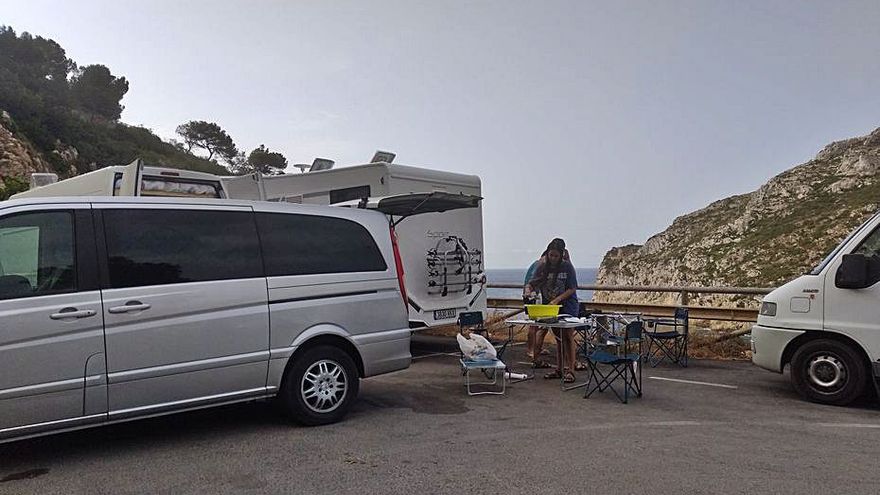 And there are also bathers who sleep out in the open on the beaches. They snuggle up in towels, having chosen the best site. And thus…. they can avoid getting up early.
Many of the bathers who come to these coves at weekends leave Valencia and other provincial towns very early in the morning. There are tourists who come to spend the day even from Zaragoza. You have to get up very early to arrive and be able to find a little piece of beach free.
Story in Spanish and photos via Levente.emv