This year's celebrations until 16th August…
Sunday, August 13th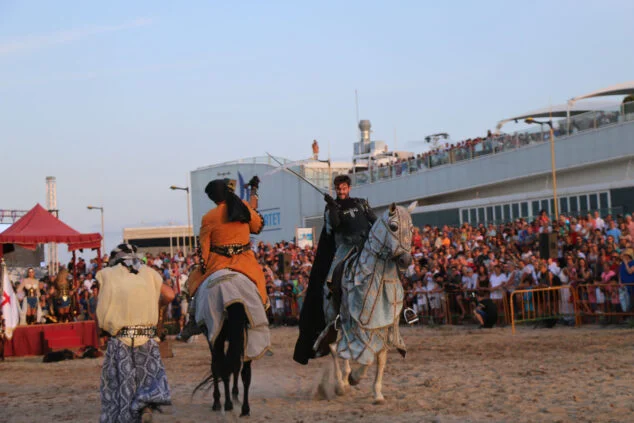 11:00 a.m. Visit to the Santa Llúcia nursing home.
20:00 hours Moorish landing and signing of the truce on the beach of the north breakwater.
22:00: Dinner of the truce in the parking lot in front of the train station.
Monday, August 14th
12:00 pm Courtesy visit to the Moorish and Christian captaincy.
19:00 hours Children's parade along La Via, Diana and Marqués de Campo streets. Then, parade of bands.
00:00 h. Entraeta festera from La Via to the end of Marqués de Campo.
Tuesday, August 15th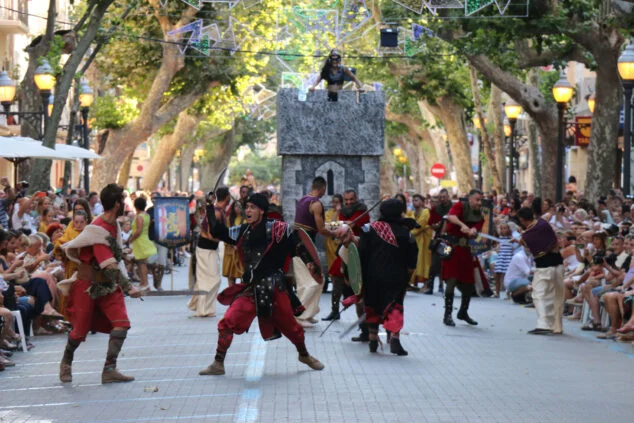 12:00 hours Parade of the different filaes through the city.
18:00 hours Gala parade, with the captains closing their respective bando. Itinerary: departure from Carlos Sentí crossing with La Via Street until the end of Marqués de Campo.
Wednesday, August 16th
11:30 a.m. Mass in the Parish of Our Lady of the Assumption in honor of Sant Roc.
13:00 hours Christian harangue and harquebusier battle in C/ La Via.
18:30 hours Parliament, surrender and Miracle of the Mist in V/La Via.
20:30 hours Procession in honour of Sant Roc.
22:00 hours Retreat and final shot. Plaça del Consell
00:30 a.m. Fireworks display in the harbour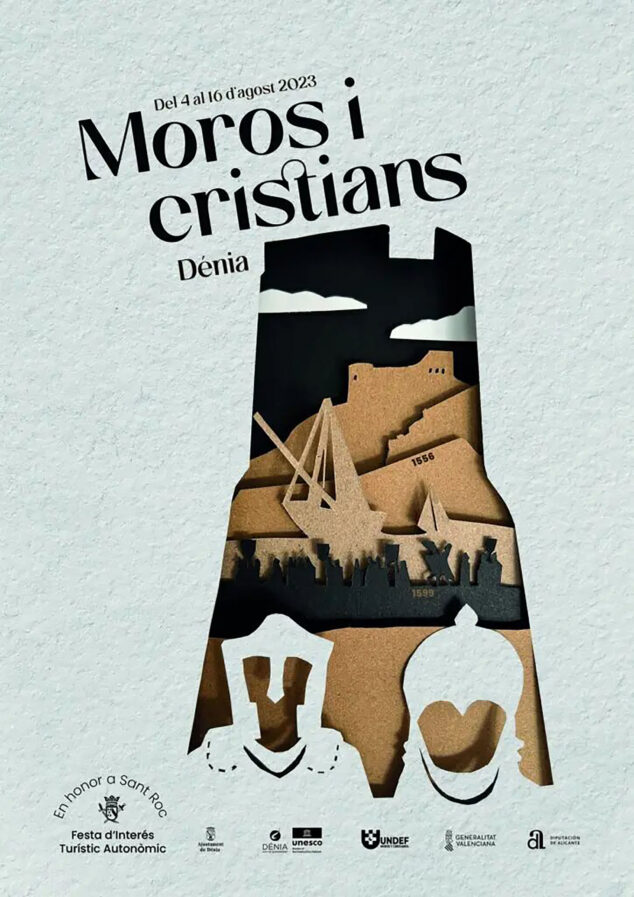 ---