Leliahypnosis
Do you feel you lack confidence? Need more self esteem?  Do you feel anxious? Depressed?  Tired?
Leliahypnosis provides powerful, transformational subconscious healing, with an incredible new hypnotherapy called Rapid Transformational Therapy.
Not only can this new method of hypnosis free you from severe physical pain, but also from anxiety, panic attacks, depression, toxic relationships, feelings of rejection, low self esteem, addictions, financial stress, lack of confidence and so much more.
Clients have found that after just one session their life has massively benefitted from RTT.
All your beliefs, habits, symptoms and actions are driven by your subconscious mind.By healing your subconscious mind, you can reprogram old beliefs that don't serve you anymore, and engrain them into new positive empowering beliefs. You can free yourself emotionally, physically and mentally from the past, and regain a life of balance, happiness, selflove and harmony.
Clients have felt the benefit of this new powerful and effective method for eliminating illnesses  and even severe physical pains. Lelia is a trained, dedicated, compassionate, empathic, trusting RTT practitioner and has had huge success with every single client she has treated, including children starting from age 4.
You deserve happiness and freedom.
So make a change in your life because you are worth it.
You are the master of your sea!
For more info go towww.leliahypnosis.com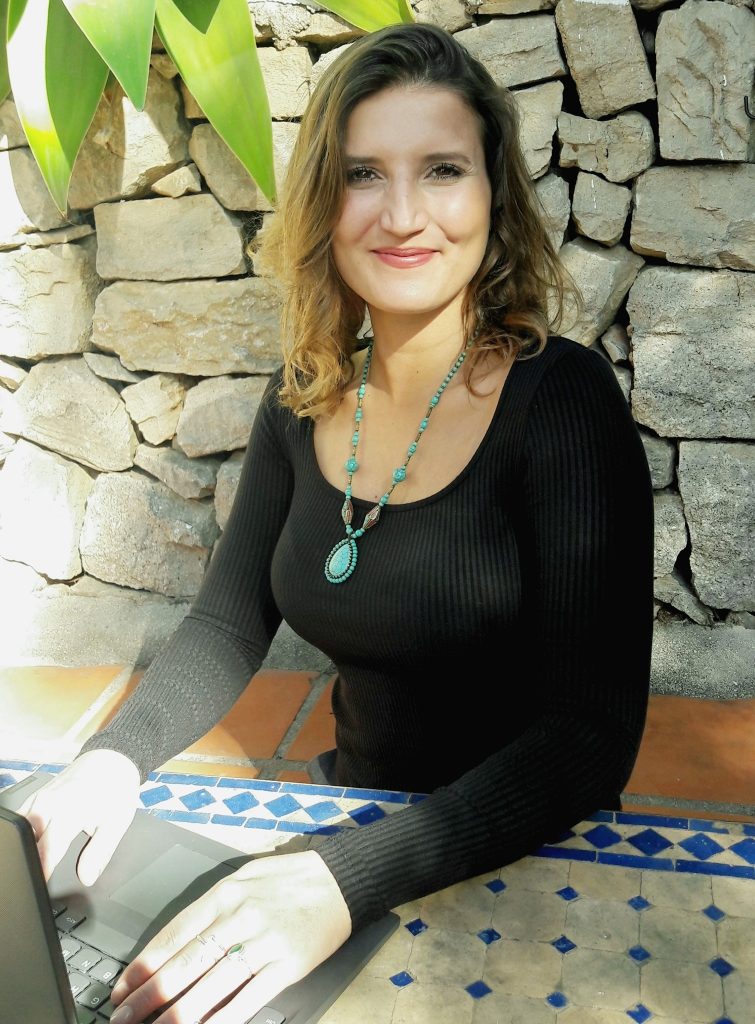 Returning user? Please log in or register in this submission form.
Add Review to "Leliahypnosis"