Lasertech is a Javea based office supplies company delivering to Javea and surrounding areas. We sell paperclips, PCs and everything in-between. We also service and repair printers, PCs and laptops.
We supply genuine, re-manufactured, recycled laser toner cartridges and ink supplies for all major brands.
OKI, Epson, Lexmark, Brother, Canon, HP, Hewlett Packard and Apple included.
In addition to original ink and toner cartridges we offer compatible inks and toners, we also offer a complete range of general office supplies and stationery. Our office supplies is one of the most extensive in Spain.
We offer Free Delivery of Office supplies and laser toner cartridges and printer inks from Denia to Benissa and inland.
All orders are hand delivered either by our professional trained operatives or non speaking Labrador retrievers. Customers that are fearful of dogs are kindly asked to advise us of this at the time of ordering. 😉
We had some corporate teeshirts printed, I left the copy text to my assistant and foolishly didnt proof them first.....
This year, due to the obvious demand, we have branched out a little and can now supply and deliver your masks.
3 ply single use masks, over ear loops, packs of 50 - free delivery in Javea and surrounding areas. In blue, black and pink.
Download our 2020 catalogue by clicking the photo below.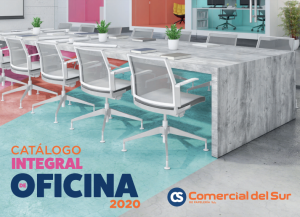 General Information
Our trading name is Lasertech, our legal name is Richard J Longley
Returning user? Please log in or register in this submission form.
Add Review to "Lasertech CB"