Vincente Tena Primary School
Vincente Tena Primary School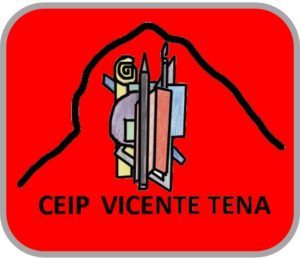 Our Center, at present, has these facilities and services:
- Digital presses.
- School Lunch: Every day, around 130 students eat at the center. The dining room has central kitchen.
- Transportation: The center works with a bus route for the Carretera de Jesús Pobre, Gata and Benitatxell.
-Gym
- Basketball court, futbet or front or
-Computer room with internet connection.
- Speech Therapy
- Therapeutic Pedagogy
-School orientation service: The center has guidance services on Tuesdays, Wednesdays and Fridays. The guide belongs to the SPE. The day of care for parents is Friday.
- Library: Throughout the course we are preparing a Library Project. We hope that our students are good readers.
-Music Class
Avenida Ramón Llidó, 10, Xàbia, Spain

,

Xàbia

03730
Returning user? Please log in or register in this submission form.
Add Review to "Vincente Tena Primary School"