Even now, as August fast approaches closure. Javea Council is continuing with procedures for contracting the tourist train that joins the three urban centres during holiday periods.
The last step has been to open the tender envelopes that have been submitted to confirm that the documentation is all on order.
There were three offers received in total. Two companies and a private individual. However after opening the envelopes, one of the two companies was excluded for not presenting the final guarantee.
The other company has been given a period of three days to correct the documentation submitted. This company is the same as the one that provides the trains to Granadella beach
Once the said company has corrected the documentation, the council will meet again to assess the offers presented both economically and technically.
So…. not really that much further are we?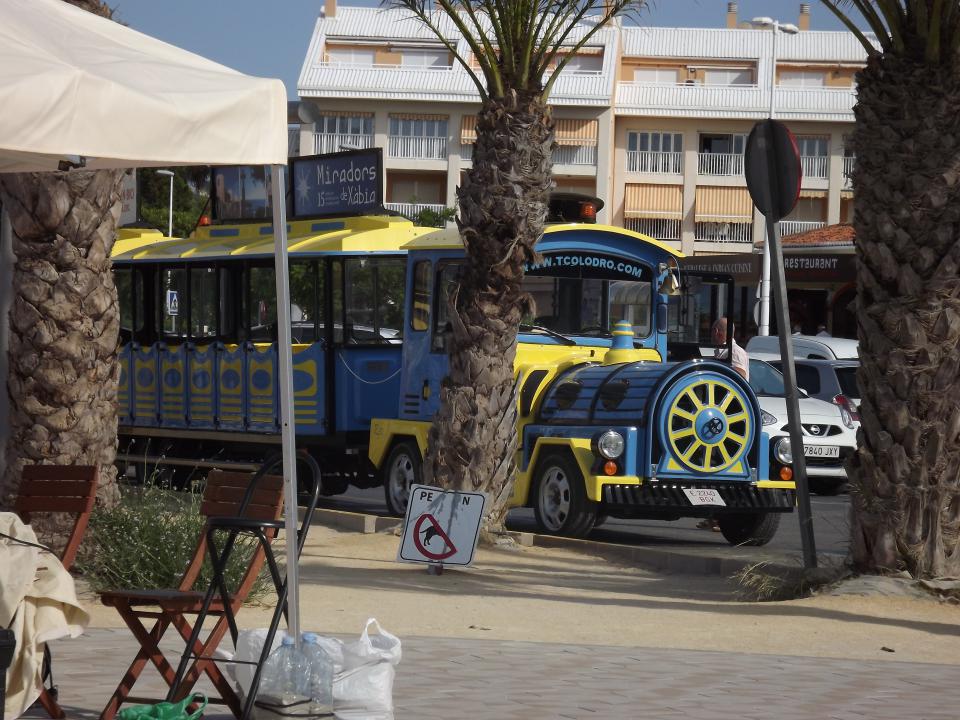 Read the full story at Xabia al Dia