Carnaval (Javea)
Starting on Monday 4th May- Carnaval will be providing a take away or delivery service. Please see menu gallery below. Call to order from 11.00 – Deliveries between 13.00 and 22.00 daily.
Acqua (Javea)
Is at your service every day from 13.00 pm to 22.00.
TEL: 965 77 01 31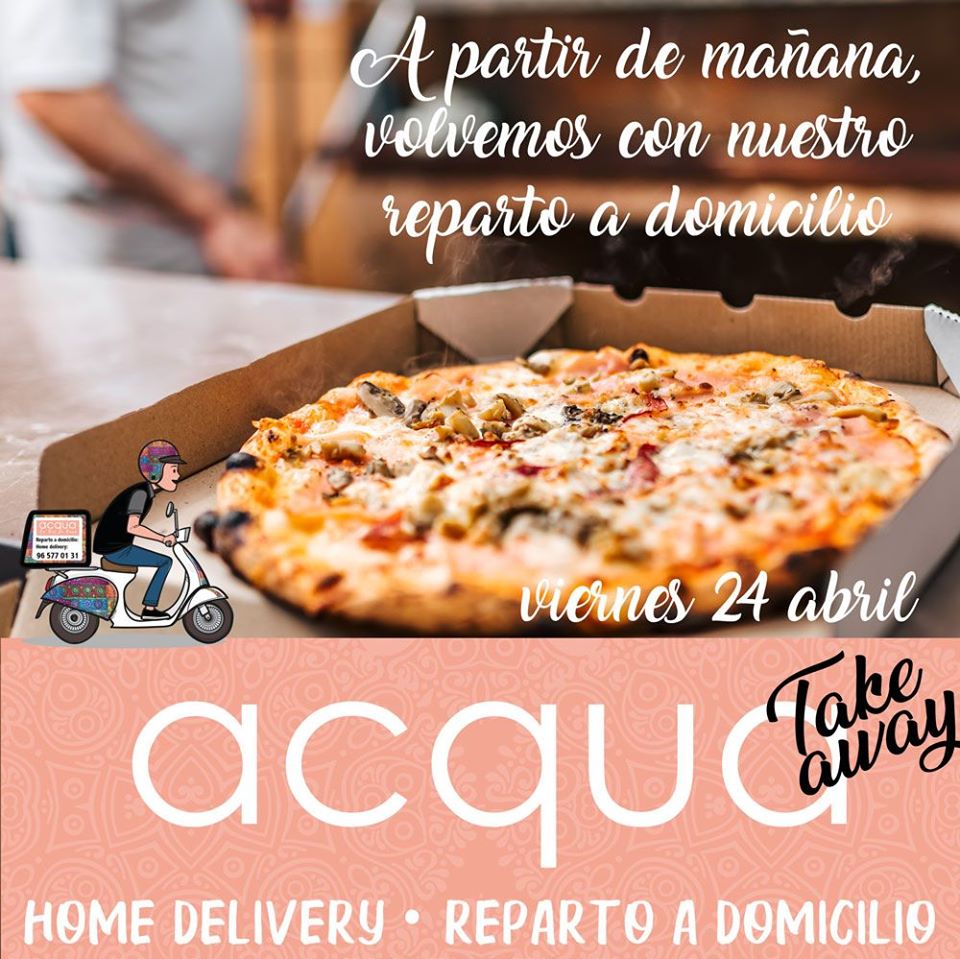 Arrels ( Gata)
"With all the documentation to give takeout food service, you can stop by the restaurant, within the hours of meals and dinners, always with the food security measures that govern right now. To give a better service and avoid accumulation, we advise to be preview and place orders in advance. Thank you and enjoy!!! "
Menu on the website.. Click the photo to take you there.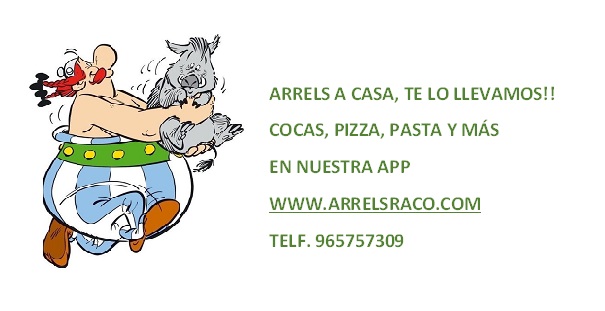 Beniasia ( Benitachell)
Delivery schedule :-
From Monday to Saturday from 18:00 – 21:30.
Sundays from 13:30 – 14:30 and from 18:00 – 21:30. Please visit our web site to consult our menu. If you need our wine list please call 662 004 545.
We hope you are all well and see you soon!
tel: 966494042 / 625921596
WhatsApp: 662004545
www.beniasia.com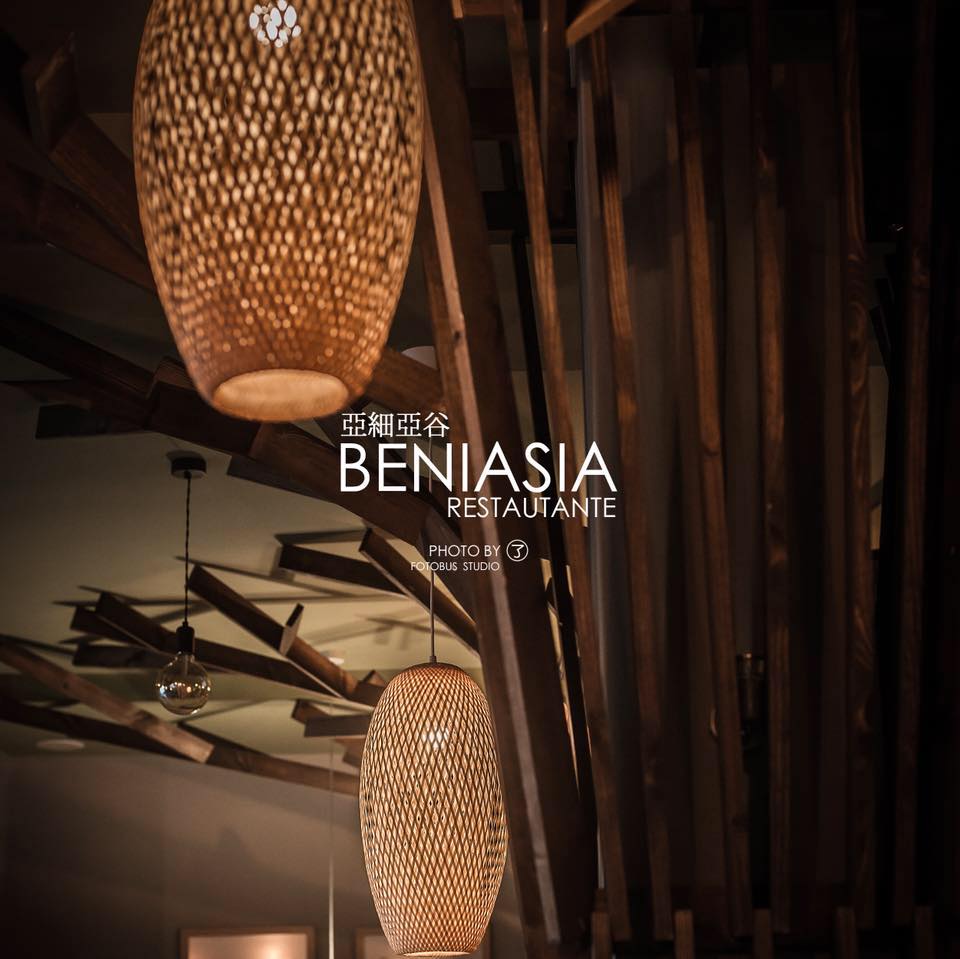 Catering 4U (Javea)
Personal chef offering home cooked food delivered to your door. Let your tastebuds travel the world!
Friday Nights are curry nights. Take a look at what she has to offer via her Facebook Page. Click the photo below. TEL: 688 68 46 74

Chalet Suizo ( Javea)
Are offering a take-away service on their restaurant menu with a discount of 20%.
They are also offering a home-delivery service with a charge of just 5 euros.
The shop is also open offering: maize, bacon, Appenzeller cheese, Tschiertschmer Alp cheese, oil, meat, Hörndli, Salad Sauce, Oswald products, Cordon bleu, wines, Stalden cream, etc.
Chalet Suizo can be contacted by telephone on 965 796 813 or via email at [email protected]
Opening hours: Monday- Saturday – 13:00- 15:00/ 18:00- 20:00.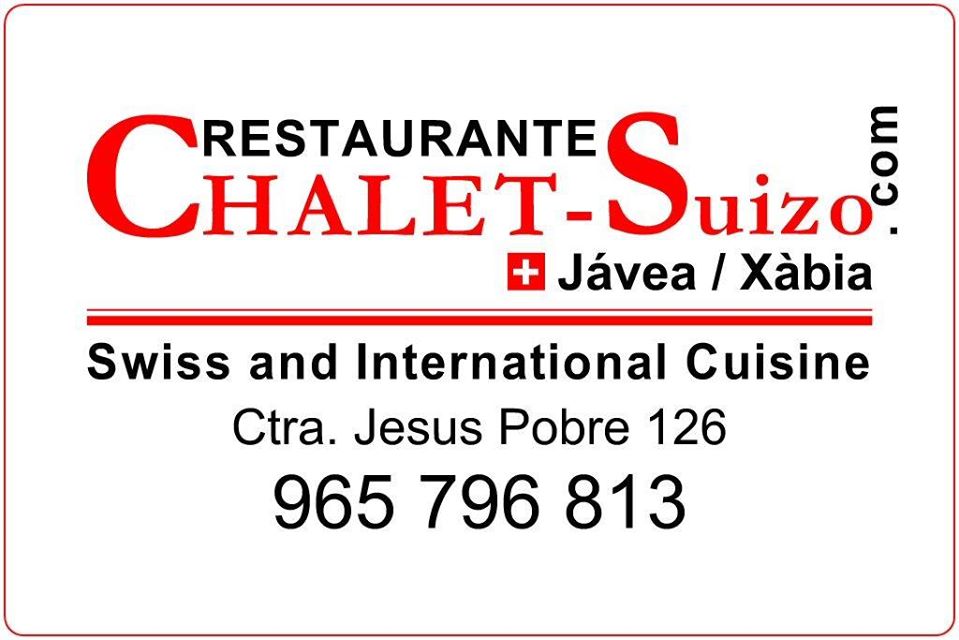 Chola (Javea)
🔴 Did you miss the taste of our traveling cuisine? Well, we have some great news for you!
🔴 You can place your orders by phone and Chola will arrive with your home order, or if you prefer you can take it away.
Don't miss this explosion of flavours.
Call us at 665 57 94 77
Hours: 12 am / 18 pm
Monday to Sunday 🔝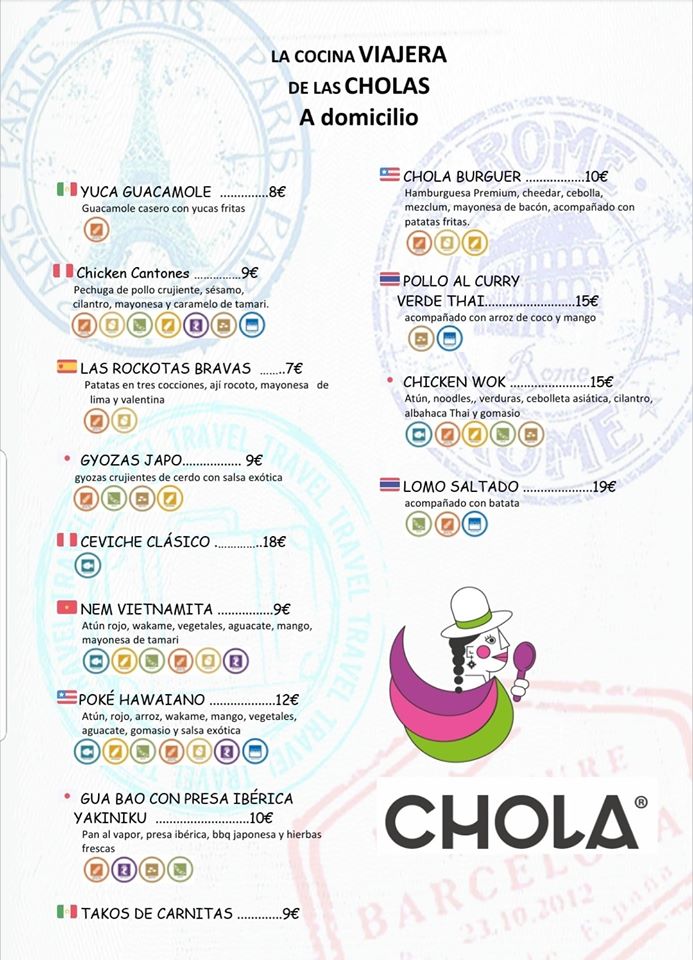 Contrastes (Javea)
Are offering a take-away service on their restaurant menu with a discount of 20%.
They are also offering a home-delivery service with a charge of just 5 euros.
Click link at base of photo for further information
9 Donde Fabrizio (Javea)
Hello everyone!
On 9.. where Fabrizio participates in the challenge "Yomestaying home" and takes your food to your home.
You'll just have to enter the GIONGO DELIVERY app and place your order, which will arrive in your home safely with a delivery man equipped with gloves and mask. Cash or card can be paid without leaving home.
Apart from our menu, you can order by WhatsApp (+ 34 654167392), one day in advance the food you want. Homemade food, from any day, even if it's a boiled vegetable or a grilled breast, even international, Asian and Japanese dishes. We just need a day's notice..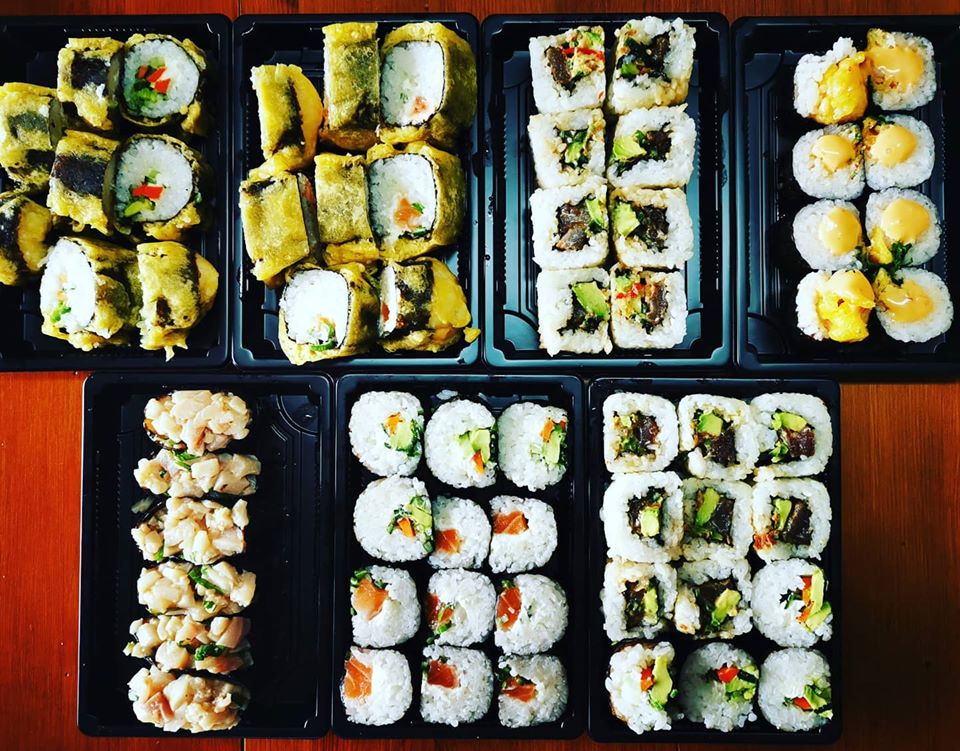 Guras Curry House (Moraira)
Takeaway or delivery menu
Please order before 3pm
WhatsApp 632872408 or
Telephone 965349848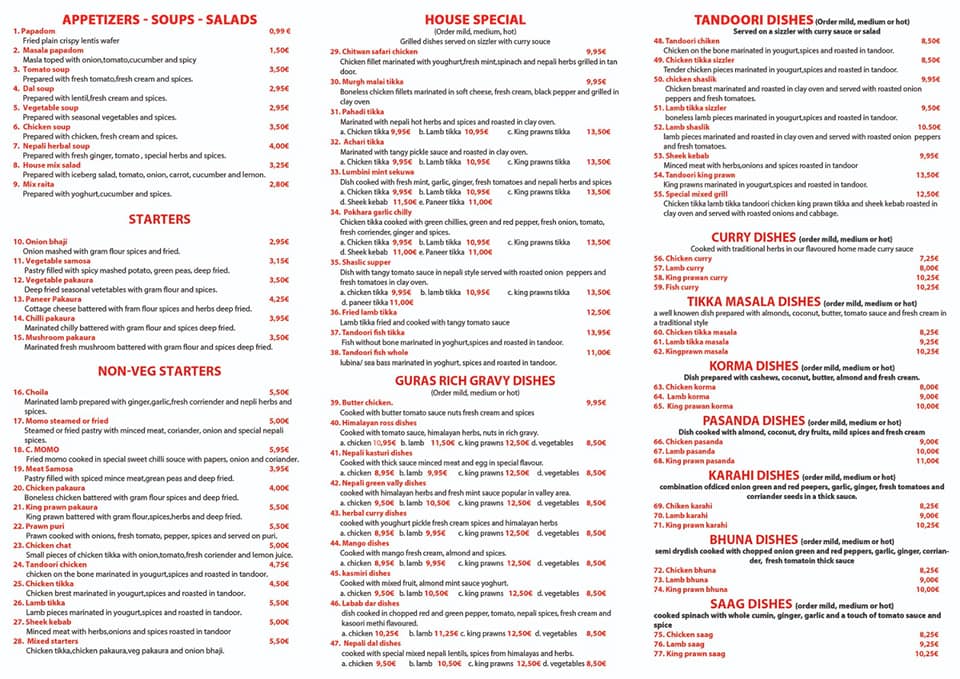 Kathmandu ( Moraira)
Place your order before 15:00 and will delivered to you in between 16:00 to 18:00 plz send the order with correct location and contact number
WhatsApp's 631689367
647808836
Menu on Facebook page..click the photo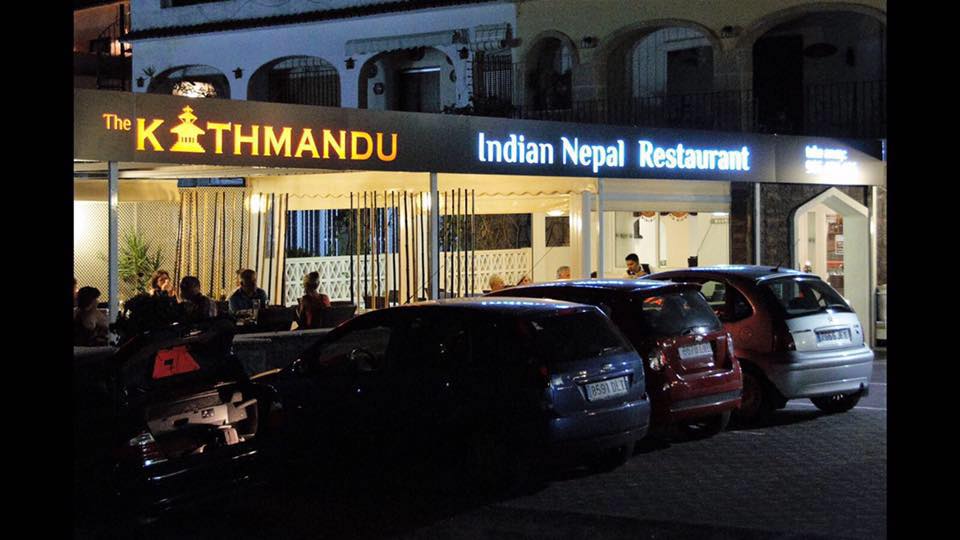 La Cocina ( Javea)
Hello……we want to assure all our customers that we are cooking flat out to meet our daily orders for the ready meals and we are doing as much as we can to keep our stocks up. We are trying to deliver to a wider area as we are receiving more requests to deliver outside of Javea. If you live in Benitchatell / Moraira direction we are delivering there on Friday, so please get your order in to us as soon as possible as we can begin to put the orders together…….All deliveries subject to a minimum order of 50 euros…..Thank you for your continued support and meanwhile keep looking out for each other…..take care….xx 965 795 140 . Click link at bast of photo#1 for more details.
Mari Paz – Tapas Bar & Restaurant (Benitachell and Cumbre del Sol)
Home delivery service for the area of Benitchatell and Cumbre del Sol!
👨‍🍳Paellas🍕Pizzas🍽Tradicional 🧀Tapas😋
👍Adjusted prices❤️Excellent quality👌
☎️ Mari Paz: 739 771 035
☎️ Juanjo: 606 604 625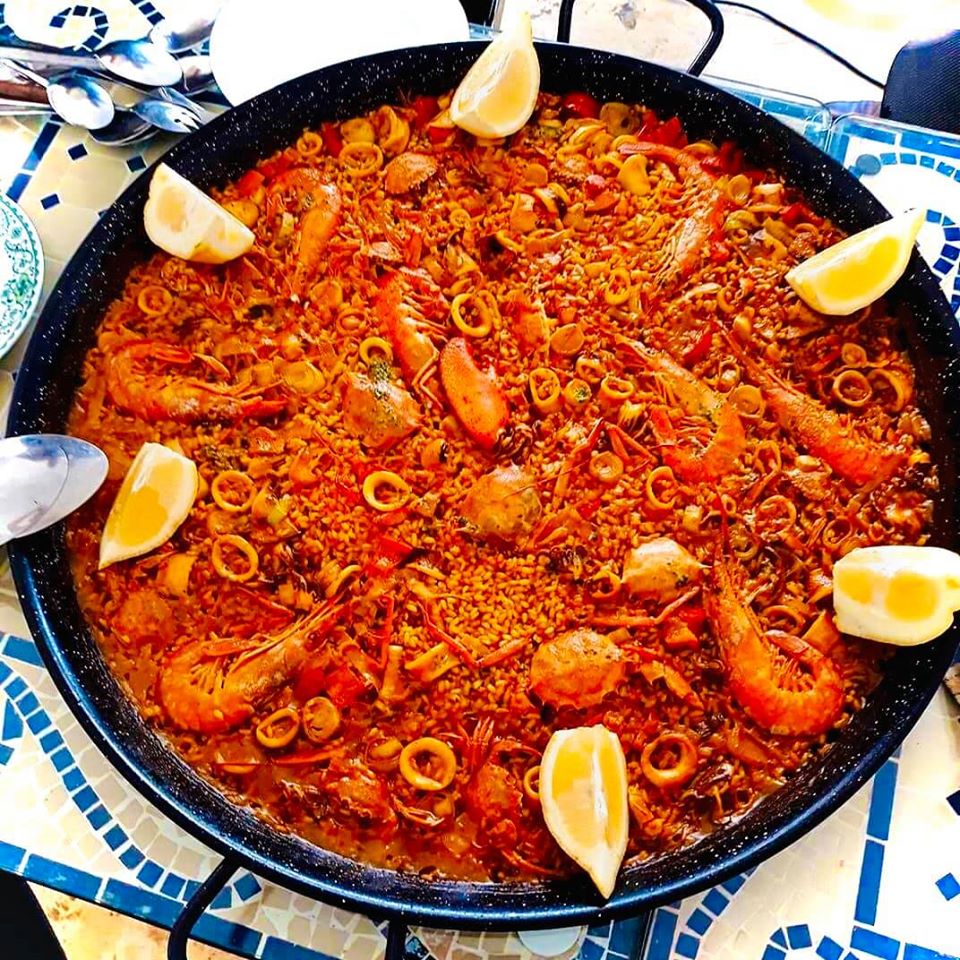 Mi Casa Pizzeria ( Javea)
Pizza y Mas (Teulada)
So… We have some news!! Pizza y Más will open again on Wednesday 29th April!! 👏👏
Our full menu will be available – pizzas, burgers, fried chicken, sides, homemade desserts and drinks. All available for collection from the shop or delivery to Teulada, Moraira, Benissa and Benitachell.
We will obviously have some changes to our ordering, collections and delivery processes to ensure we are all keeping safe. We will let you know what these measures are in the next few days. In the meantime, refresh your memory by checking out our menu at www.pizzaymas.com
Our opening times will also be changing and we will open at 17.00 Wednesday – Sunday. Closing time will be 21.30 but this time will be reviewed depending upon demand.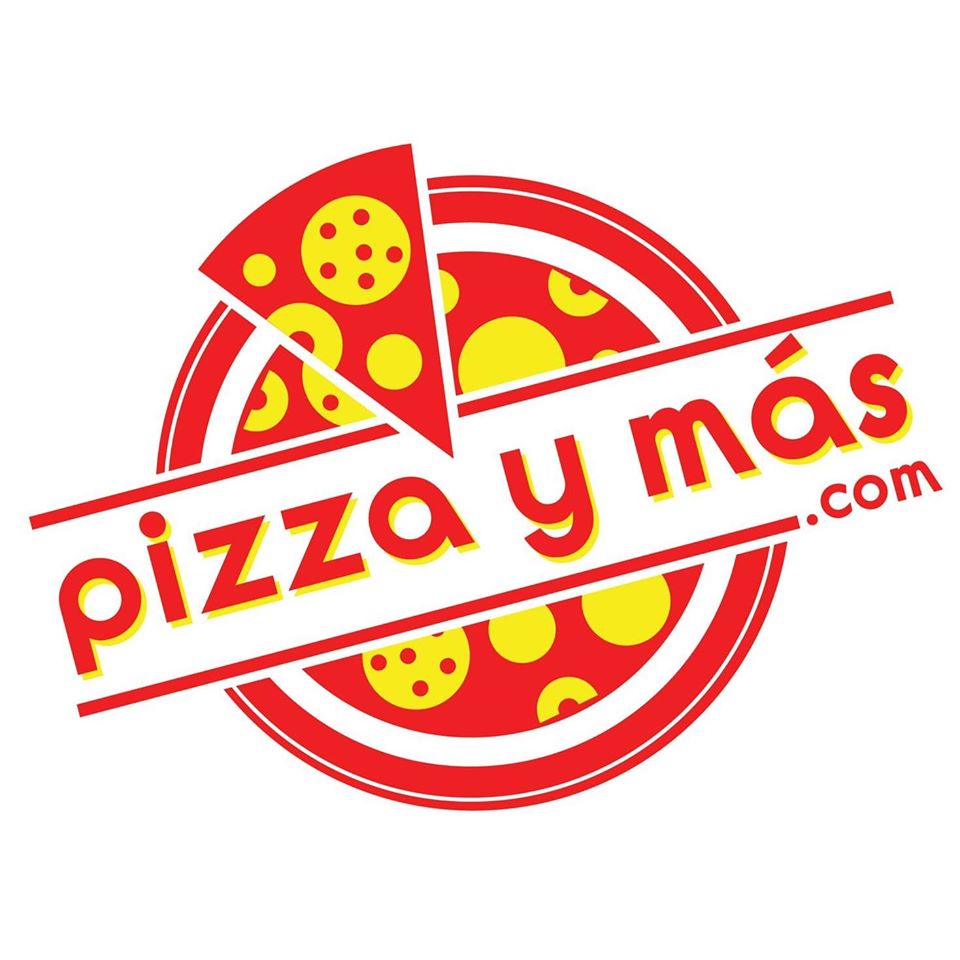 Pinoccio Pizza (Pedreguer)
We are open for takeout and delivery from 4pm to 9pm today. Call for your order 306 949 2677 .
Thanks so much for your support 💖
We wish everyone good health and safety.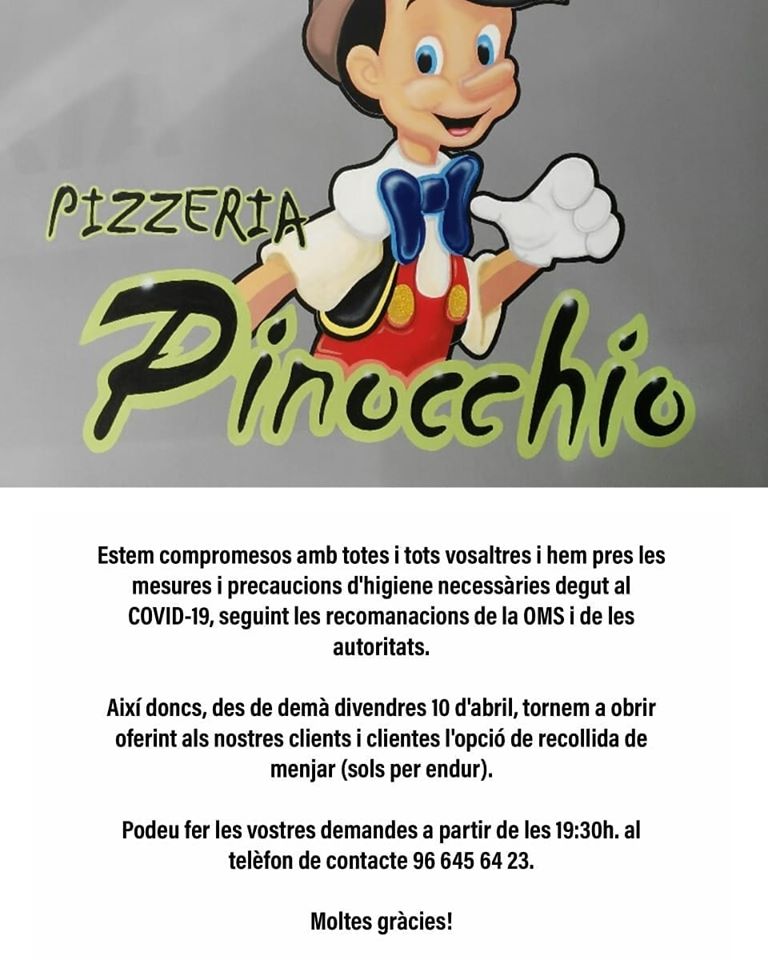 Pizzeria Pasionatta (Javea)
RESERVAS Y PEDIDOS
☎️ 966 46 29 63Order your favorite pizza or dish without moving home! I love you so much
🕑 Home service hours: 20:00 h. to 23:00 h
Pay cash or card 💳💶
BOOKING AND ORDERS
☎️ 966 46 29 63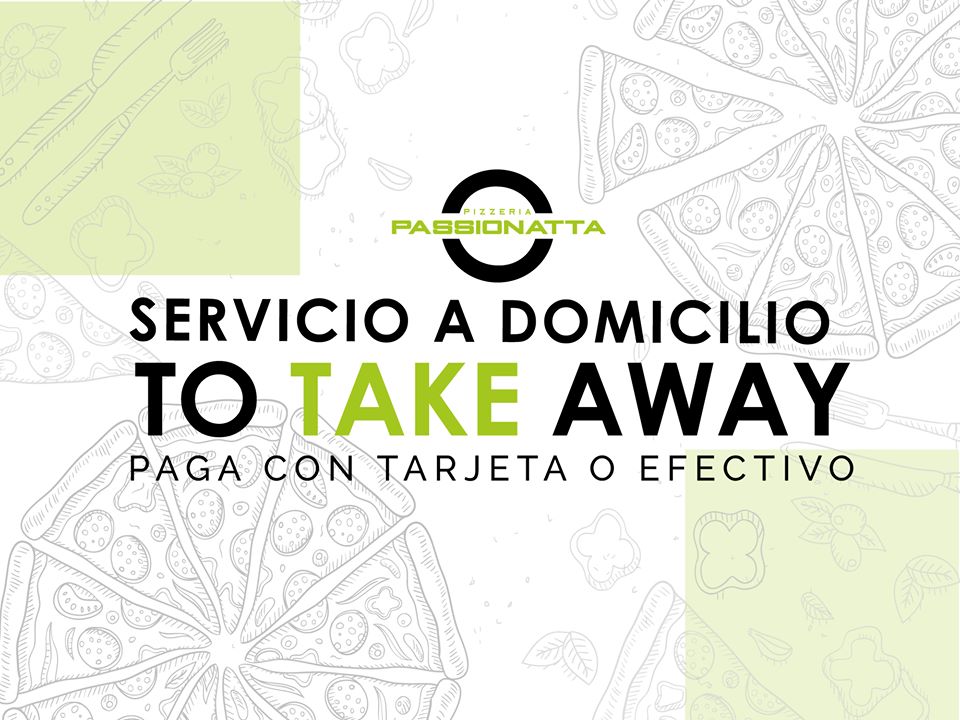 Plaza 6 (Javea)
Ramos
We offer you a daily changing menu and deliver it to your home. We will discuss the details on the phone. 664108927 Thank you and stay healthy … Moni and Ralf Kühl. Click image below to take you to the Facebook page.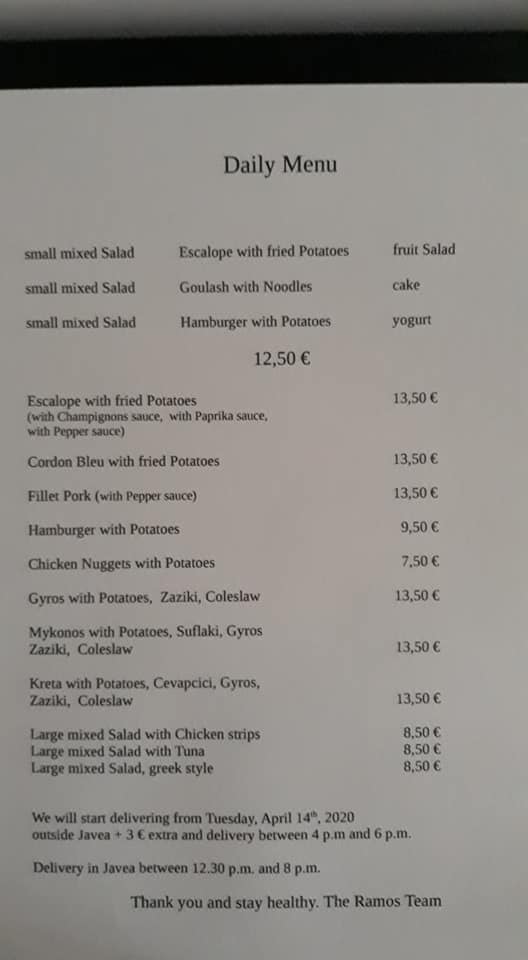 Casa Antiquary (Benitachell)
FRIDAY, SATURDAY AND SUNDAY ONLY
At Pizzeria Antiquary Restaurant we open to prepare your Pizzas & Paellas for pick up. Orders to phone 966493620. Friday Saturday and Sunday. PIZZA & PAELLA TAKE AWAY. Click photo for website