Weather Forecast… rather gloomy outlook 🙁
Rain has stopped a lot of play over the Easter weekend but fiestas are starting in Javea and Moraira and hopefully things will cheer up soon.
Fiestas in Moraira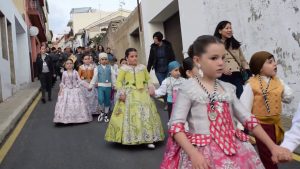 Moraira/Teulada St Vincent Ferrer Fiestas will be celebrated throughout April until May 12th. Many and varied entertainment including, sports music, children's features and fireworks.
Javea Connect have taken the decision not to promote events involving bull fighting/running and therefore, whilst you will find the fiesta programme on the link below, you will need to look at other sites to access such events.
Jesus Navareno Fiesta in Javea Starts 26th April
Music, Fireworks, Flowers, Mascletas and Religious Ceremonies.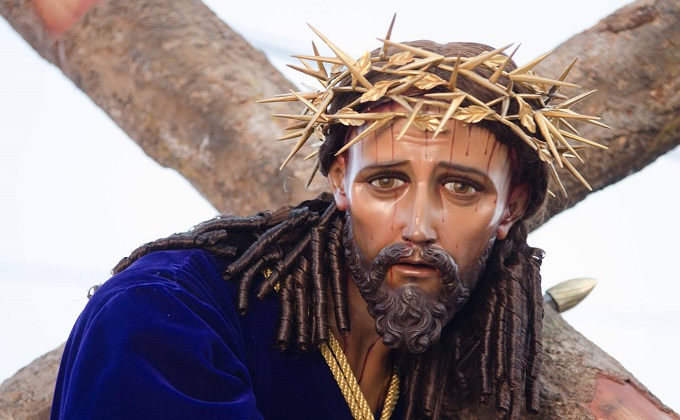 Fancy a Daytrip?
You can take a trip this week with Bus2 to the following places
Further down the page there is a tab that will take you to all future tours arranged to the end of June. 
New Quiz Night at Novas, Javea on Wednesday 24th April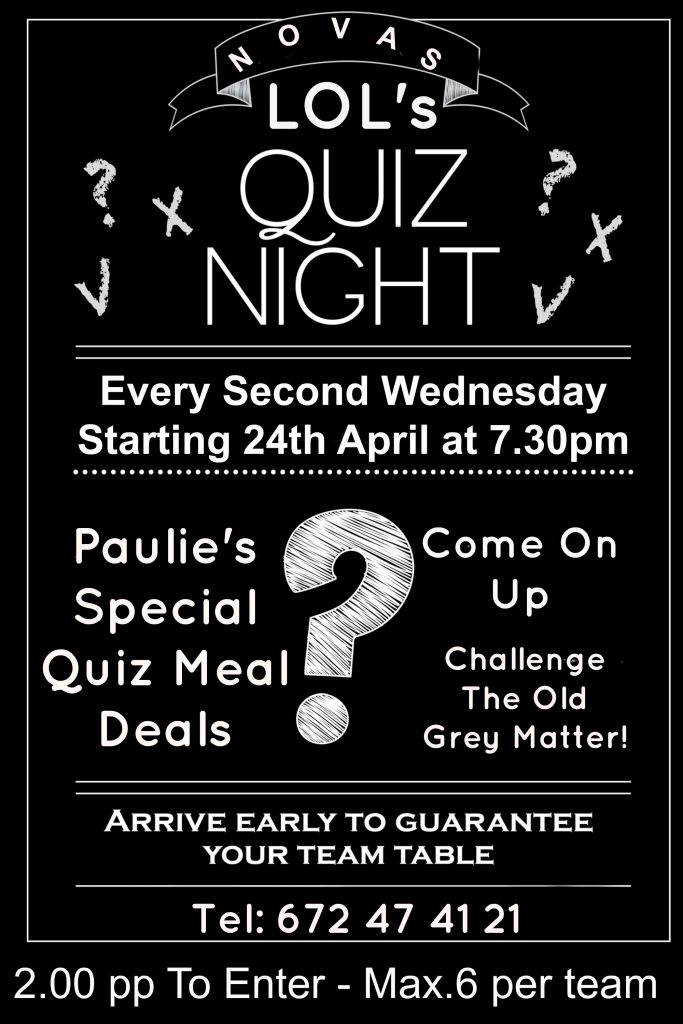 Coming up soon……
AND NOW TO THE CALENDARS FOR THE WEEK AHEAD…TOWN BY TOWN
Click the tabs….
Finally… let's take a breather from Brexit. But should you want to discuss it to your heart's content, join the Brexit Connect Facebook group ( at your own risk!! 😉 Link Here
This Week's News and Events are Sponsored By…