XABIA HISTORICA TAPAS FAIR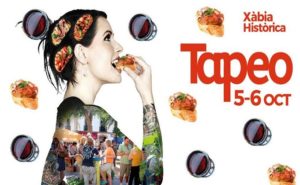 The tapas festival takes place in the Placa del Convent in the centre of the old town on Friday 5th from 7pm  and Saturday 6th October from 12pm until late.  Full details here
October 9th Valencian Celebrations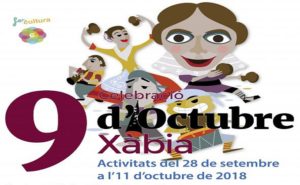 From now until 11th October.. Programme Here
18 Secrets of D*Na in Denia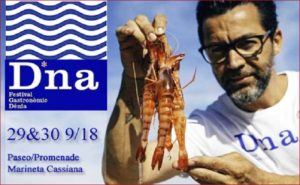 During the 29th and 30th of September, the Paseo de la Marineta Cassiana de Denia will be the scene of one of the most important culinary events on the national scene. 18 prestigious chefs will participate this year at the second edition of D * na Gastronomic Festival of Dénia, which is organized by Turisme Comunitat Valenciana and the City Council of Dénia and curated by the three Michelin stars, Quique Dacosta. Link to event here
Wine Tasting Tour on to Jumilla Vineyards with Bus 2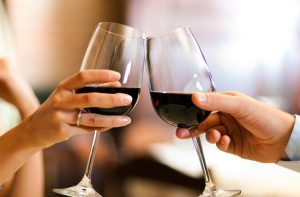 If you like wine, we have a treat planned for you! It's harvest time in the area and you will be taking a guided tour of the beautiful Vineyard and winery of Bodegas Luzon and you can even take part in the harvesting and stomping of the grapes if you wish!  Book here
Apasa Monthly Rasto at Pinosol Park
More great events organised by the dedicated APASA team.
Joint Fundraiser at Mr Punch, Javea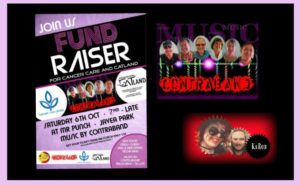 Rip-roaring evening at Mr Punch on 6th October. Plenty of food, drinks and atmosphere too with Contraband and a guest appearance by KaRob. All in aid of Cancer Care and Javea's new Cat Shelter "Catland". At Mr Punch, Javea. Find out more here
And now the nights are drawing in, find yourself a cosy bar, get a team together and play a quiz somewhere. 
CLICK HERE FOR LOCAL QUIZ NIGHTS
HALLOWEEN COMING UP.. HERE IS WHAT WE HAVE SO FAR….
RE TO ALL NATIONAL, LOCAL AND REGIONAL HOLIDAY
Our What's On Guide This Week Is Sponsored by
 Advertise with us……………Email us for brochure at [email protected]