CINEMA….Showing at Cine Jayan this week:-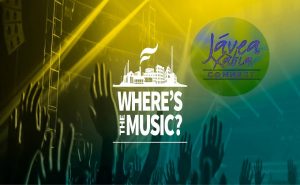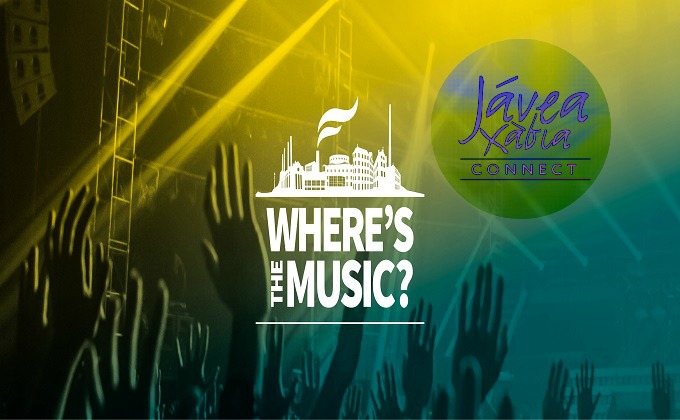 GIGS THIS WEEK. CLICK HERE
During September  every year Maserof Wine Museum tread grapes in candlelight and add a flamenco show for a perfect Spanish evening.
The price of €49.00 per person, includes:
1. Welcome cocktail.
2. Treading the grapes by candlelight.
3. Dinner
4. Flamenco show
5. At the dinner is included natural red wine, water and coffee, other drinks are not included.
Dates are the 14th and 15th September 15, 2018.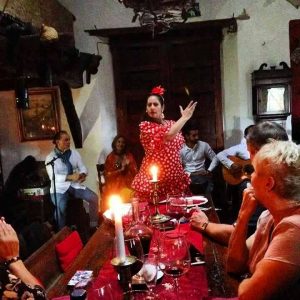 If you want to book, send an email to: [email protected], for further details of how to book and participate in this unique experience.
Read more about Maserof and watch a video here
GET YOUR TEAMS TOGETHER.

THIS WILL BE ONE HELL OF A DAY!!!!
'It's A Knockout' Challenge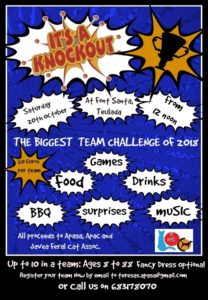 We now need teams of people ( families and local businesses) who are game for a laugh and who want to take part in a few hours of rather silly ( but easy) games to compete for the priceless Knockout Trophy and Diploma, which would look rather cool in your front room or displayed
All happenings throughout the week, take a look here
Plenty of Markets. See them all here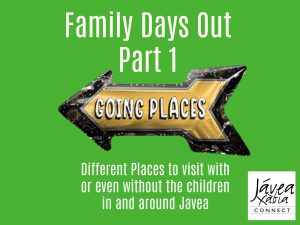 For places to visit through the year, follow this link to our "Out and About " section on the main website.
Some Charity Events Coming Up….
Link here to all National, Local and Regional Holidays in The Marina Alta.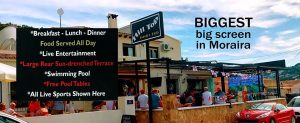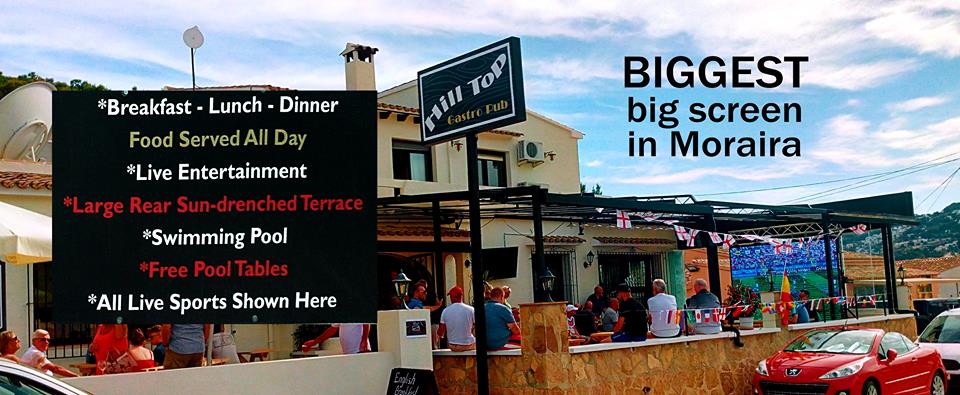 Our What's On Guide This Week Is Sponsored by
The Hill Top Gastro Bar, Moraira
Advertise your business on the JC Website and Through The Groups for as little as 2.40 per week
Email us for brochure at [email protected]