Movies in English ( or subtitled) in Javea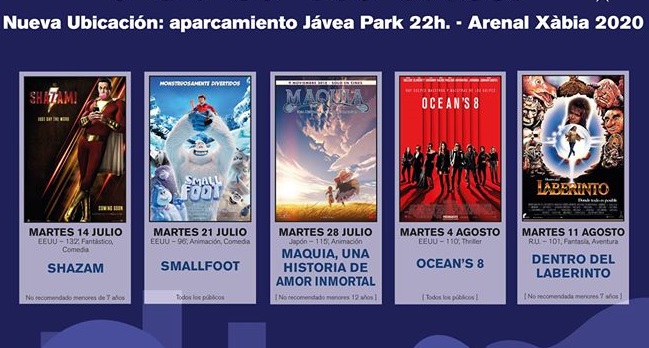 Events In The Wings.. 
Meet local Author, Gordon Brown at Cafe Cortado's
Spanish Night in aid of Akira
Music Night for Jalon Valley Help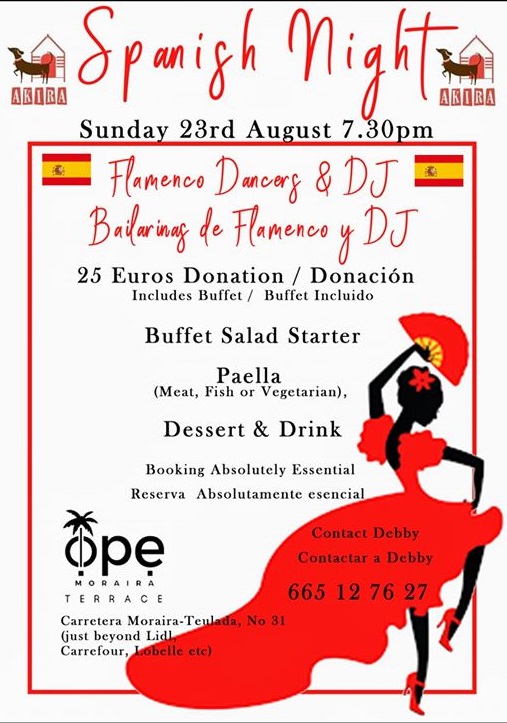 Now the Weather Forecast…
Try a visit to Altea this week and find this little gem…
Or maybe some cool pools?
COMPLETE EVENT CALENDAR
Change the view or category, seach for dates, towns etc… mix it up!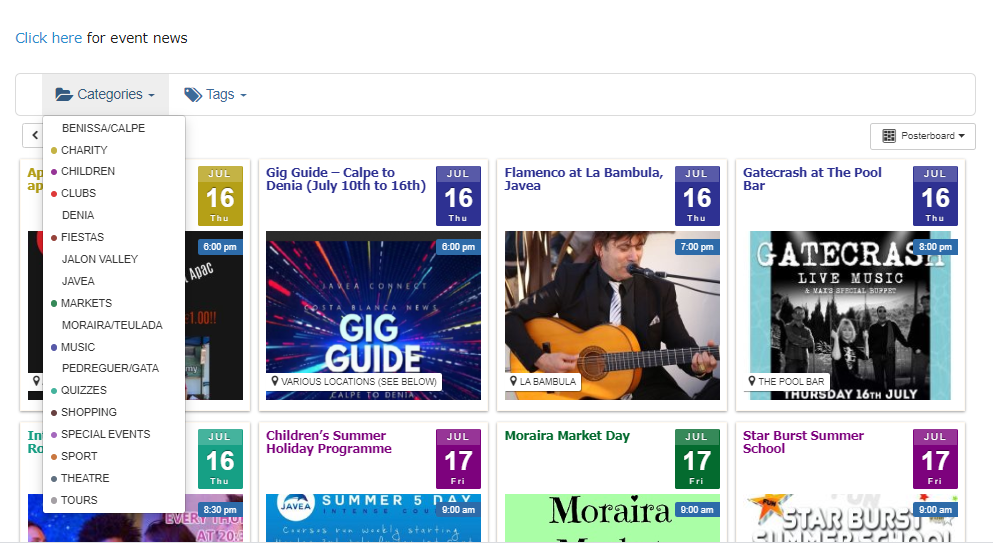 Our news features this week are kindly sponsored by Berlinn Publishers and local author Morgan Cry who has based his new crime thriller very much on Javea.