Movies in English in Javea and Denia Drive-In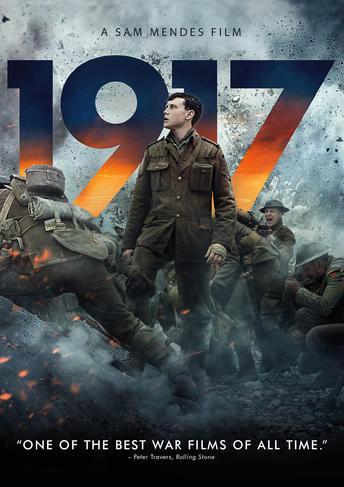 Valencia Fallas IS CANCELLED.
10TH MARCH STATEMENT: Finally, the crisis for the corona virus forces us, for obvious reasons of prevention, to postpone the celebration of the fails also in Dénia, as agreed by the Govern of the Generalitat.
We understand disappointment and concern, but today it was time to make this decision.
From the city hall, we will convene tomorrow the representatives of the local board and the different districts, to redrive among all the situation, clarify doubts and logistics, until it comes time to celebrate without risk.
Thank you for the understanding and collaboration.
ADRIAN- Postponed as a precaution due to Corona Virus. New date to be announced as soon as possible.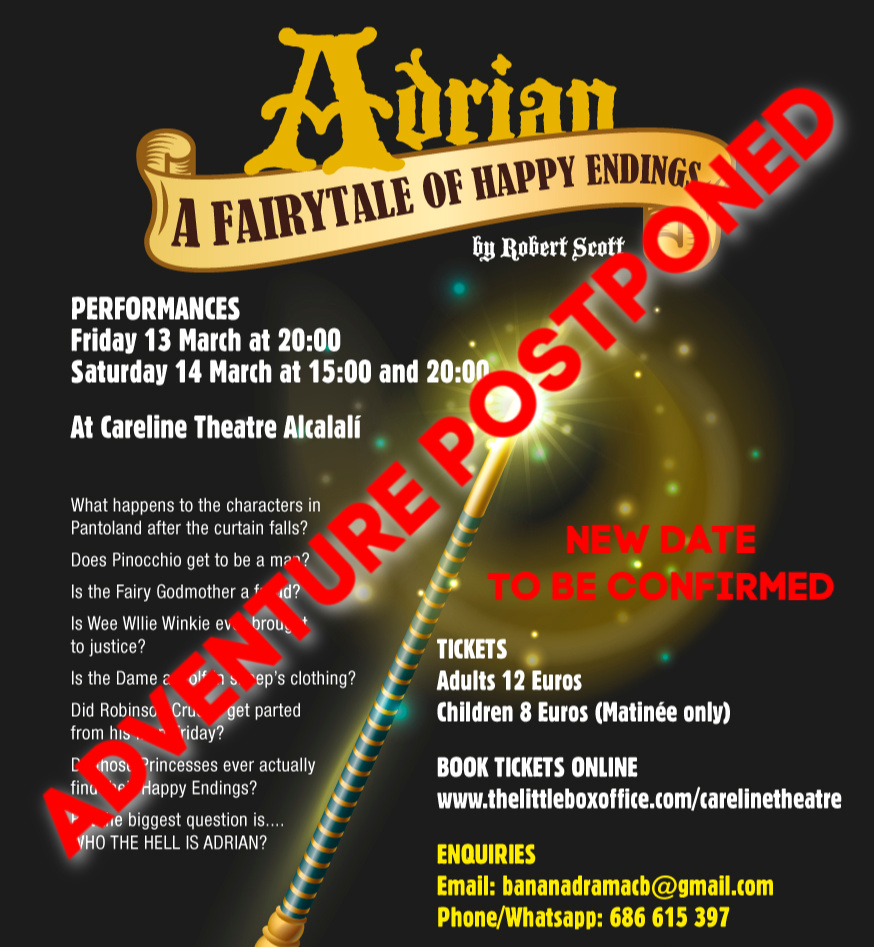 Fallas in Denia IS POSTPONED!!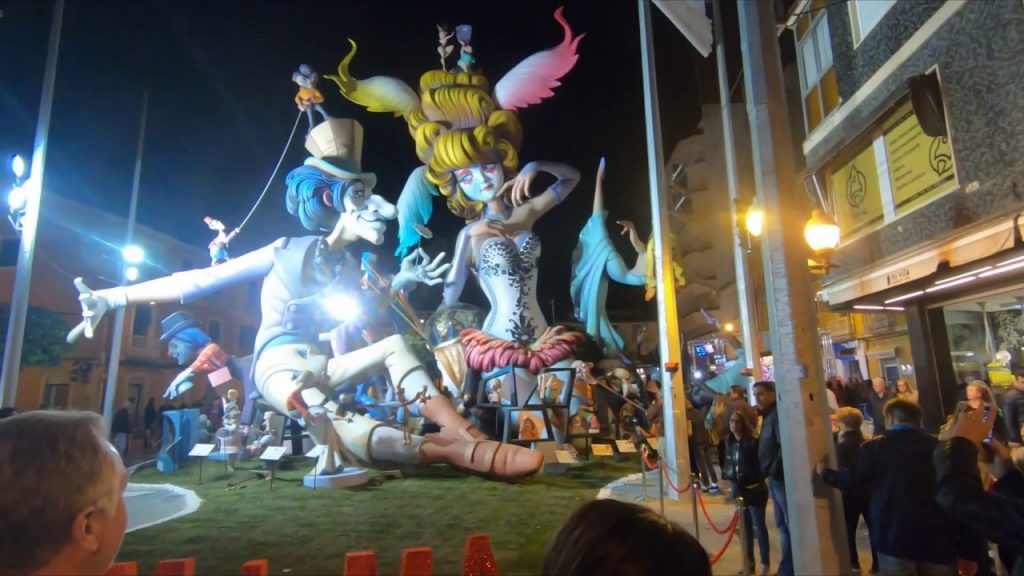 Events In The Wings.. Take a look through
Now the Weather Forecast…
Opening again in April. A Getaway with a difference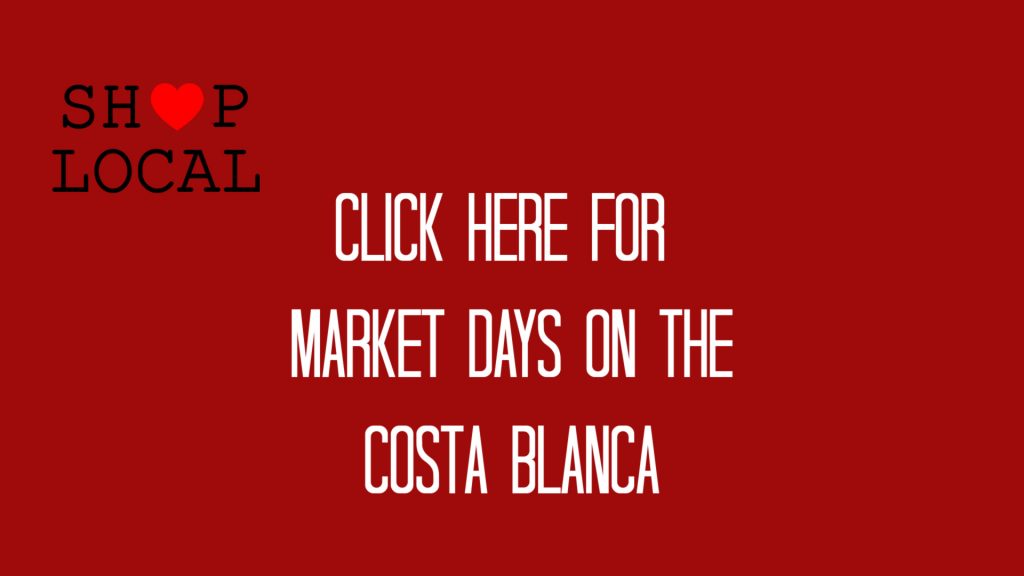 COMPLETE EVENT CALENDAR
Change the view or category, seach for dates, towns etc… mix it up!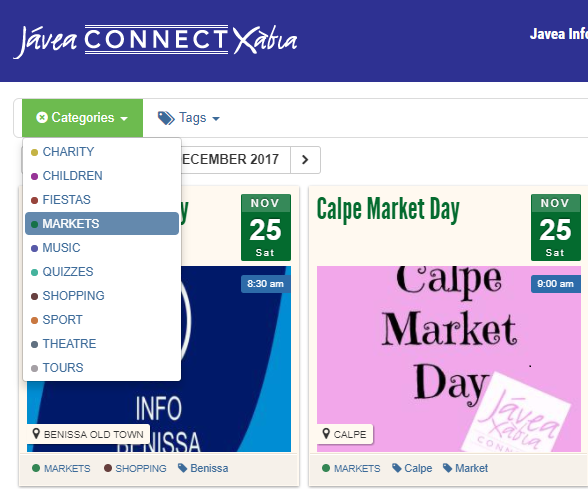 Our news features this week are kindly sponsored by Berlinn Publishers and local author Morgan Cry who has based his new crime thriller very much on Javea.