Sant Antoni Fiestas begin in Javea
Panto time in Alcalali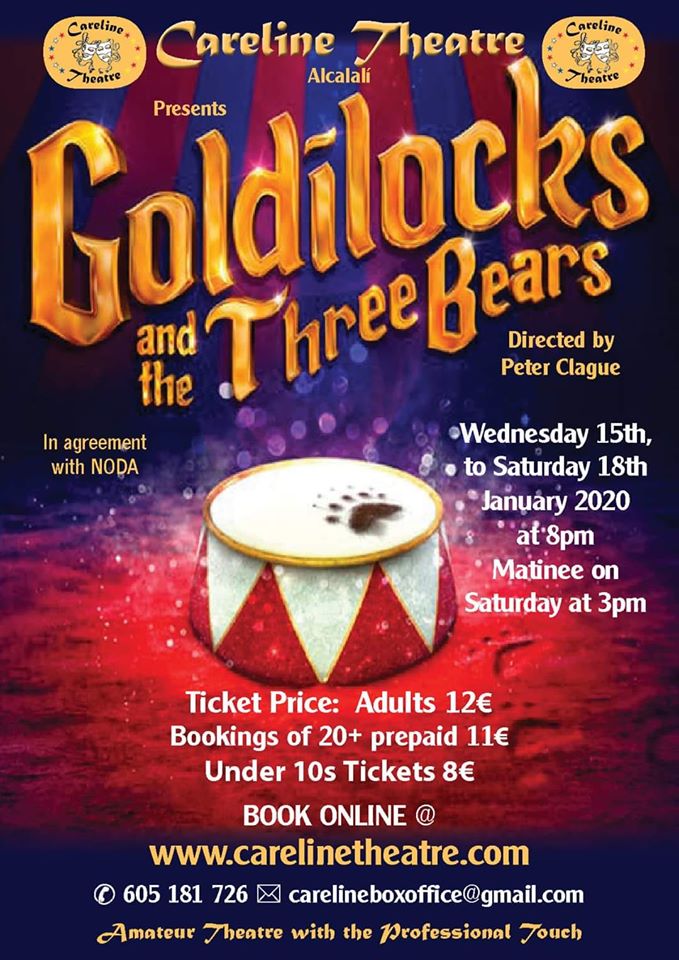 Movies in English this week
Events In The Wings….
Jalon Sant Antoni Abat Fiesta
Akira Quiz
Burns Night
Churchill & Einstein
Four Blokes in Search of a Plot
Akira Special Event – Girls Behaving Badly
Scottish Ball
Have a scroll through…..
Now the Weather Forecast…
For all local markets in North Costa Blanca.. click the link below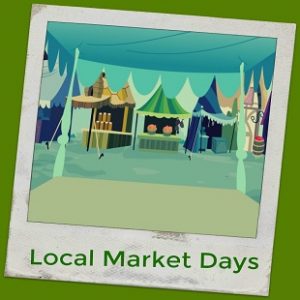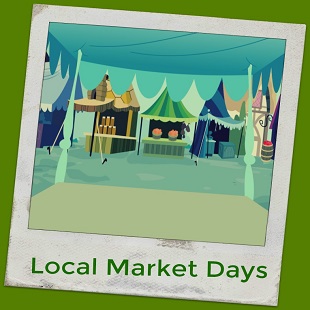 OUT AND ABOUT IN JANUARY
Benissa will be hosting the Fira I Porrat de Sant Antoni from the 10th to the 26th January 2020. The programme includes the traditional animal blessing, an animal parade and market, wine and tapas tasting, classic car exhibition and a car market as well as a Medieval Market. ( Please ensure you know what your bill will be before ordering food.. these markets are famous for trying to hype the prices!)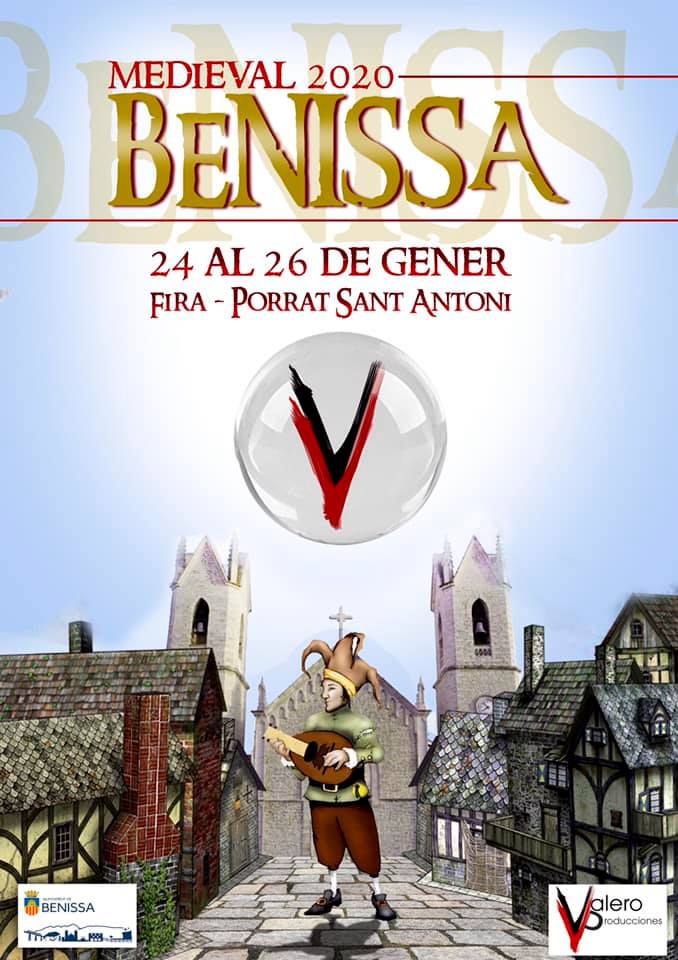 Half price Groupon deals at Terra Natura
AND NOW TO THE CALENDARS FOR THE WEEK AHEAD…TOWN BY TOWN
Click the tabs….
Ondara Shopping Centre Calendar until April 2020