THE HEALTH AUTHORITY ASKS THAT THOSE PEOPLE OVER 75 NOT YET VACCINATED TO CONTACT THEIR LOCAL MEDICAL CENTRES.
The Department of Universal Health and Public Health has already completed one hundred percent the inoculation of at least one dose of the vaccine against covid-19 in the population group over 75 years of age. For this reason, yesterday it issued a statement in which it recommends that any person over 75 years of age who has not yet been vaccinated to contact their health center to request that they receive their vaccine.
Also, the Dept of Health also reported that people between 60 and 65 years old, who missed for whatever reason their first AstraZeneca vaccine in one of the four mass vaccination areas offered by the Generalitat, will be called again in the weeks to come.
If you have not been able to attend the appointment and are in the population group of 70 to 74 years, you will receive a new appointment to be vaccinated, either by SMS or by phone call, in the next two weeks .
Finally, the population between the ages of 66 and 69, who are awaiting vaccination, will receive an invitation by SMS or a telephone call "in the next few weeks" and will be summoned to receive the doses. For these last two groups, the dept of Health recalls the importance of keeping the contact information on the SIP card updated, a procedure that can be carried out easily through the website of the health dept.
In order to administer the COVID19 vaccine, it is important that you update your contact phone in the SIP system.You can do this via: http://www.san.gva.es/web/dgcal/formulario-de-contacto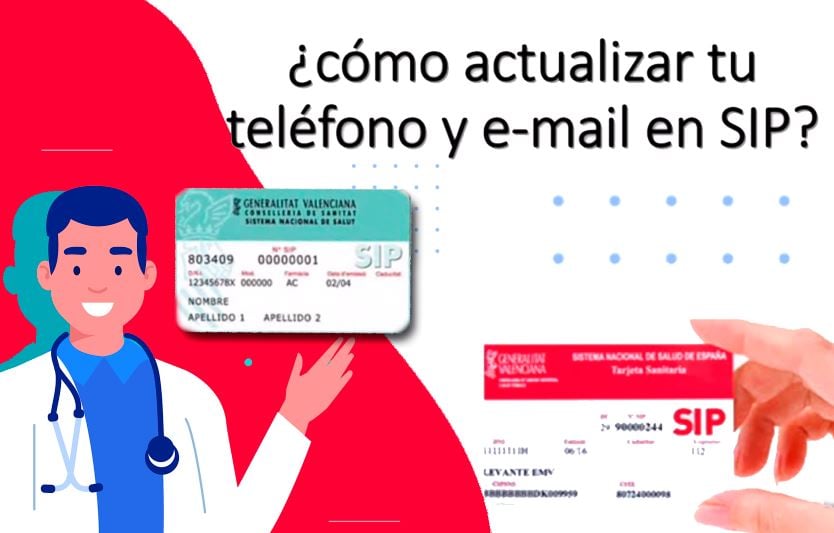 Meanwhile, from the commencement of this week it should serve to consolidate the increase in the pace of the vaccination process if the forecasts are met. Since the end of last week, the Community has received the first batch of Janssen vaccines, which increases the number of different types of vaccines with which the dept of Health can use to immunize to four. In total, it is expected to be able to administer around 250,000 doses, which will bring the number of injections closer to 1,750,000 as long as deliveries are maintained. In addition, since Janssen only requires one dose, the number of Valencians fully immunized against covid will grow, which last week was 379,340 people.
In the words of the Minister Ana Barceló "we can vaccinate seven days a week if necessary and we will reach the optimal rate that we all want and for which we have prepared." Barceló explained that this past week has been the "definitive proof" that the Valencian Community "is prepared to receive half a million weekly vaccines and administer them without setbacks."