During the summer, I returned to the UK for a while and was fortunate enough to go to three stage performances both locally in Southend and in the West End of London. There is not much that I miss in England, apart from 2 of my children, but those 3 visits reminded me just how much I used to enjoy those nights, when you could just sit back and see the result of so many hours work that the cast and crew put in to keep audiences entertained in so many different ways.
I had not really appreciated that before I joined an amdram group myself back in 2015! But is it SO much fun to gather together once or twice a week and be someone else for a few hours! I had never set foot on a stage before, did not think I had the confidence to do it – but I did and have never regrettted a day of it.
Covid sadly put pay to theatre for 2 years but now the various local groups are fully back in action and November sees 2 productions "treading the boards" in Javea and in the brand new theatre in Beniarbeig.
So yes, we know the nights are drawing in but luckily we live in Spain and it is not too cold to jump in the car and go out with friends or family, somewhere other than a pub or restaurant!
Your support means a lot to those who rehearse week after week and also helps local economies and charities, so while Javea is still pussyfooting about building (or not) the new auditorium, there are other places to go and none are that far away. Beniarbeig has spent a fortune on their new theatre and still many do not know about it, so this coming month, try something new – grab some friends and "Let Us Entertain You".
And remember – we all need new people, both on stage, crew and creative people in general! Look on our websites for more information about who we are and what we do. – Loraine, Javea Connect.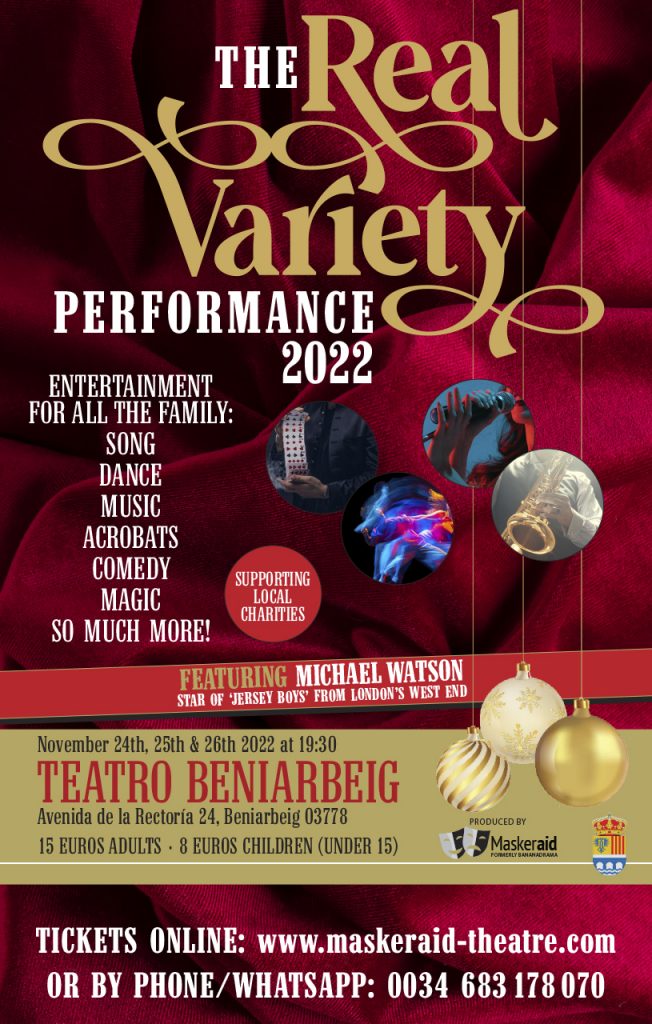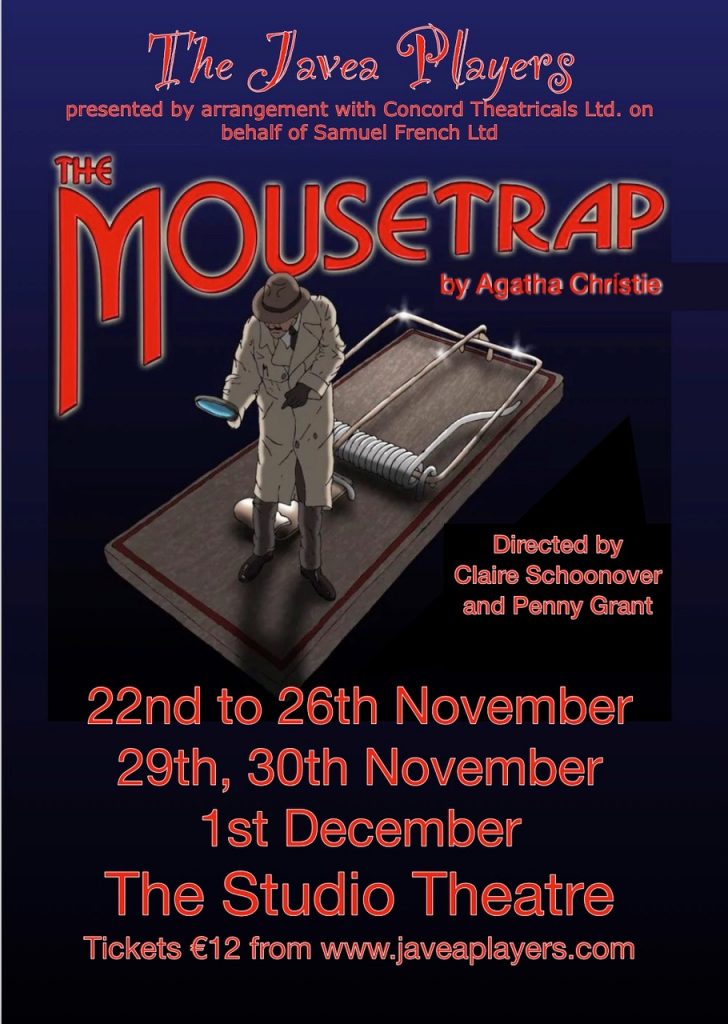 Careline Theatre are now also preparing for their regular pantomim in January.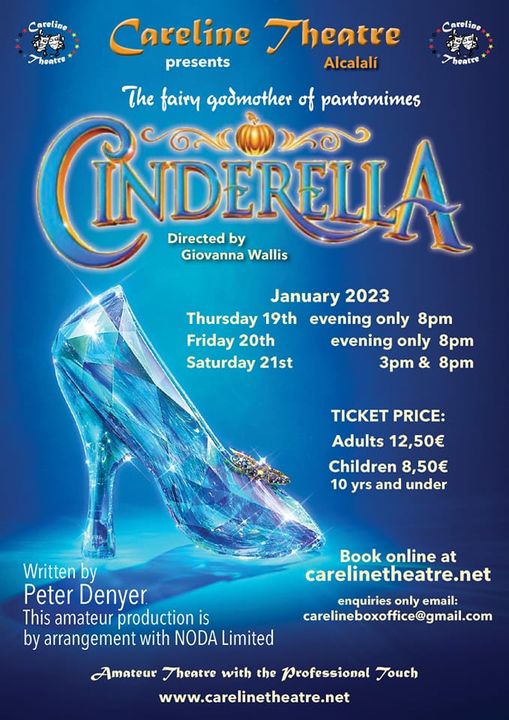 Cover Photo: Mauricio Keller Keller