After finishing a show in Alicante on 10th November, the Titanic sets sail to Valencia
Arriving from Sweden, this new exhibition will display more than 200 original pieces and many "real-life interior reproductions" of the ship.
Its history, its tragedy, its myths and legends will be explained in the city of Turia. It will be in the Kinépolis cinemas of the town of Paterna from November 22 until February 23 and visitors can get carried away by the spirit of the famous ship that was shipwrecked in 1912.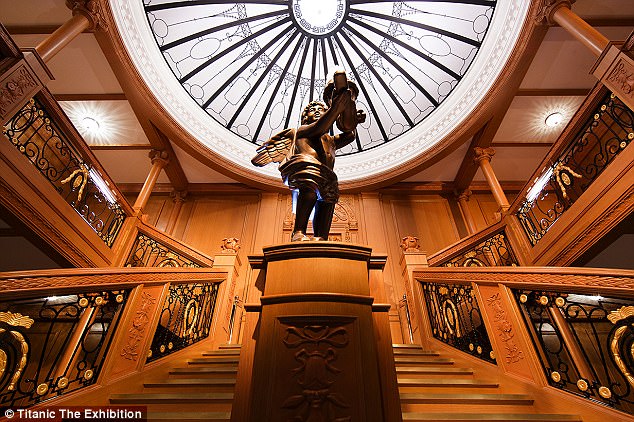 The mission of the exhibition is to recreate the feeling of actually travelling on the vessel. The show aims to tell the true story and for this, it draws on documents and images that were on board and that were rescued from the shipwreck. Also included are pieces donated by family members of the 2,207 people on the fateful inaugural trip.
What you will be able to see in Valencia, for example, are the first class staircase, the letters written by the first officer William Murdoch aboard the ship and the jewel that inspired the movie.
In the words of those responsible, "all objects have been carefully selected by the prominent historian Claes G. Wetterholm". Wetterholm was a member of shipwreck expeditions during the 1990s.
The exhibition also includes a series of "realistic replicas of the rooms within the ocean liner, such as the passenger catwalk, the cabins and the luxurious first-class corridors."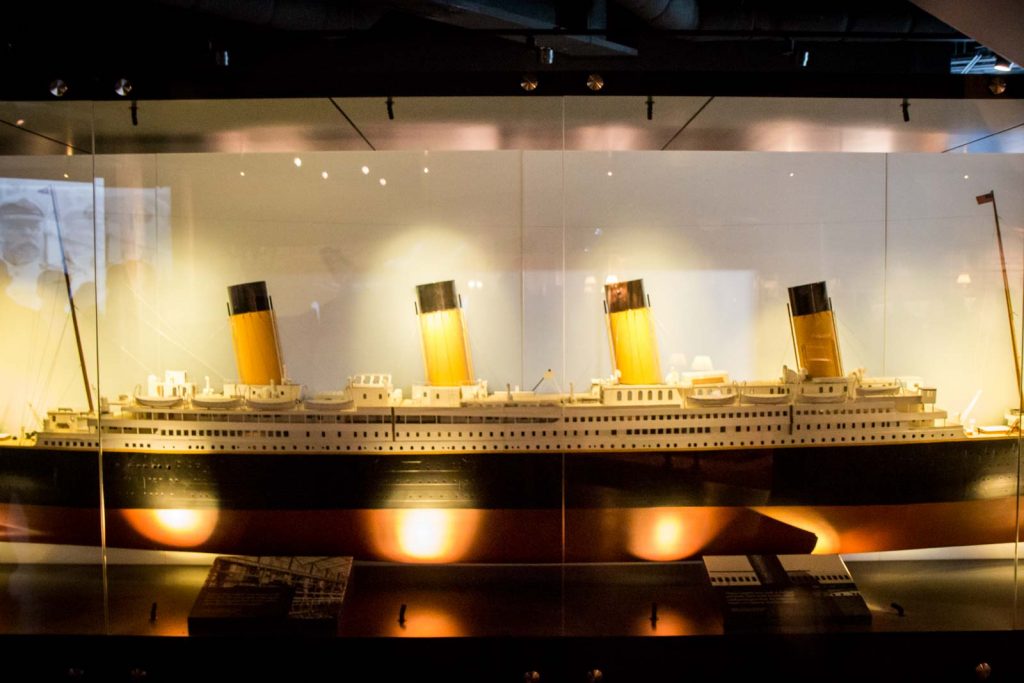 Directed for all audiences, 'Titanic. The exhibition 'arrives in Valencia after being seen by more than two million people in the world. The tour takes visitors on a journey through the short life of the ship, from its design and construction to the state of the remains today, four miles below the surface of the ocean." The collision with the iceberg, the sinking, the rescue of the survivors, the official investigations and the repercussions of the tragedy.
Considered the largest ship in the world at the beginning of the twentieth century. Titanic was shipwrecked on the night of April 14th 1912 during her maiden voyage from Southampton to New York, when more than 1,500 people died, making this tragedy one of the greatest shipwrecks in history during peacetime.
Built between 1909 and 1912 at the Harland and Wolff shipyard in Belfast, the Titanic was the second of three ocean liners that formed the Olympic class, owned by the White Star Line shipping company, next to the RMS Olympic and, later, the HMHS Britannic.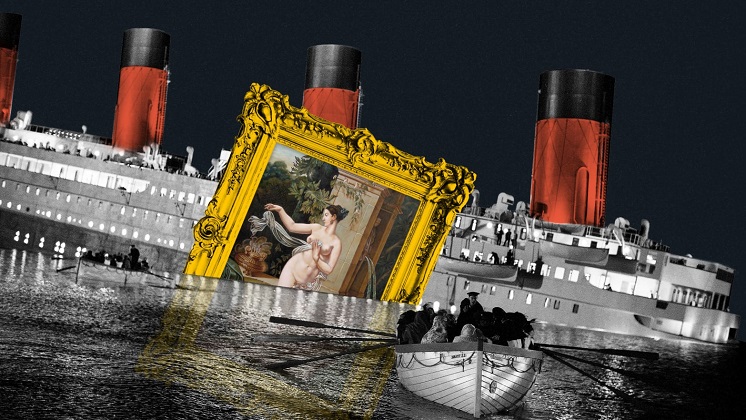 Presently, we do not have any tickt information but we will update the article as soon as possible. In the meantime, here is the link to Kinépolis