The Consell wants the certificate to be mandatory before the December bridge holidays
With the increase in infections in recent weeks in the Community ( with 1,762 positives this weekend ) and the impending Christmas holidays, the Consell has begun to take significant measures to stop the escalation of cases. One of them is that the mandatory Valencian Covid passport is now almost a reality in our region.
Thus, the plan to require a certificate in venues with a large influx of public, where the use of a mask cannot be ensured is about to be finalised in the Community and the Consell hopes that the measure will be approved as soon as possible.
Where will it be used
The Health Authority has not yet made official the places where the passport will be mandatory,but has indicated that the idea is to impose it in closed spaces, with lack of ventilation and where it is difficult to wear the mask. Therefore, it follows that the hotel industry, nightlife and large events will be included. The aim is for the certificate to serve as a guarantor of the highest possible safety in closed spaces where users remove the mask to eat or drink.
Those in the hospitality sector have already shown their concern by feeling obliged to be "health police".
The Valencian Covid passport will be mandatory before the December bridge , as reported by the president of the Generalitat, Ximo Puig, this morning.  "in these days we are already working to present a proposal to the Supreme Court and I hope that in the next few days the court will be consulted." In fact, the Generalitat's Legal Profession already has the draft of the resolution prepared by the Ministry of Health to finish fine-tuning the proposal and "shortly" present it to the court to have the support of the judges.
How to download the Valencian Covid passport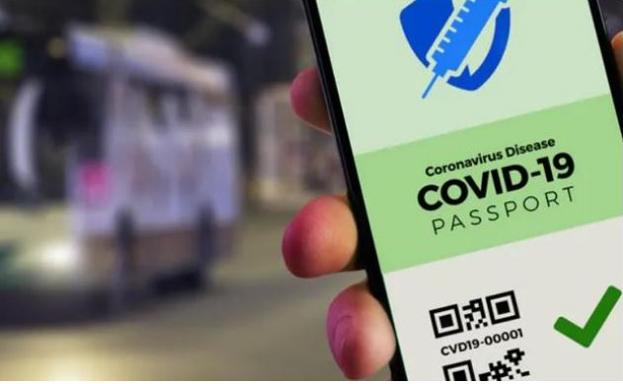 To obtain your covid passport in the Valencian Community you must access the page enabled by the Generalitat and follow these steps:
1 – Enter the required data (SIP card number, Date of Birth and Issuance Date of the SIP Card), enter the code shown on the screen and after validating, verify the last 3 digits of the mobile phone.
2 – If it is correct, click on the 'send SMS' button and then you will receive on your mobile a code that you must add where indicated.
Source: Las Provincias 22.11.2021