Fiestas wait until the last moment to decide if it can keep the Three Kings Parade that takes place every January 5th.
As it is proposed, it will be a very simple act in which the kings will try to pass through most of the streets of the three urban centres in Javea so that the boys and girls can greet them without leaving home. However, health security is now the absolute priority and the celebration of this tour will be conditioned to the health moment that we are living.
What their Majesties have made clear is that their home delivery operation continues, adapted to the Covid but with the same magic as always.
And it is that Melchor, Gaspar and Baltasar know the efforts that all the boys and girls are making in this difficult year, in which they have experienced confinement and have seen their habits change in schools and games. That is why they announced that this year, although they cannot say hello, their gifts will not be lacking in the houses of Javea.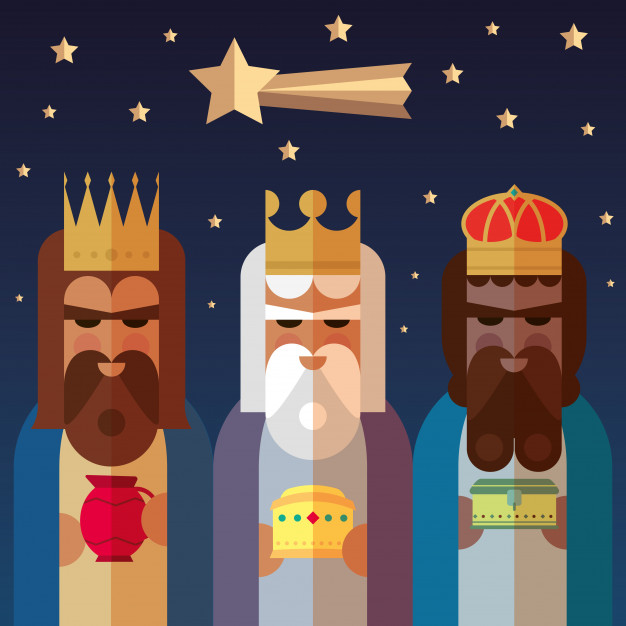 Thus, Melchor, Gaspar and Baltasar's team have decided to install some Royal Mailboxes in different parts of the municipality so that the little ones can deposit their letters in a staggered way and without crowds.
These mailboxes will be from Saturday, December 26 to Sunday, January 3 in the Plaza de la Iglesia, Placeta del Convent, Parroquia del Puerto and in the Paseo Tenista David Ferrer (in front of Restaurant La Fontana). There the emissaries will collect them and send them to the Magi of the East so that they can be promptly read.