By Eric Taylor
Remembrance Sunday 11th November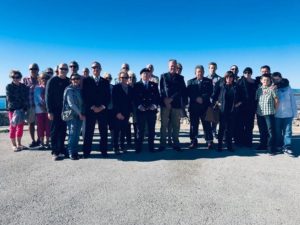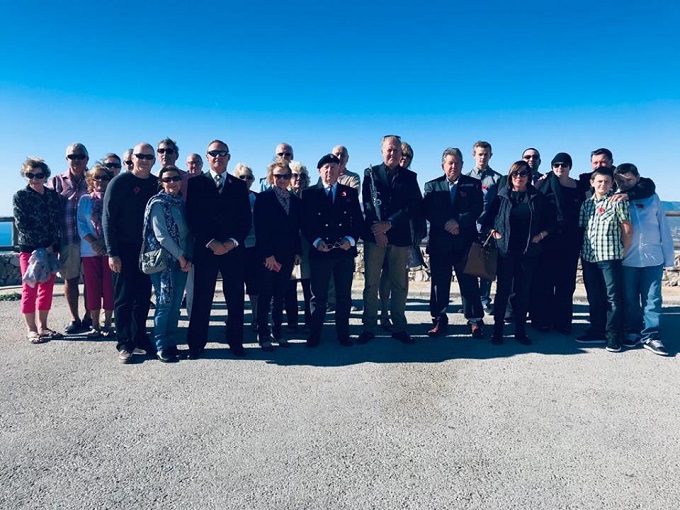 On this day there will be a re-instating of the playing of The Last Post and The Rouse at 11 am at the Mirador on the South side of La Cumbre del Sol looking over Moraira to the sea.
This ceremony was inaugurated some years ago by Chris Humphries/Dale who played a lonely tribute on his trumpet, the number of people wishing to pay their respects grew over the years.
Sadly, Chris well-known in the area for his country music show, passed away last year after a protracted illness. So, on Sunday 11th November, there will be a meeting again to honour the memory of the servicemen and women of two World Wars and perhaps wish a passing 'God speed' to Chris. Frank Abrams will be doing the bugle calls on his alto saxophone. All are very welcome. Please join them.