We can finally start with the Cinema Vörå Mar. Starting this week, free family cinema for Tuesday nights on Arenal beach. August movies on poster below.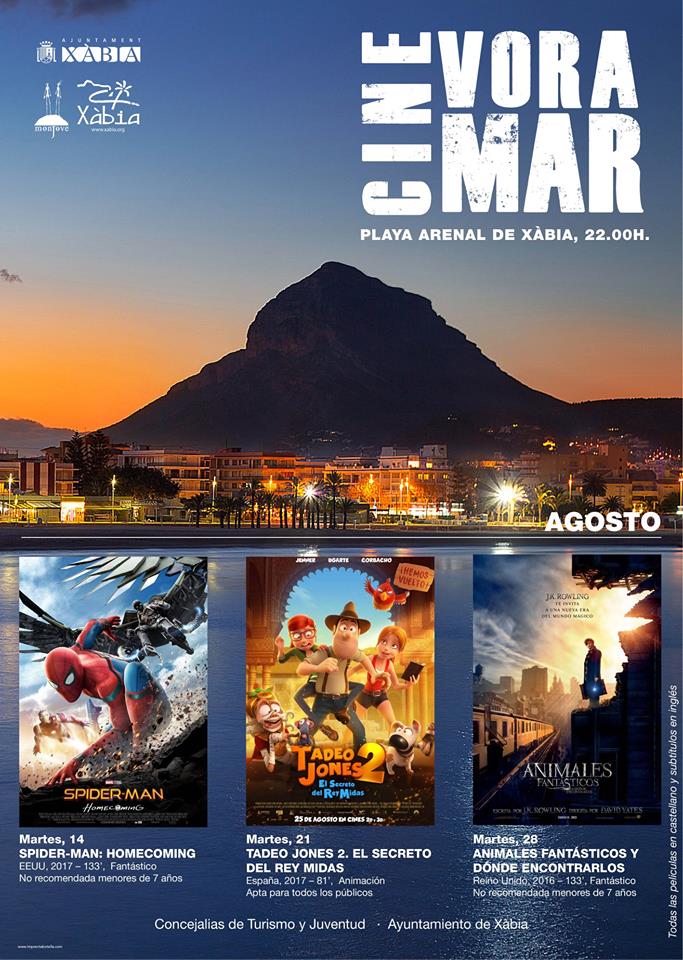 Every Tuesday evening during the summer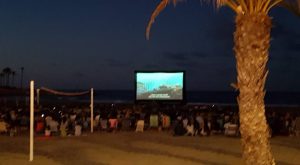 grab some popcorn, ice-cream and maybe some vino-on-a-stick, then go chill out on the Arenal  beach.
The movies are in Spanish but with English subtitles, so make sure you position yourselves where you can see the bottom of the screen.