Sadly we have several lost dogs that are desperately missed by their owners. Rewards are being offered by the owners of Orac, Buddy and Nala. 
Two of the dogs listed on here went missing a few weeks ago but as we should never give up hope so we are asking that all readers watch out for them please and contact us at Javea Connect if you think you may have seen any of them.
If you click the highlighted names, the link will take you to the original posts on Javea Connect. 
Has not been seen by his owner, Pepe, since November ( near Granadella)
A reward is being offered for his safe return.
If you think you have seen him, or know his possible whereabouts, please contact Pepe Signes Cholbi at Artosca.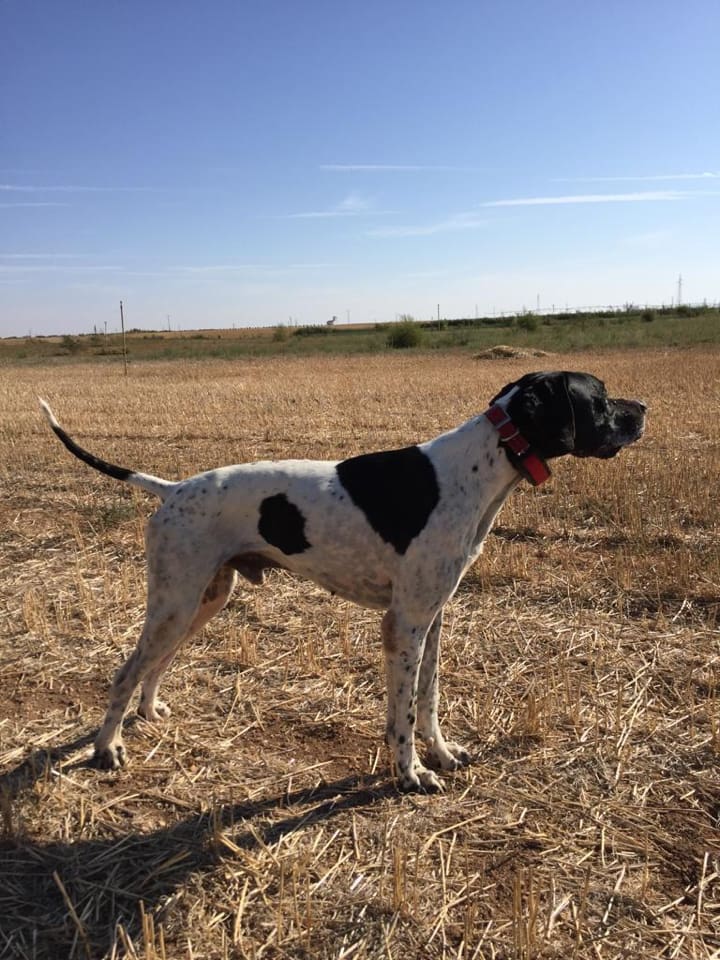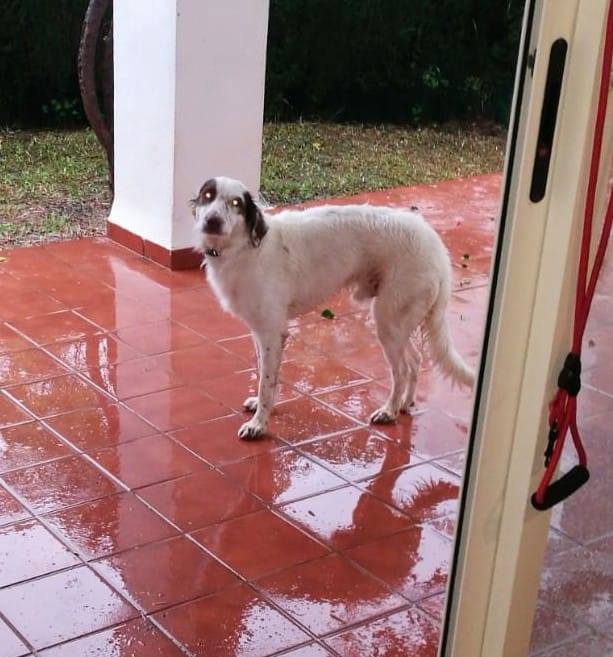 Mirjam van der Weijden……."Please help me find my German Shepard Puppy, missing from our home in Benitachell on 26th December … she's only 4 months old"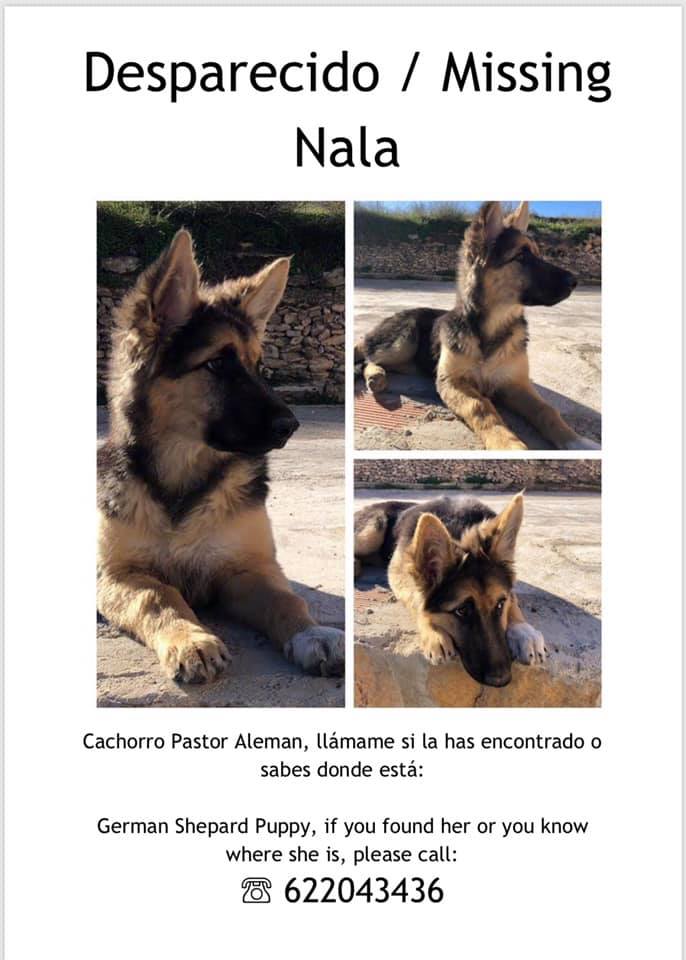 Also went missing late November ( Taraula area)
****OFFERING A 200€ REWARD FOR BUDDYS SAFE RETURN**** PLEASE WE ARE DESPERATE TO KNOW WHERE HE IS. IT IS SO COLD NOW AND HE IS STILL A BABY. Our dog Buddy managed to escape yesterday whilst we were out. We thought that he would be back by now, but he is not, so could you all keep your eyes peeled in the stone cross area to the back of the Benitachell Road please (Taraula). He is friendly, just fast. Thank you very much. Sabrina
Missing boxer – Tyson. Possibly escaped from Valls Montgo area, Reported 25th December
‎Andrea Gonzalez‎   Help! Rocco escaped on December 14th. Between PEDREGUER and BENIARBEIG. Answer Rocco's Name It has a chip. wears a green necklace with a bone-shaped plate. He is very kind, he ran away with another dog. If someone finds it please contact me. 657334113. TIA