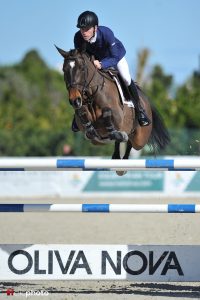 One not to be missed by horse lovers.
The Spring MET II began earlier this month and will last for three weeks until the 25th February.
It combines all the appeal of the equestrian with the excitement of high international competition, complemented by the wide and varied areas of leisure and gastronomy, as well as the new children's area. 
The riders that participate will win 426,700 euros in prizes.!!
The Spring MET 2018 has free access for all the public and during the 10 weeks of competition.
Event runs from 13th to 18th February inclusive and from 8am until 8pm each day.
For further information see the Metoliva website