Direct from the Health Minister today
"Given the increase in contagions and outbreaks located in various towns in the Community, the Minister of Health, Ana Barceló, announced at a press conference that the mandatory use of the mask is being implemented throughout the Valencian Community.
The Minstry has indicated that from now, Saturday, July 18th, the use of the mask will be mandatory for all people over 6 years of age, both on public roads, in outdoor spaces and in closed spaces that open to the public.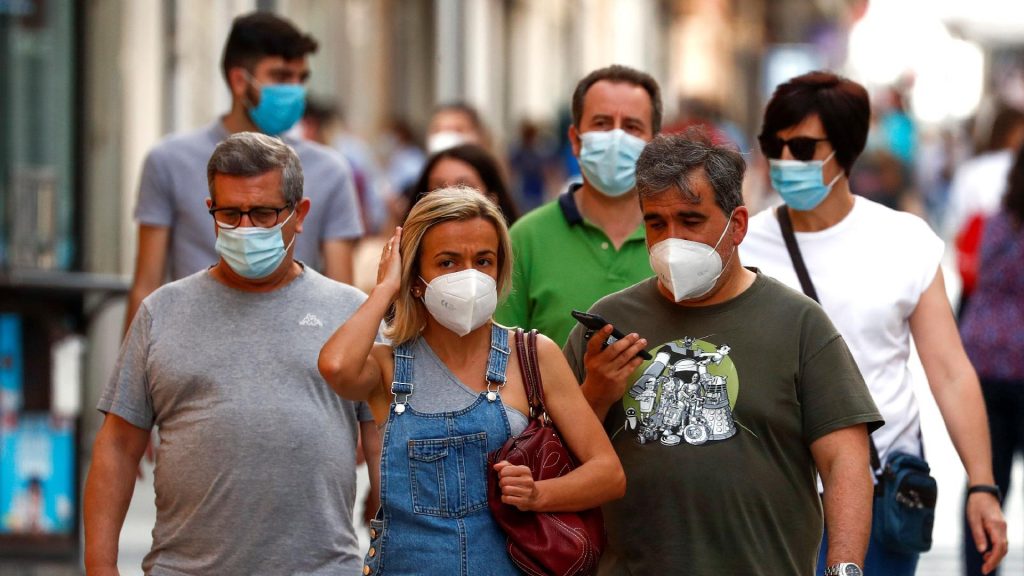 Likewise, Barceló stated that "it is recommended in private spaces, open or closed, when there is a confluence with people who are not living together or where interpersonal distance cannot be guaranteed."
The head of Health at the Consell has stressed that this new measure also expands to be used in terraces and restaurant stalls when not eating or drinking.
As always, there are exceptions
Note that it will be mandatory to wear the mask even if you can maintain social distance, with the exception of:
– Beaches and swimming pools
– Nature spaces
– Hospitality and restaurants while consuming
– People with respiratory problems and disabilities
– Physical activity