We will keep the list updated as and when we hear of more.. To be fair, the listing is compiled in alphabetical order…
Until what time can you order delivery or collect takeaways?
With the curfew at 10 pm, until what time can you order food at home? 
Establishments that offer the home delivery service can do so during the activity licenced hours, which, in bars and restaurants can be until 1:30 a.m., which allows people to be at home at 22.00 but they can receive the food at a later time if they wish, provided that the chosen bar or restaurant offering this service after 22.00.
If you want is to collect the food yourself, you can only pick up before 22.00.
Bang Bang Burger
Open Tuesday-Sunday until 18:00 with Home Service and Pick up your order at the same Bang Bang Burger.
Also Saturdays and Sundays OPEN MIDDAY from 13:00 to 15:30 where we will serve you with regular table service. (For more info (+ 34) 618 880 470
BUDDHA PALACE & CURRY PALACE SPECIAL OFFER UNTIL 31st JANUARY
We would like to inform you that, we do takeaway & delivery with free bottle of wine from 1pm until 9pm. Thank you
Order by calling : 965792894 & 666322873
Bull and Bear, Benitachell
Takeaway & delivery: Monday – Saturday 12.00 to 3:00 and 5:00 to 20.00
Menu – all @ €8.95
Bull & Bear Burger – with bacon, cheese and jalapeños. Served with Fries
Beer battered Cod & Chips with mushy peas.
Curry of the day – served with rice or chips
Scampi & Chips
Southern Fried Chicken & Fries
Specials of the day call for details.
Kids meals also available
Sunday 12:00 to 6:00pm
Choice of Roast Beef, Pork or Turkey with stuffing, selection of vegetables, roast potatoes, Yorkshire pudding and homemade gravy. – €10.95
Selection of desserts – €4.95
CALL ON 966 49 41 43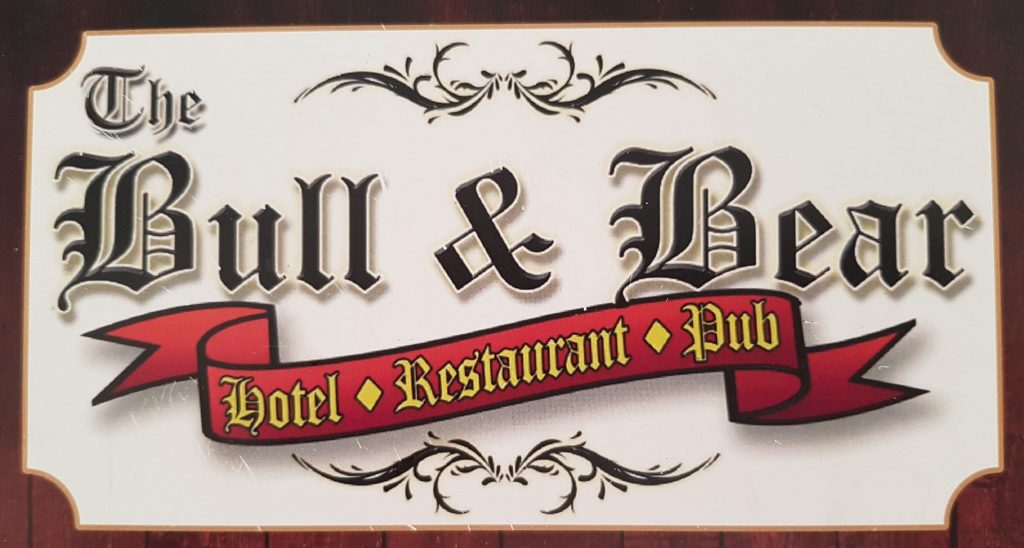 Caffe Milano
We are pleased to announce that we will remain open for takeaway.
Ensuring you, our community have the coffee essentials you need to get through this. But most importantly your CaffèMilano will remain a place where you're guaranteed a behind the mask smile and good vibes no matter how tough it feels.
CaffèMilano-The Italian Coffee House® will be here for you and together we will get through this. We appreciate your support every single day and we will be working as hard as we can to ensure a safe takeaway environment.
We're in this together and together we've got this.
Fresh Jávea roasted coffee beans & ground coffee: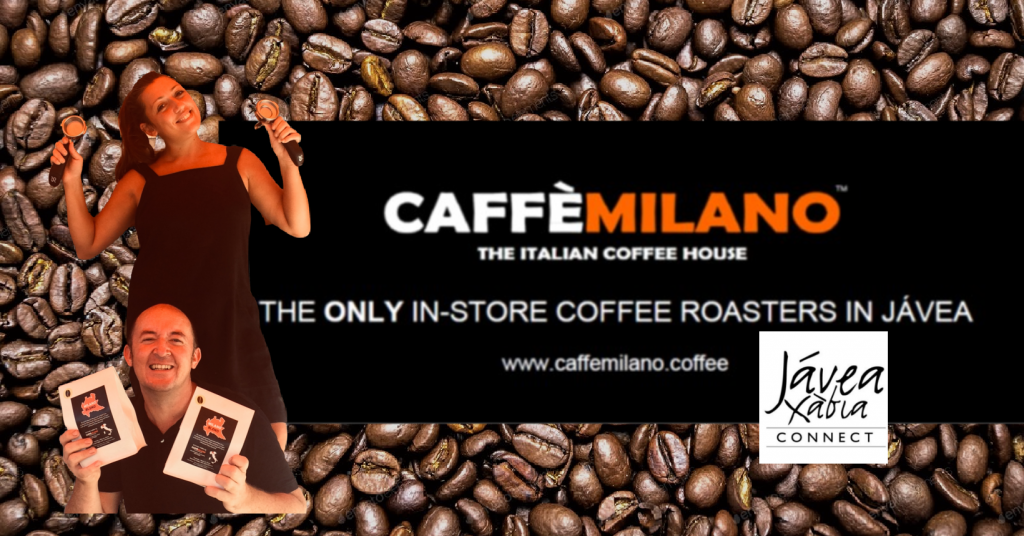 Cafe Cortado
With the closure of bars and restaurants on 21st January, Cafe Cortados are still open to provide their menu as a take away service between 9am & 3pm just call or WhatsApp 603828445 or park and order and we will bring it to you.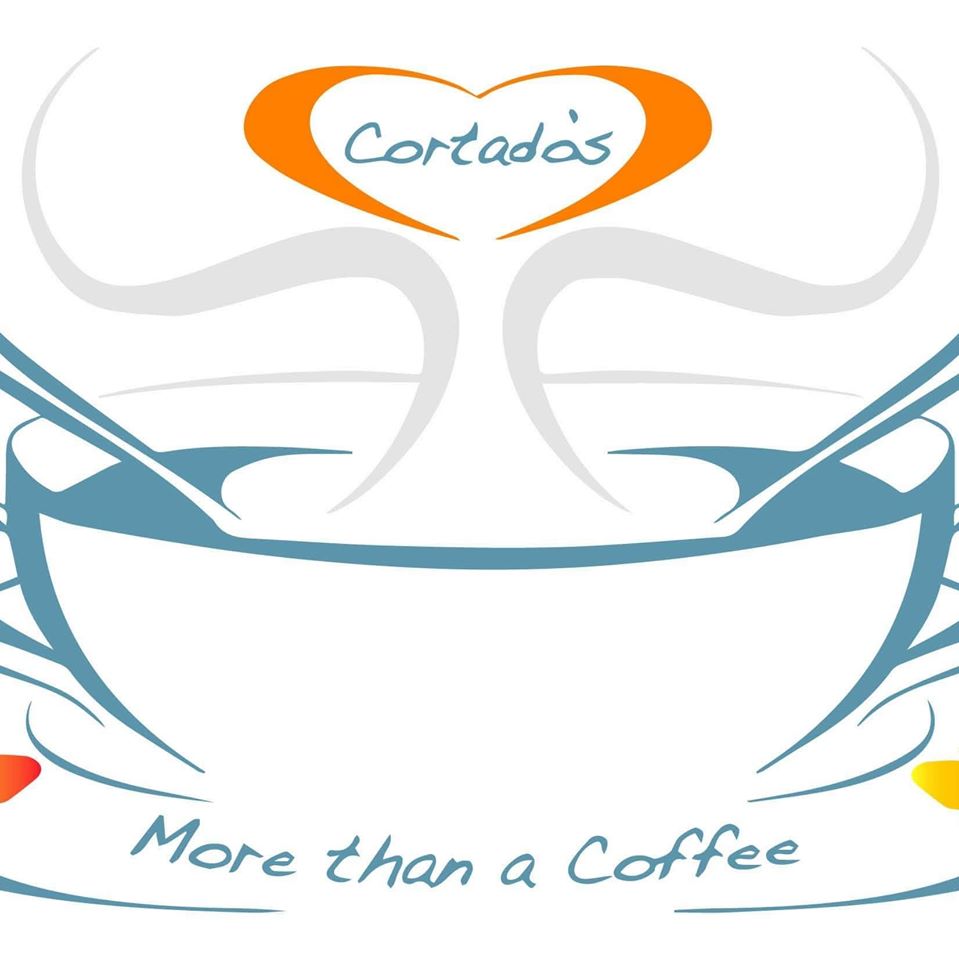 Bandideta in Granadella
After a period of rest, Bandideta reopens with take away service from 10 am to 4 pm .

From Bandideta they have adapted their menu for these times when everything must be offered to take away and you can taste their typical Xàbia coca mass pizzetas cooked in a stone oven and natural wood, tapas or starters such as avocado to the firewood and desserts like the kinder bueno pizzeta.
TEL 648 64 83 67
Bandideta,
Avenida del tío Catalá, 37, Jávea
Opening hours: Saturdays and Sundays from 10 a.m. to 4 p.m.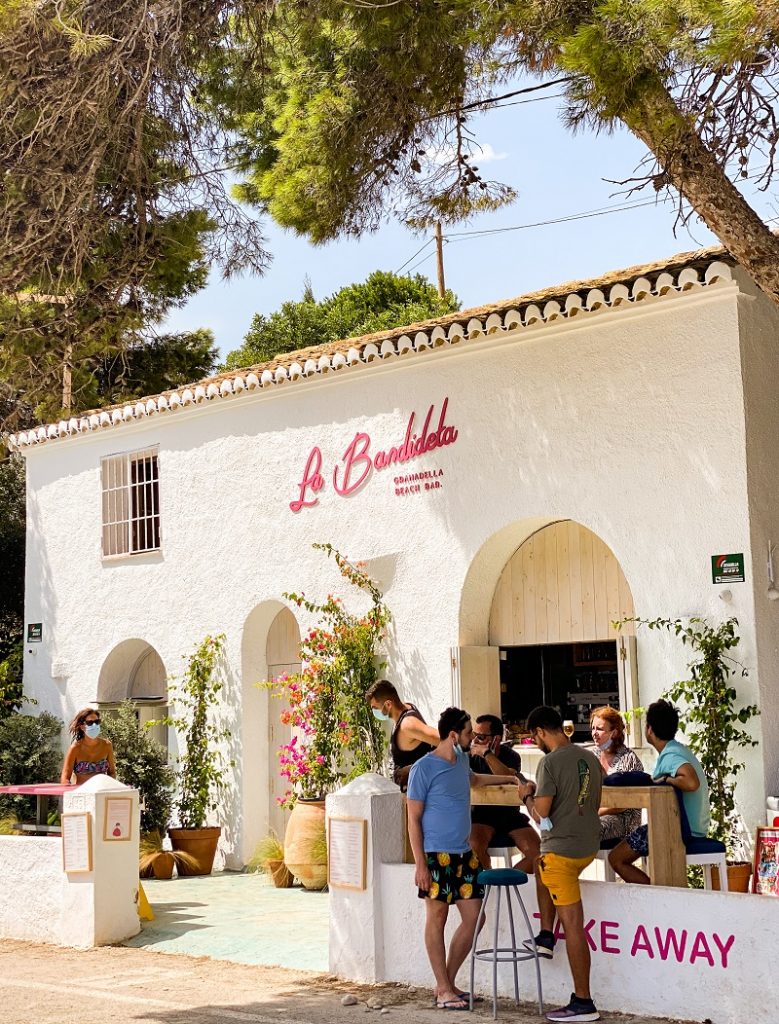 Canela, Javea
Ctra. Cabo La Nao-Pla 135.
Bar opens between 9-5 (under current restrictions)
Kitchen is open for takeaways between 9am and 3pm.
Takeaway on menu below plus teas and coffees (Nostro coffee)
Call Canela Café Bar on +34 634 36 92 58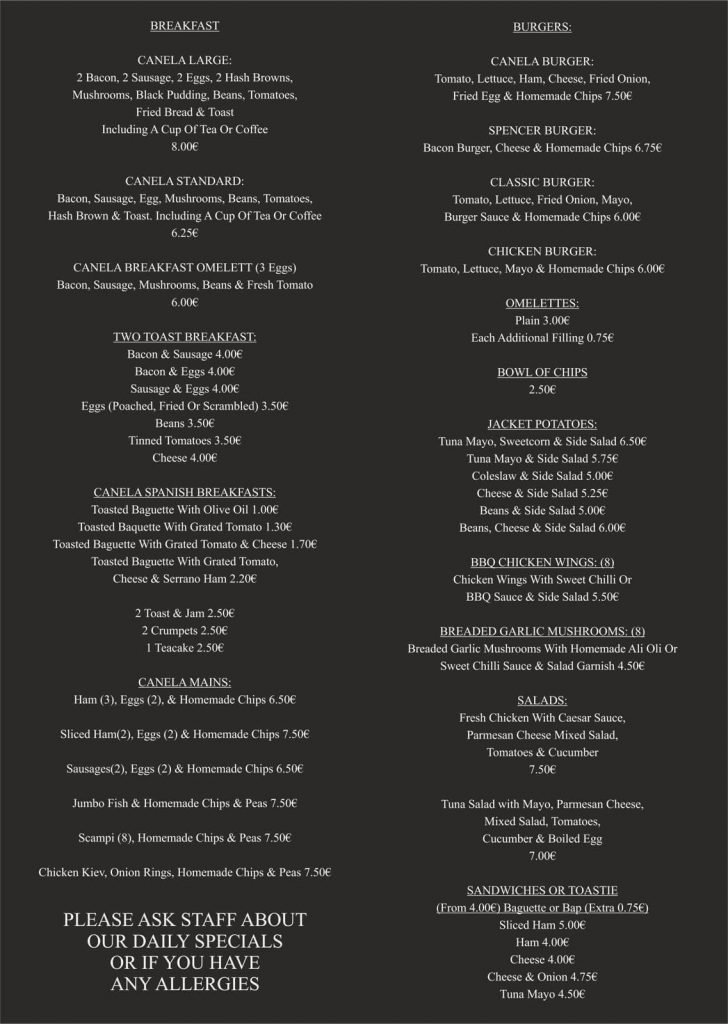 Opening hours in January…
Monday to Sunday 9am to 5pm!
Delivery Monday to Sunday 1pm to 4 pm! Also Friday to Sunday 4pm to 9pm!🍤🍣🍔🌮🥟🛵
☎️966471140
Or call @javeaexpress
Carnaval kindly sponsors us at Javea Connect. 😊
We are offering a takeaway service takeaways available from 12.30 to 8pm. We also have Hungry Jacks for frozen meals. All information, including contact details, hours and an order form can be found on the gallery below.
You can order online at www.fishyfishy.es
Guras Curry House, Moraira
We are open seven days a week for dining from 12.00 to 17.00 and
We do takeaway and home delivery from 12.00 to 21.00
Contact please on 965748298
WhatsApp 632872408
Guras Curry House, Moraira
We open for takeaway and home delivery 7 Days a week from 1 pm to 9 pm Please place your order 632872408 WhatsApp 965748298 Or Gurasrestaurant.com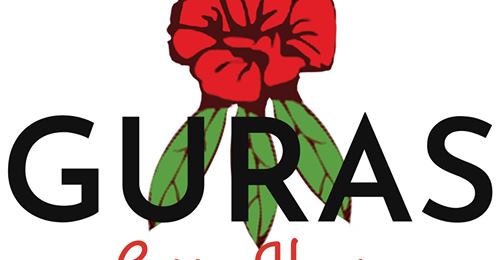 HOUSE OF PIZZA, JAVEA
House of Pizza II… Port of Javea Happy Hour January Sale (18.30-20.30)….. all pizzas for 7 euros – Everything you want…. to go
With the new restrictions we close the local at 17 h but maintain the service to go from 18.30 h to 21.30 h
966 11 66 65
With the new restrictions in place, we are open from 13:00hr – 17:00 hr for dine in. And for Take-Aways and Delivery we are open from 17:00 hr – 21:00 Call us at 966 471 684What's App – 633 308 497.
Menus in English and Spanish can be found on the following links:-
http://kathmandurestaurant.es/assets/menu-kathmandu-javea-2020.pdf
http://kathmandurestaurant.es/assets/menu-kathmandu-javea-es-2020.pdf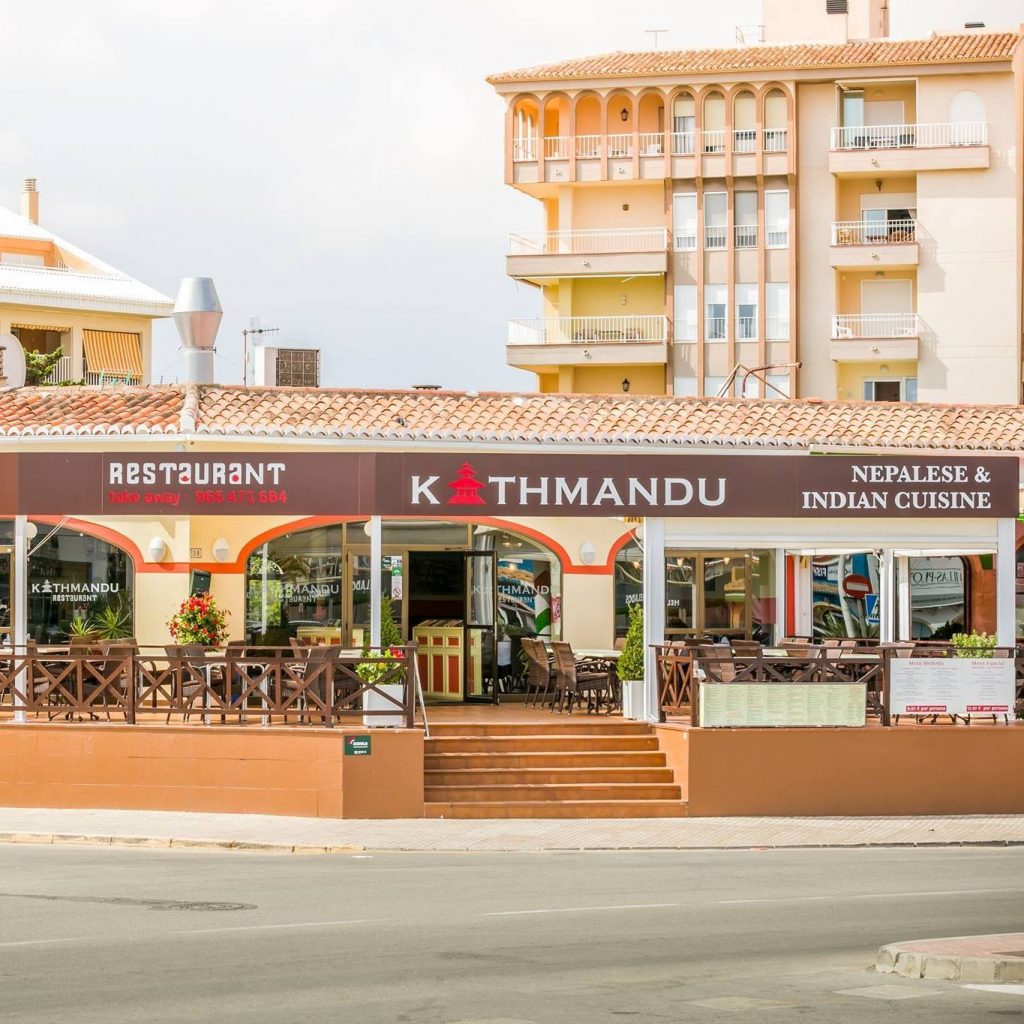 Takeaways available from Av. Arenal 19, Javea
Tel: 865615381
Whatsapp: 626728377
Email: [email protected]
You can mix and match your meal selection of any 2 courses for 9.95€ or all 3 courses 11.95€
Below is the menu for week commencing Monday 11/01/21
KAWANA HOME DELIVERY MENU.
Hours
Open 8am until 5pm every day except Tuesdays
Lancashire Bruja
Menu and opening hours in gallery below…
La Sucreria de Placa, Javea Old Town
FRIDAY and SATURDAY NIGHT TAKEAWAY MENU. FOR PICKUP OR DELIVERY FROM 6PM TO 9PM.
WhatsApp 609709107
Sweet Potato Nachos with Pico de Gallo, Guacamole and Cashew Nut Salsa (Vegan) 8.75€
Spicy Chicken Wings 11.00€
Savoury Pork and Feta Baklava
Taco Birria. Beef Taco on Corn Tacos 9.50€
Corn Nachos with Avocado Dip and Corn Salsa 8.75€
Spicy Coleslaw 3.50€ •Pulled Pork Mac N Cheese 8.50€
Harrisa Falafel with a Avocado and Basil Dip 8.50€
Homemade Mexican Style Sausage in a Bun with Adobo Maionese, Avocado, Feta Cheese and Cilantro 8.50€
Spiced Up Fish and Chips 9.50€
Our Famous Homesmoked BBQ Ribs 10.50€
Classic 100% Beefburger with Tomatoes, Maionese, Pickle and Salad 8.75€ Add Bacon +1.50€. Add Smoked Cheddar +1.50€.
Special Fried Fish Burger with Shiracha Maionese, Coleslaw and Spicy Tartare Sauce 9.50€
Aubergine Parmigiana 7.50€
Curried Pork Meatballs and Basmati Rice 8.50€
Vegan Salad of thinly sliced white cabbage, Oven Roasted Carrots, Chickpeas and a Tahini and Preserved Lemon Dressing 8.50€
Lentil and Sweet Potato Vegan Curry with Rice and Spinach and Tumeric and Garlic Flatbread 8.50€
Our Famous Rosemary Fries 4.50€.
Add Beetroot Dip +2€.
Truffle and Parmesan Fries 6.50€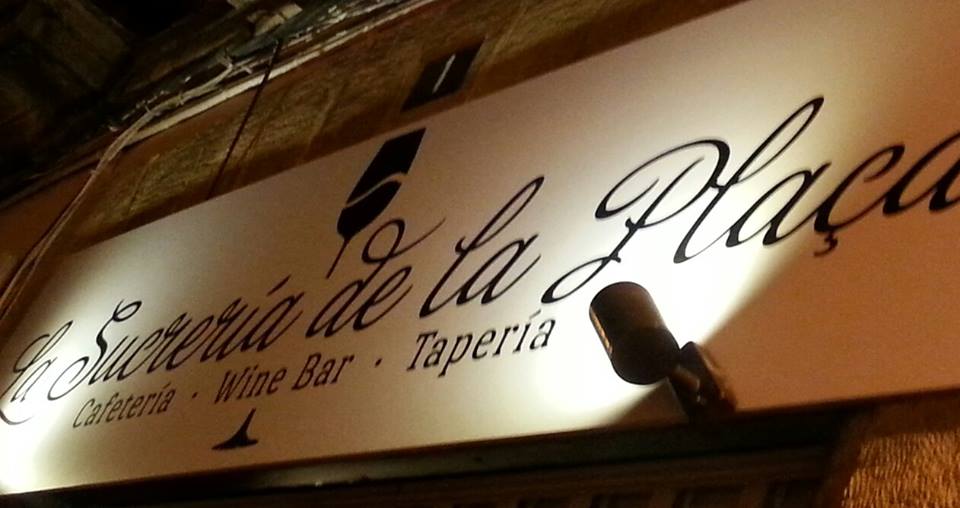 La Plaza 6
Restaurante La Plaza, Ctra. De Cap de La Nau Pla 122
Service hours are 12:00 till 20:00 every day of the week.
Tel: 96 646 23 14
Marley's ( was Kiwi) Moraira
We do takeaway food, weekly specials, hot dogs, vegan & vegetarian options, coffees, hot chocolate & milkshakes
we open Monday to Saturday 10:30 to 4:30.
Phone number to order is 604293922 , also on WhatsApp. We can do curbside pickup / drive through because of our location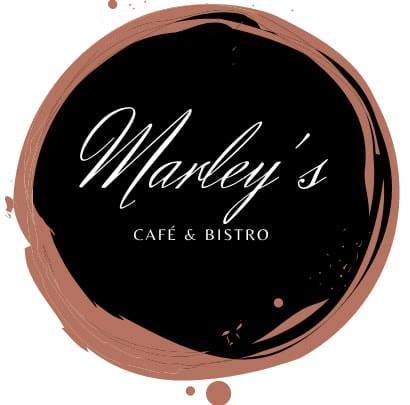 Montgo Verd – Bali Cafe
The Bali Cafe offer a takeaway and delivery service.
Menu Below…
Kitchen is open from 10 till 4 o'clock and orders can be taken directly in the restaurant (take away) Tel. 676 974 375 or via Javea Express (delivery , 4€ charge) Tel. 629 322 706.
We are at Garden Centre Montgo Verd in Cami Cabanes 136, Javea
Full menu can be seen on the website via the following link:-
www.newindiagate.com
Home deliveries only
12.00 – 20.00 Tel:662573977
Orba (next to petrol station)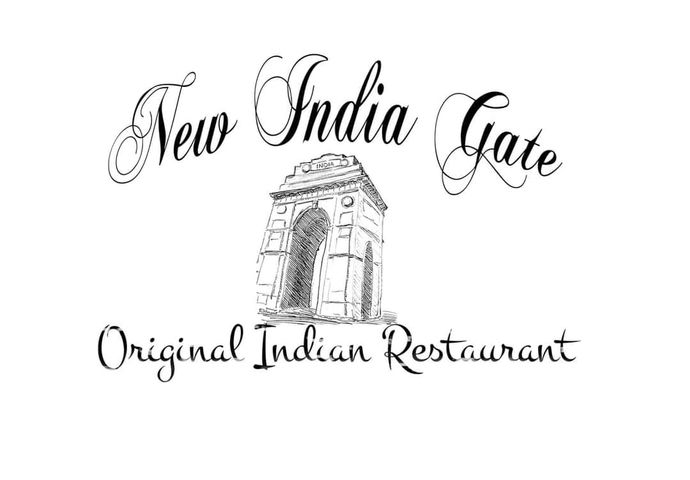 Nomad is offering a very unique service right now.
In light of the recent COVID restrictions, we are now offering special packages for residents of Javea and the Valencian Community as a whole :
1. Staycation Offer : one night for 2, including breakfast and dinner (Terra Discovery Menu, excl drinks), for EUR 175
2. Afternoon Stays Late Afternoon Stay with Dinner : room from 17:00-22:00, with romantic dinner for 2 (Terra Discovery Menu, excl drinks) EUR 95
3. Late Afternoon Stay with Dinner and Massage : room from 17:00-22:00, with 50' massage each and romantic dinner for 2 (Terra Discovery Menu, excl drinks) EUR 195
Offers valid during weekdays (Sun-Thu) until end Jan.
In addition to catering for hotel customers we offer Grab & Go service for all from a selection of our all day menu. Spectacular day to stop by, pick up your order and take it to the beach, in front of the hotel
http://Www.nomadhotelcollection.com/ 615 74 97 53
Ona Nao, Javea
Would you like to surprise someone? We'll take the Restaurant to your doorstep! Open Friday, Saturday and Sunday's
Don't miss out on our 10% discount valid until the end of the month. In anticipation of the weekend visit our website or call us – we will inform you of our TAKE AWAY menu place your order collect it at the restaurant or we'll deliver it to your door.
Specialists and lovers of traditional rice dishes, we also have quality meat and fish dishes, salads and starters, with choices for the little ones too. Our food is made in the moment, using fresh produce, prepared with the love and care you deserve. Orders can be placed before 12.00pm. Your food will be ready between 13.00pm and 15.00pm. You choose.
Freshly made! Visit www.ona-nao.com for the full menu. Call 865 616 192 and we'll be happy to take your order. If you would like the order to be delivered to your door, we can also make that happen.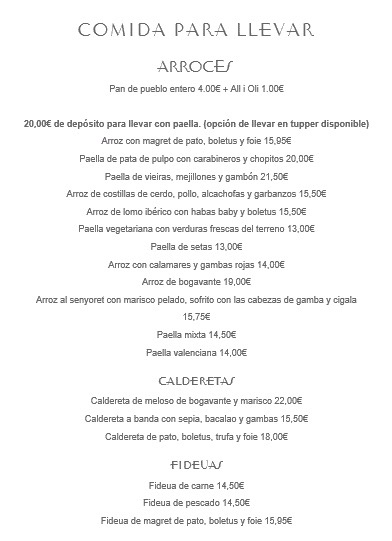 Pad Thai, Javea
Opening hours for lunch 13:00pm to 17:00pm
TAKE AWAY FROM 13:00PM TO 21:00PM – PHONE: 965 77 98 24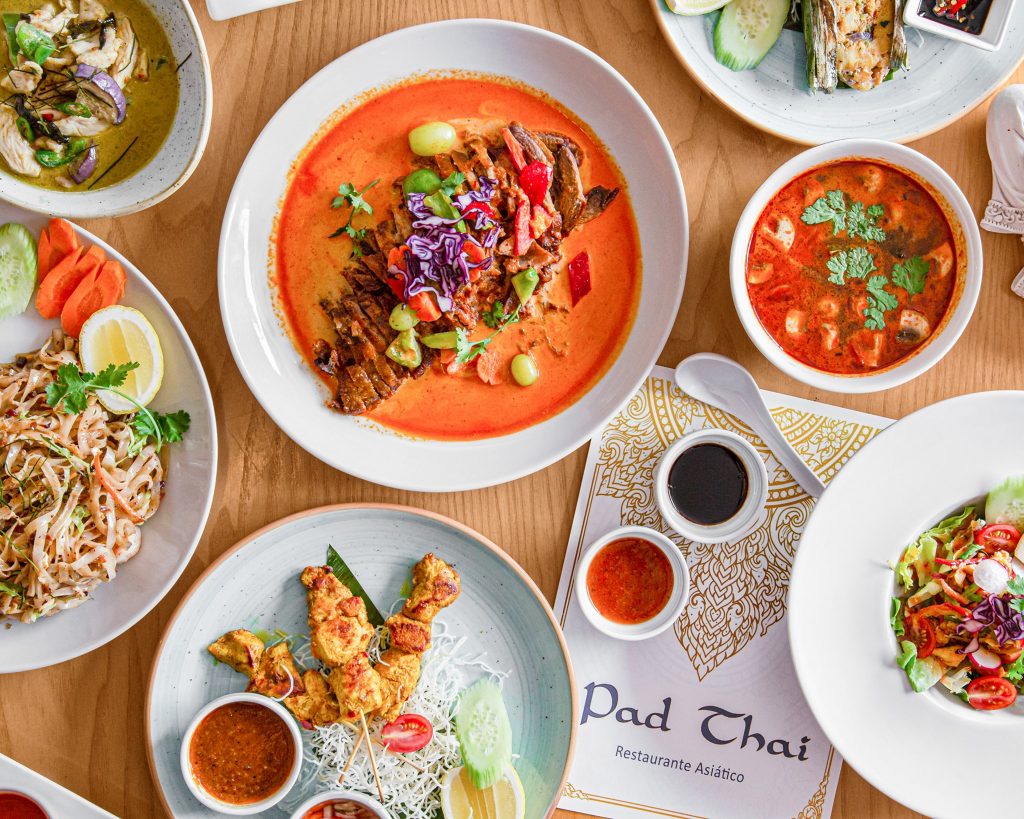 Salt, Javea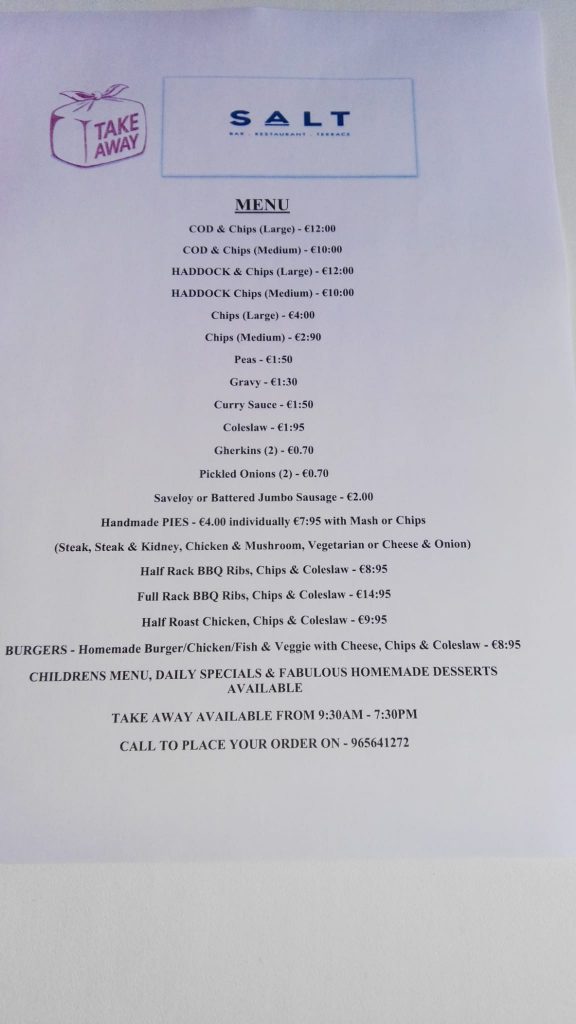 The Art of Cupcake
"A cupcake without a filling is just a muffin with a topping "Build your own cupcake to your taste and desire. Choose your base, filling, topping and decoration and design the cupcake of your dreams. 3€ for a cupcake of your choice, a box of 6 and more is delivered for free
Call to order on 652 62 61 96.
Free delivery Jávea-Benitachell-Moraira