A dangerous fish that has bitten 2 children forced the closure of three beaches in the Alicante area last Friday.
The first case was registered around 5.30 pm on the beach of El Pinet and half an hour later , the fish attacked again on the same beach, so the red flag was raised and the coast and nearby areas were closed. 
On Saturday, the beaches were reopened, the yellow flag was placed and the surveillance of lifeguards and local police officers in the area was reinforced. 
Th two children who suffered the bites, have recovered well and after an analysis of the wounds, it was ruled out that the fish were poisonous but local officers do not yet know what species it actually was that attacked.
One of the children had three very ugly cuts on his right foot, which were treated at the Elche General Emergency Hospital.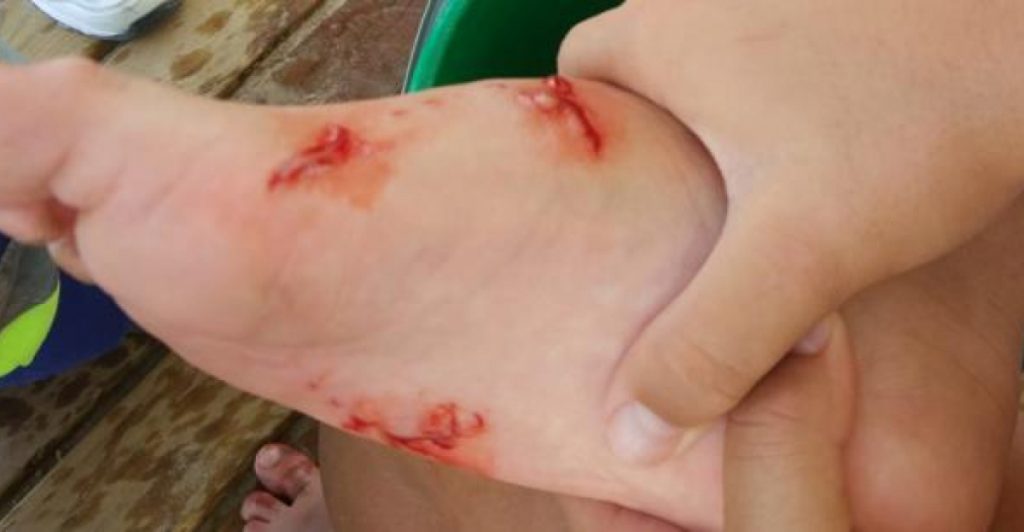 Seabream bites were more common along France's Mediterranean coast last year, with no clear explanation as to why the usually docile fish species is becoming aggressive, but it may have been one of these.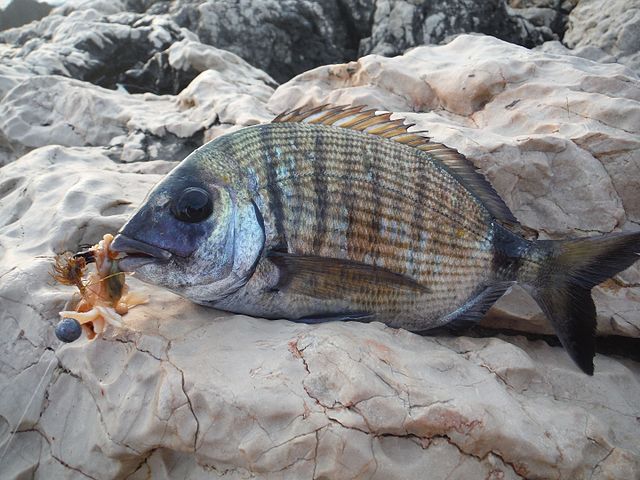 Beachgoers in Cannes have been reporting similar scares since 2010 but it's not just this strip of the French Riviera that's affected but the Mediterranean as a whole.
Holidaymakers in other countries in the Med such as Spain, Israel, Greece and Turkey have posted warnings on travel sites such as TripAdvisor and Lonely Planet.