Events Search and Views Navigation
April 2022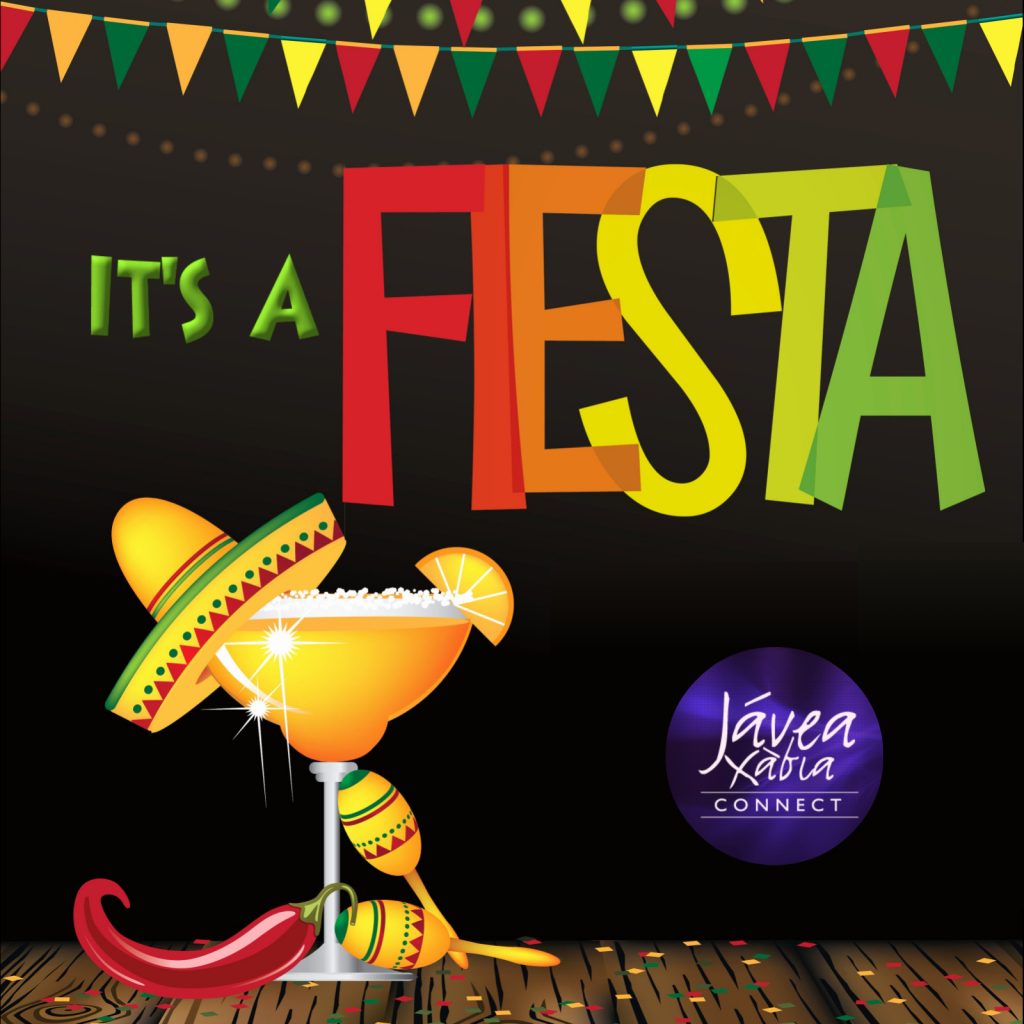 Monday 25 April. Feast of Saint Vincent Ferrer. 08:30 a.m. Macro "despertà" by fireworks and music by the 2022 Festival Commission accompanied by the brass band "Toca´t un ou" and the bugles and drums band "Cristo del Milagro" from Quart de Poblet. All persons who have the corresponding accreditation (CRE) may join the act. 09:00 a.m. Mass in the Parish Church. 11:30 a.m. Concentration of the 2022 Festival Commission at the Queen's house. Accompanied by the Cultural Musical Group of Teulada, the "Colla…
Find out more »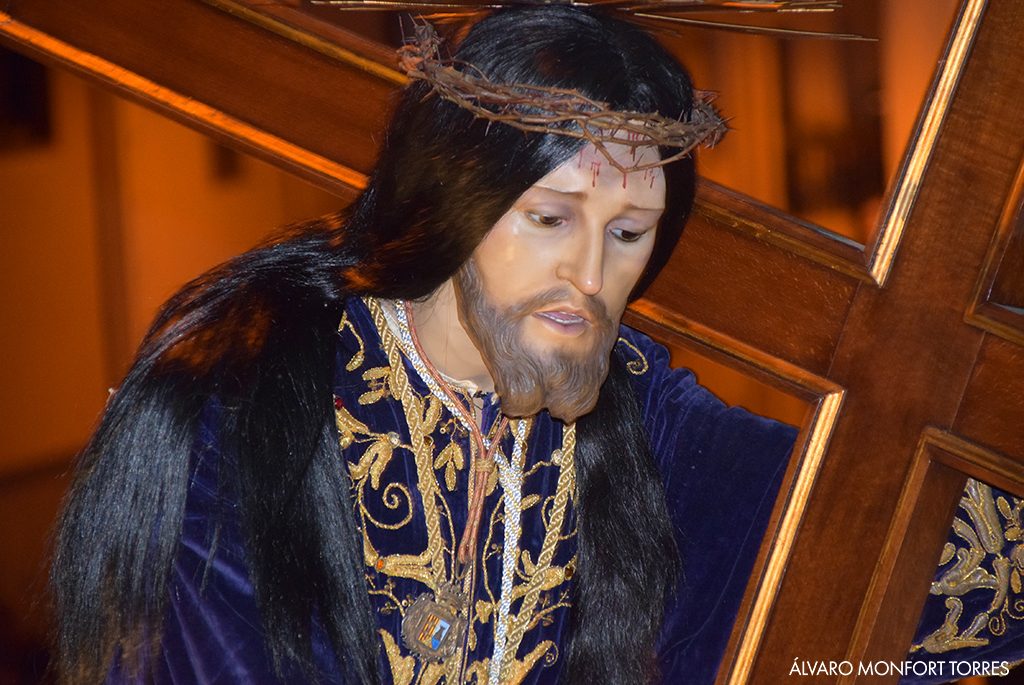 ***Please note that we at Javea Connect do not promote Bull Running events – please consult other media on this subject.*** Wednesday, 27th April 20:00.- Discomóvil in the Plaza de la Constitución organised by the "Filà Capitana els Ballester" until 3:00.Ballester" until 3:00.20:30.- XXI Ars Nova Festival in the church of San Bartolomé. Saturday, 30th April 15:00 hours. – José Catalá Marí Memorial Cycle Race.18:00 hours: Discomóvil in the Plaza de la Constitución. Evening entertainment offered by the " filàcapitana Ballesters i…
Find out more »
June 2022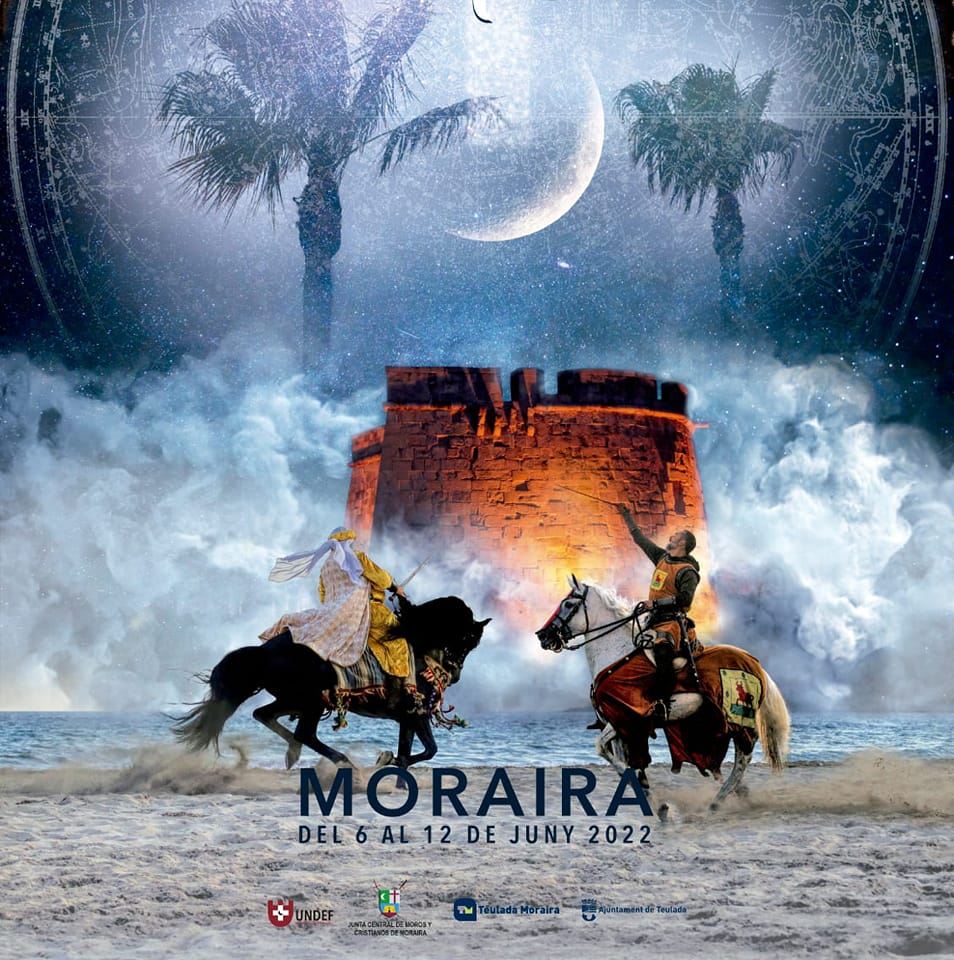 The Moors and Christians festival in Moraira is a tradition that the town carries out annually. This 2022, Moraira celebrates its popular Valencian festival again From 6 to June 12 with an extensive program that invites both residents and visitors. Moraira Moors and Christians Programme 2022 Sunday June 12th 08:00 a.m. — Wake up call 12:00 p.m. — Parade with arcabuceria from El Fortí. 12:30 p.m. — Shot from the arquebus on the Castle Esplanade. 19:00 p.m. — Entrance of Music…
Find out more »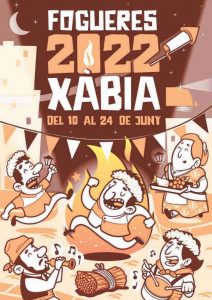 SUNDAY, JUNE 19: CHILDREN'S DAY 10:00 a.m. ENTRY of 10 CARTS and release of carts, embolado cart and giant bull, by Arte Mediterráneo. 11:00 h. Exhibition of 4 TICKETS from the LA PALOMA Cattle Shops in Xaló, COVES in Pedreguer, BENAVENT in Quatretonda and CALI in Moixent. Between entry and exit, release of a heifer from each farm. At the end of the awards ceremony of the competition evenings: -Best couple moving animals: trophy and moving animals on Sunday afternoon. -4th Classified: will not…
Find out more »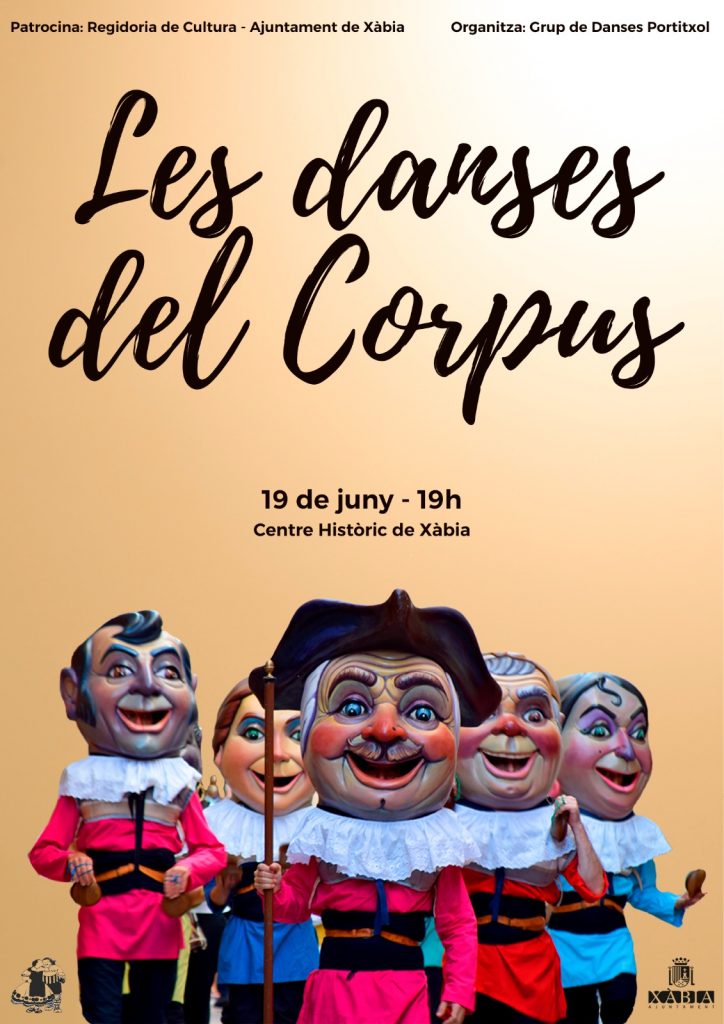 The children of the town offer a dance extravaganza. On Sunday, June 19, at 7:00 p.m this sample of folklore leave from the church of Sant Bertomeu. Primary school children from the Graüll, Mediterrània, Trenc d'Alba, María Inmaculada schools, and as always, it will be the Grup de Danses who close the procession.
Find out more »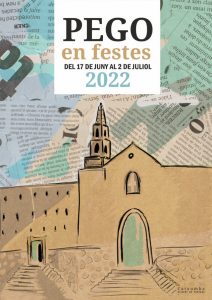 Thursday June 23 - Moors and Christians Festival 12:00 noon — Informal Fence of the filaes of Moors and Christians for the cables and streets of the town until reaching Pla de la Font. Pallorfa start of the festivities. hours – Pla de la Font19:00 p.m. — Cercavila of the filaes of Moors and Christians. Itinerary: Plaza del Mercat, Poeta Lorente street, Mayor street, Mayorazgo Cendra street, Sant Agustí street, Pla de la Font.21:00 p.m. — starters in front of the fester castle in the Pla de la Font.00:00 h — Dance…
Find out more »
July 2022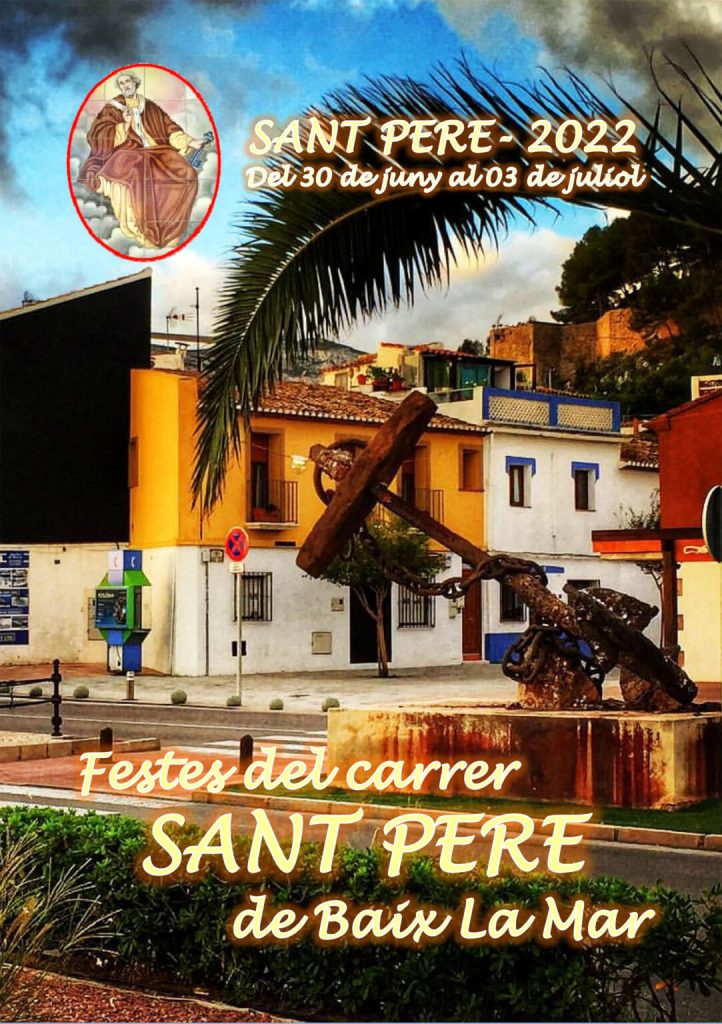 Friday July 1 20:00 Concentration of festeros in the street22:00 Dinner festeros23:30 Karaoke and mobile disco with Dj Retoret Saturday 2 July 12:00 Concentration of festeros in the street14:00 Festeros food20:30 Dances by Dianium Dansa22:00 Dinner festeros23:30 Mobile disco with Dj Retoret Sunday July 3 09:00 Campaign mass in the street in honor of Sant Pere, with the distribution of blessed bread09:45 Chocolate with coca maria for all attendees12:00 Castle water inflatable for all boys and girls14:30 Food for festeros, guests and authorities20:30 Performance of the Muixeranga de Segària22:00 Festeros and artists dinner00:00 End of…
Find out more »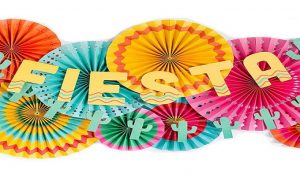 From 9th to 19th July - Programme to follow when published.
Find out more »
+ Export Events