When:
December 31, 2018 @ 9:00 pm
2018-12-31T21:00:00+01:00
2018-12-31T21:15:00+01:00
Where:
La Palmera
Carrer de l'Alter
03790 Orba, Alicante
Spain

Don't miss this exceptionally talented pianist, guitarist and vocalist.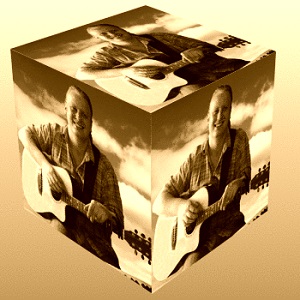 With a smattering of harmonica added for good measure! 
Adam presents a very popular range of songs plus some new arrangements on the classic favourites from Presley to Sheeran ( That's Elvis and Ed ya know !)
New Year's Eve will be some party!!!!
NEW YEARS EVE MENU 
Starters 
1 potatoes crocchette 
2 bruschetta classical 
3 prosciutto e melone 
4 arancini di riso 
5 melanzana parmiggiana 
6 caprese 
7 prawn cocktail in rice 
8 mix sea food salad 
MAIN COURSES 
9 LASAGNA 
10 SALMON IN LEMON
11 CHICKEN ARRABIATA
12 PASTA SALAD 
13 PIZZA ON REQUEST 
14 SPICY SAUSAGES IN BEANS SAUCE
15 CHRISTMAS veg or meat soup 
SIDE DISHES 
16 ROAST POTATOES 
17 SALAD SELECTION 
18 BOILED VEG SELECTION 
DESSERT 
19 HOME MADE TIRAMISU 
20 COFFEE