You will not be fined for having an expired ITV. Not right now, at least. The government has extended the deadline to pass the inspection of all those vehicles that have needed tests since ITV stations closed on March 14th.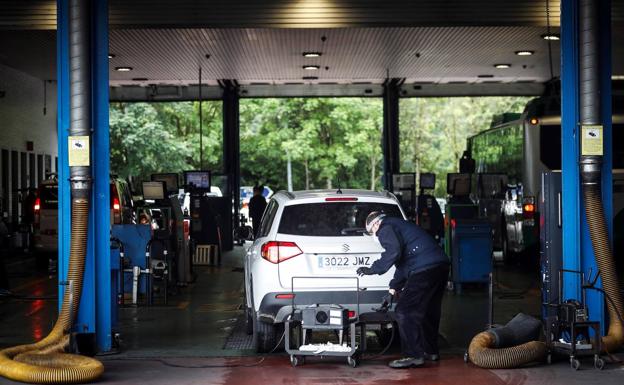 Last week they re-opened and, of course, they were saturated.
Today the BOE has published a general extension for all periodic technical inspections whose next inspection date is within the period of validity of the alarm state or its extensions. Pedro Sánchez is expected to request a renewal of the state of alarm until the end of June, but for now, Congress only authorises it until May 24th.
The 30 days margin that had already been established in previous orders are extended from today by fifteen calendar days for each week elapsed from the start of the alarm state until the certificate expired.
The idea is that customers can be served in the order of expiration of their certificates, prioritising those who have been driving on expired ITVs for the longest time.
Thus, to give a practical example, if your car had to pass the ITV on March 30th and the state of alarm rises, say, on June 30, the actual deadline to pass the exam will be September 15. One month since the alarm is raised and 45 more days at the rate of three periods of fifteen days.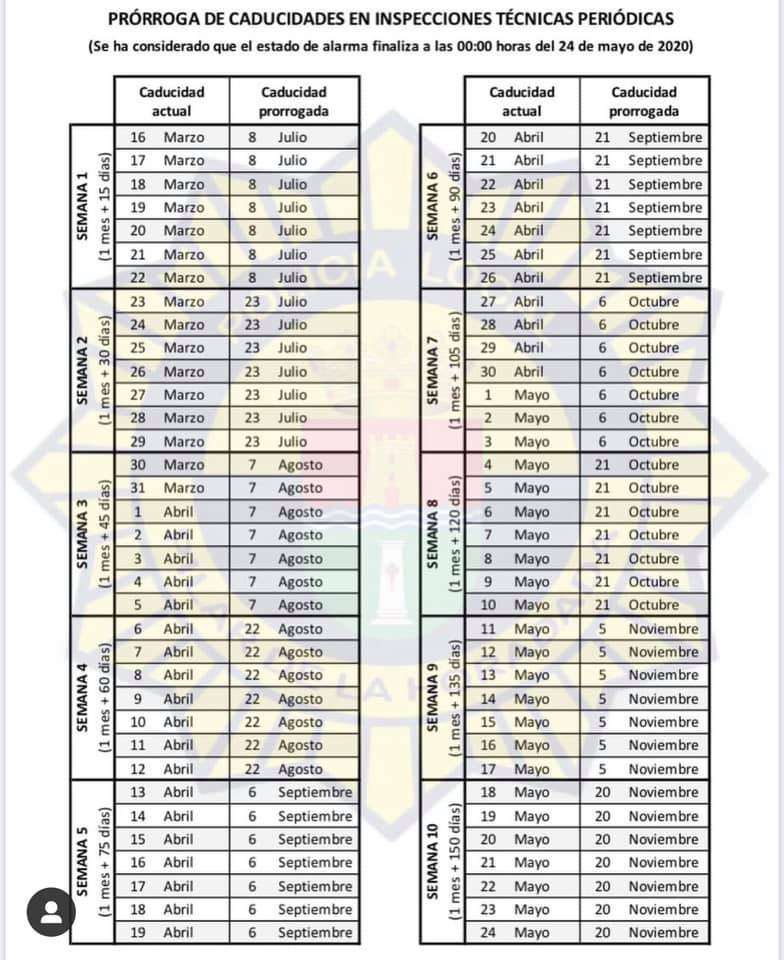 The entities responsible for the inspection a week ago asked the government for an extension until September 30 to catch up on the nearly three million inspections that were pending. The Executive even goes further and relaxes, with this order, the tight schedule of a system that cannot give more than 1.8 million appointments a month throughout Spain.
Qualifications
The previous periods will not apply to the validity of the certificates of periodic technical inspection of agricultural vehicles destined to work in the field, which will be extended until November 10, 2020.
In addition, it must be taken into account, even if it is a minor detail, once an appointment can be made and the ITV passed, the date that will appear on the permit will be the one that initially corresponded for the inspection . That is, if the certificate had to be renewed in April and it was done in July, the next inspection will be again in April of the year in which it is time to pass it, depending on the age of the vehicle.