Click here for event news
May
20
Thu
Javea Market Day

@ Javea Old Town
May 20 @ 8:00 am – 1:30 pm
May
21
Fri
Moraira Market Day

@ Moraira Market
May 21 @ 9:00 am – 2:00 pm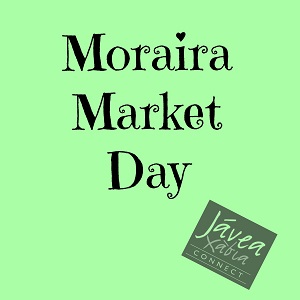 Moraira market is one of the most extensive markets on the Costa Blanca and  is held every Friday morning. It is located just behind the town, in the large car-park. This creates a little bit of a parking problem so it is advisable to arrive early. Starts at 9am.
May
23
Sun
El Vergel Market
May 23 @ 8:30 am – 1:30 pm
Pedreguer Market

@ Pedreguer Market
May 23 @ 8:30 am – 1:30 pm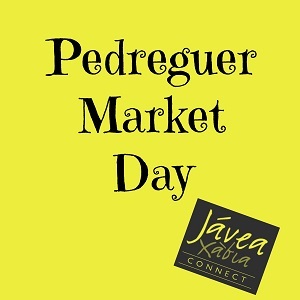 Pedreguer market has something for everyone. It is huge and always busy but bargain hunters should make their way to this Rastro market and car boot held every Sunday.
Pedreguer is famous for its leather goods, bags and hats but you will find plenty of stalls and shops to wander around and there are a few cafes and vans selling refreshments.  During hot weather, remember to wear a hat as the market is in full sun most of the time. Also, you will be required to pay a 1 euro parking fee if you wish to park near to the entrances but free parking is also available. Plenty of fresh fruit and vegetables are sold here and all the stalls are located conveniently in one place at the entrance over the bridge.