Click here for event news
Jul
13
Sat
Alchemy at Bar Quo Vadis

@ Quo Vadis
Jul 13 @ 8:30 pm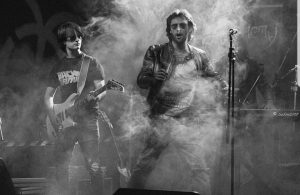 The rock band Alchemy rises from the ashes of Marcello Spera (lead vocals and rhythm guitar) and Cristiano Stefana's (lead guitar) past musical experiences, joined by Matteo Severini (drums), Matteo Castelli (bass) and Andrew Trabelsi (keyboard). The band records its first EP, "Rise Again" in April 2013, which sets the start of the live shows. They play throughout all northern Italy, sharing the stage with internationally known artists such as Don Airey, Will Hunt, Arthemis, Hell In The Club, Rain, Headless and Sandness. In 2016 they record the first LP, "Never Too Late", produced by Street Symphonies Records, receiving positive reviews from all around the world. At the moment, the band is working on the next record, while the live and promotional activity goes on constantly in Italy and neighbouring countries.

Oct
12
Sat
Supporting Luke at Paris 24

@ Paris 24
Oct 12 @ 12:00 pm – 6:00 pm
Justin Davies asks for a little of the usual Javea community spirit.
On a post on Javea Connect, Justin says:-
"Hi Guys. As I am sure that a lot of you are aware a great member of our local community Luke Thomas is in a critical condition in hospital following a terrible incident.. At this time it is about coming together and helping our friend.
Paris 24 with the help of some of his friends are organising a Padel tournament on Saturday 12th October to raise funds for Luke and his family.
If you would like to play in this HAPPY AND FRIENDLY mixed event then please pop in to Paris 24 and register with Alex Fisher as soon as possible. Entry fee is just 10.00 Euro and all funds will be going to Luke and his family.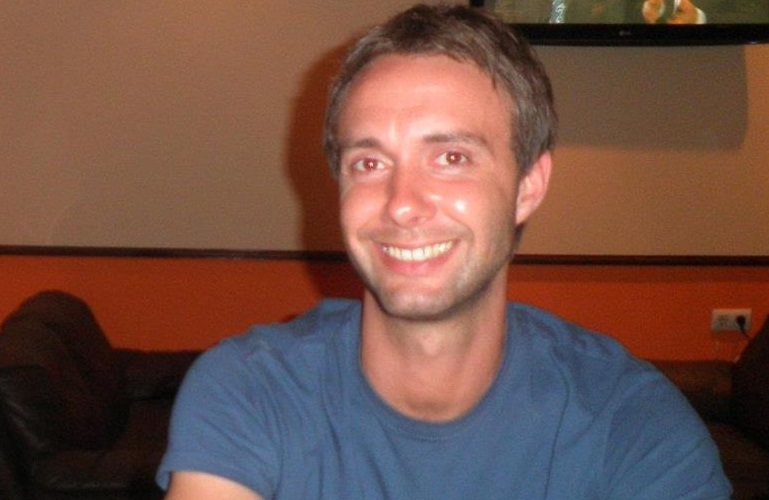 May I also ask that if you are able to donate a raffle prize then please drop it off at Paris 24 and feel free to attach your business card to show your support. Our event will be running between 12.00 and 18.00. "
Jul
18
Sat
Summer Fair Supporting Guardian Angels at Paris 24

@ Paris 24
Jul 18 @ 10:00 am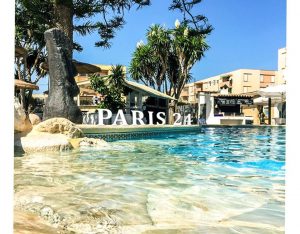 Ladies and Gentlemen, Boys and Girls. Paris 24 are delighted to announce that we will be hosting our first Summer Fayre of 2020. Join us from 10am on Saturday the 18th of July for a fun filled day while helping raise funds for the charity Guardian Angels.
We will have many local traders offering their fantastic products and services which include Fashion, Jewlery, Finance, Currency Exchange, Reading Crystals, Bears, Face Covers, Bags and much more.
Our pool bar will be open along with a full menu and speciality dishes on offer. Between 11am and 12.30pm you can take part in a taster Padel lesson if you have always fancied having a go. There will also be a Mojito cocktail demonstration by a member of team P24.
Finally late afternoon the wonderful Mia will be joining us and providing the entertainment with her beautiful voice.