Click here for event news
Aug
9
Wed
Los Cabriolets at Ethos Cafe & Bar

@ Ethos Cafe Bar
Aug 9 @ 8:00 pm
Passionate about Food & Drink. Ethos Cafe  is a partnership consisting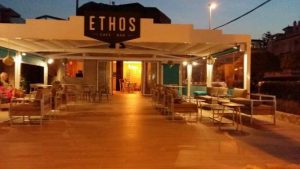 of Debbie & Andrew Wright and Lisa & Alex Childs. Their ETHOS is to bring clients a new approach to healthy cuisine. Offering Breakfasts, Lunch, Tapas and a large choice of signature Cava and G&T Cocktails, Smoothies, Juices and so much more.                                          
PLUS from now until mid September there will be live music with Los Cabriolets every Wednesday from 8pm.
Dine with reservation only but everyone welcome to join in the evening just with a drink  or two… or more 😉

Feb
25
Sun
Vegan Picnic In Denia
Feb 25 @ 2:00 pm – 8:00 pm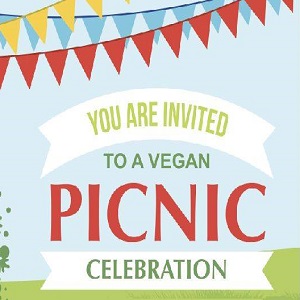 This is a FREE community family event to promote love and compassion, animal rights and welfare, sustainable and healthy living, fitness and vegan food.
Please come along and share your positive energy for all to enjoy.The picnic food you can bring and share at this event is vegan. The stalls are free if you have an eco, enviro, holistic, healing, vegan, vegetarian business or products.
Jul
13
Sat
Alchemy at Bar Quo Vadis

@ Quo Vadis
Jul 13 @ 8:30 pm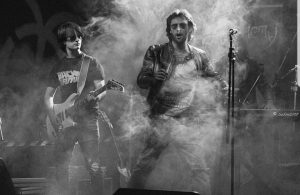 The rock band Alchemy rises from the ashes of Marcello Spera (lead vocals and rhythm guitar) and Cristiano Stefana's (lead guitar) past musical experiences, joined by Matteo Severini (drums), Matteo Castelli (bass) and Andrew Trabelsi (keyboard). The band records its first EP, "Rise Again" in April 2013, which sets the start of the live shows. They play throughout all northern Italy, sharing the stage with internationally known artists such as Don Airey, Will Hunt, Arthemis, Hell In The Club, Rain, Headless and Sandness. In 2016 they record the first LP, "Never Too Late", produced by Street Symphonies Records, receiving positive reviews from all around the world. At the moment, the band is working on the next record, while the live and promotional activity goes on constantly in Italy and neighbouring countries.