Click here for event news
Jul
13
Sat
Alchemy at Bar Quo Vadis

@ Quo Vadis
Jul 13 @ 8:30 pm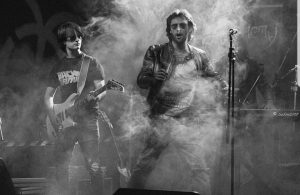 The rock band Alchemy rises from the ashes of Marcello Spera (lead vocals and rhythm guitar) and Cristiano Stefana's (lead guitar) past musical experiences, joined by Matteo Severini (drums), Matteo Castelli (bass) and Andrew Trabelsi (keyboard). The band records its first EP, "Rise Again" in April 2013, which sets the start of the live shows. They play throughout all northern Italy, sharing the stage with internationally known artists such as Don Airey, Will Hunt, Arthemis, Hell In The Club, Rain, Headless and Sandness. In 2016 they record the first LP, "Never Too Late", produced by Street Symphonies Records, receiving positive reviews from all around the world. At the moment, the band is working on the next record, while the live and promotional activity goes on constantly in Italy and neighbouring countries.

Oct
19
Sat
World Singing Day in Denia
Oct 19 @ 5:00 pm – 6:30 pm
After you get your free tickets, click 'Going' on this event.
You do NOT need to show your ticket or Eventbrite code, but signing up for a free ticket helps your host plan ahead for this wonderful public event. Map: https://goo.gl/maps/EojxumQeazHcH8dSA
——————————————————
Celebrate World Singing Day at Denia's City Sing-along
Local Host: Kris Vandenreijt , founder Buddha Theatre
World Singing Day is a global sing-along, held annually on the third Saturday in October. The event celebrates our common humanity, using the power of singing together to connect people and communities around the world.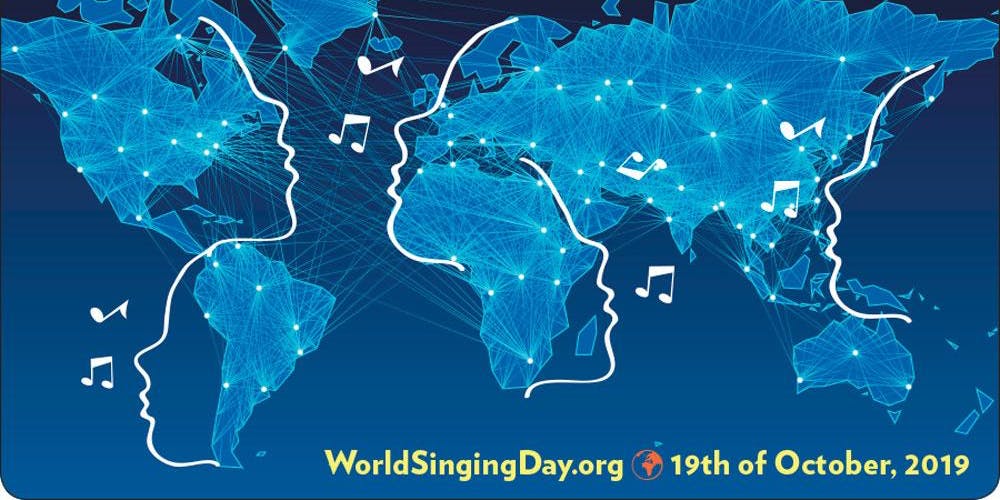 Volunteer hosts, like Kris, host sing-alongs in their local communities on this global day of singing together. These public sing-alongs are FREE and open to everyone. Think "mass karaoke" party. Playlists will vary depending on the site.
Learn more at www.WorldSingingDay.org
A message from the founder of World Singing Day
Let's unite the world in song at sing-alongs all over the world on Saturday, 19 October 2019. This year we'll be celebrating our 8th annual global sing-along.
When you sing on World Singing Day you are part of something big. Our theme song carries our simple message: "I sing to you and you sing to me. We sing together till the whole world sings." It's a simple but powerful idea and we expect lots of people to join in the fun this year.
Mark "Going" on this event and get your free tickets above.
You don't need to bring your ticket with you but registering for your ticket(s) will help us better plan for the event.
Have fun Denia! Let's sing together and unite the world.
-Scott Johnson, founder of World Singing Day